VOUCHER Is Being Dished Out!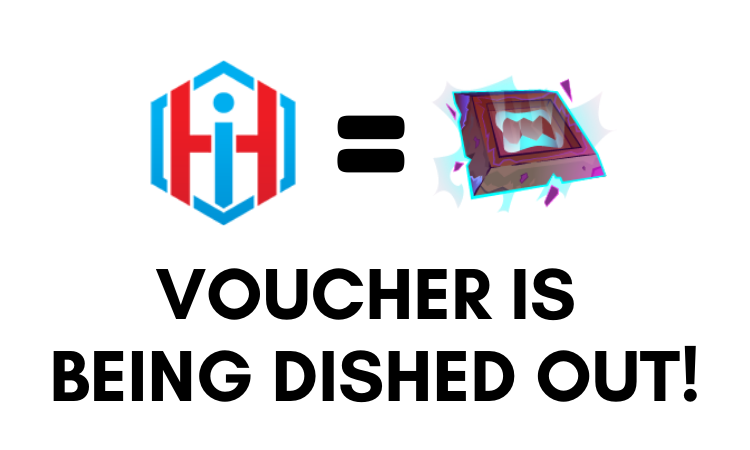 Just a quick little update on the Index Token and the distribution of VOUCHER to INDEX holders.
Yesterday and today we've sent out the VOUCHER tokens to everyone that is holding INDEX.
We receiving on average around 24 VOUCHER every day, and with more INDEX being sold, should increase our air drop over the next few days as well.
This means hopefully more VOUCHER for everyone!
Obviously, VOUCHER is exploding and while it's trickled back from the all time highs, it's still sitting pretty at around 22 HIVE per VOUCHER

Just a quick reminder of how we are paying out daily to INDEX holders over the next few weeks of the air drop.
The percentage of the overall INDEX that you hold, determines the percentage of the daily air drop that we receive.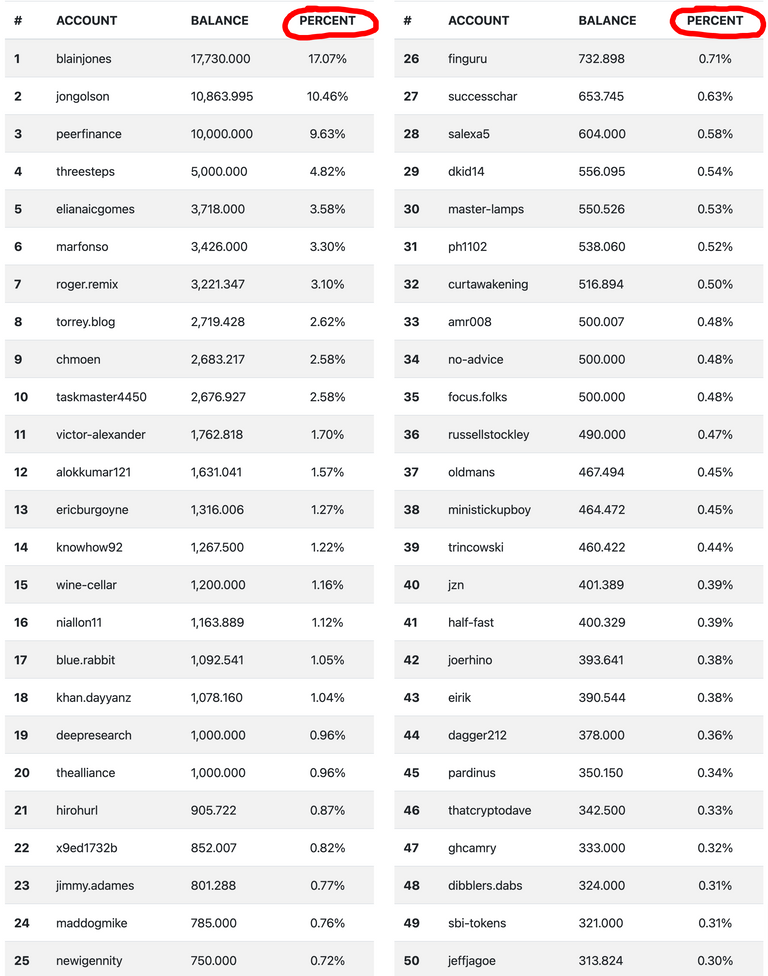 (Note: All holdings, pending rewards and rich lists can be found on HE-Index.io)
This means, the more INDEX you hold, the bigger cut of the daily VOUCHER air drop you receive.
And we think this is still one of the best kept secrets when it comes to accumulating VOUCHER.
But remember, that's not all....
By holding INDEX, you get daily dividends sent to your account each and every day just by...Buying and holding INDEX. No need to stake, no need to do back flips. Just passive income the way we like it :)
If you are looking for a sneaky way to get more VOUCHER, we think Index Token is a fantastic way to do that!
But Wait, There's More...
If you are looking for a way to get some INDEX, be sure to check out @blainjones account. Rumor has it he's doing a little content to give people a huge opportunity to secure some INDEX....
---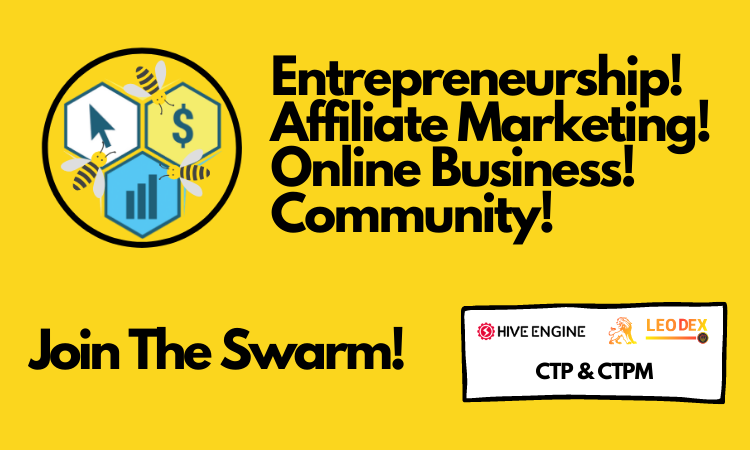 ---
---