On a blood soaked day for cryptocurrencies, now is a great time to toast all of you!

Some talk about how well #pob has helped their economy and in this way even being able to start a business outside the screens.
It helped others to pay debts, there are also those who accumulate it but in the near future get rid of them, and a group lets it take dust, and forgets their #pob coins when turning them on and in the long term this gives it great power. There are those who still do not understand that tongue twister, but sooner or later my dear friend you will have to understand it.
Something similar to what Albert Einstein was quoting about compound interest, which he quotes in this way:
Compound interest, who understands it earns it and who does not understand it pays it.
There is a high degree of reality, and life learning only in these thirteen words, how was there so much genius in your brain?
After a few months in Hive and dedicating much of my time to #pob, for several dozen days, I thought it was time to do something until then unusual for me, and I came to the conclusion that it would be a great idea to have a moment to share and give myself a little taste, and what better way to do it in company and be together with my beloved wife, that beautiful woman with whom I have shared more than a decade, (If you are not married yet, do not do it, this is for the brave), said this advice, it feels ultra, mega, super, hyper great, pay a 100% #pob sponsored account.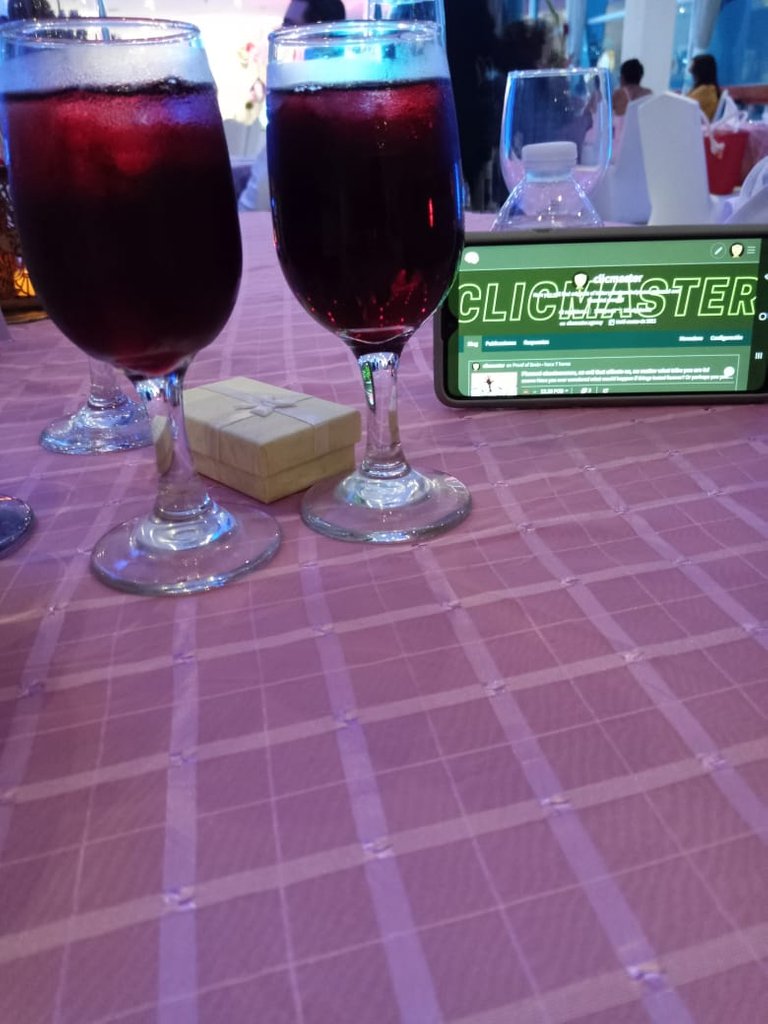 And to think that for a long, long time, I looked for different ways to make money from home, and although I found some options, in none have I felt as much satisfaction as in this one.
And I think that it fills me the most with satisfaction, is the fact of knowing that it is just the beginning, and although I do not know the future, I feel and it will be promising.
I enjoyed each bite of the different dishes, and although I am not a dessert lover, I confess that this transported me to my childhood, each sip of champagne caused an exquisite tickle in my mouth, the music awakened my senses, and if you look at it, even the innkeeper benefited from #pob. Can I ask for something more?
You who are already here, either before me, or at the same time as me,
or you will even be here After me, do not misinterpret this as a way of presuming a behavior, on the contrary, look at how web 3.0 is evolving and revolutionizing the way in which income is obtained. This reminds me of a Sunday morning when months ago I heard something about people called digital nomads, perhaps I dare to say what a similar kind of life is, where the opportunities are enormous.
I have no choice but to say goodbye for now but before:
Health for all of you community, who were a fundamental part for this moment, Thank you, without you pob is not pob .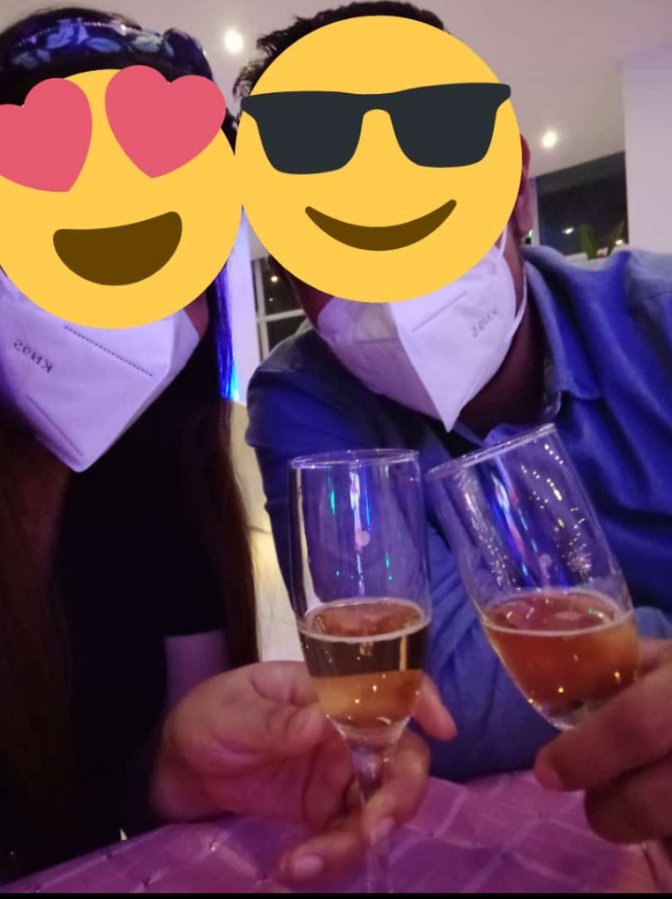 For those who have read this far, I will send 5 #pob to the first one who can comment on the error in the article, and it has nothing to do with grammar, remember that I must use a translator many times!

---
Posted via proofofbrain.io
---
---