Cryptocurrency Weekly Reports - Nov 17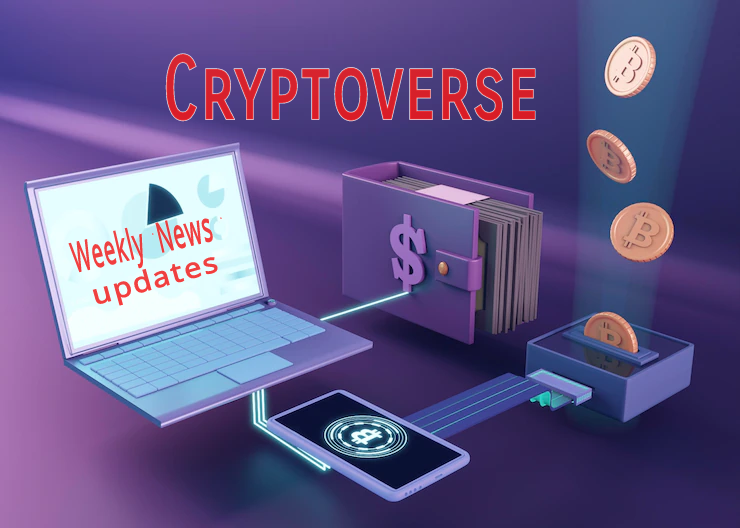 Source
Good day everyone, hope we all are doing great. I guess some of us aren't, probably because of the ongoing crisis in the crypto space, especially the FTX collapse. Well, if you are worried about the future of this our platform - Hive, you can refer to @khaleelkazi's recent post here to feel somewhat relieved.
As can be seen from the title of this post, the intention of this post and more to come, is to update us on the changes currently happening in the crypto space, especially in the past week following the time of posting the reports. This may seem absurd at first but keep reading to find out why this may be important.
To be honest, I was a victim of this FTX collapse and it was mainly due to ignorance - i wasn't aware of the crisis. While the crisis was on and still unaware, i had just started to partake in the margin trading - where you borrow funds (crypto funds) depending on your collateral, to trade. This i was doing on binance and it was the isolated margin trade i was into, some us may be aware that for ETH (Ethereum) it's normally a 10× leverage - pls don't judge me for going into this kind 😂. To cut the story short, i lost more than 50% of my investment and it was mainly due to ignorance, a mistake on my part though. But it's however good to explore and try out new things, you never what kind of life changing discovery you may make.
Some of us may be too enthusiastic about the crypto world to the point of being updated with important informations about events that are currently taking place in the space, like this ongoing crisis but there are some of us which for some reasons aren't aware of this kinds of information, and that is where this kind of post comes in. This may as well prevent this other us from being a victim of some yet unknown disaster.
So, below are some important news updates we may have missed from within the week.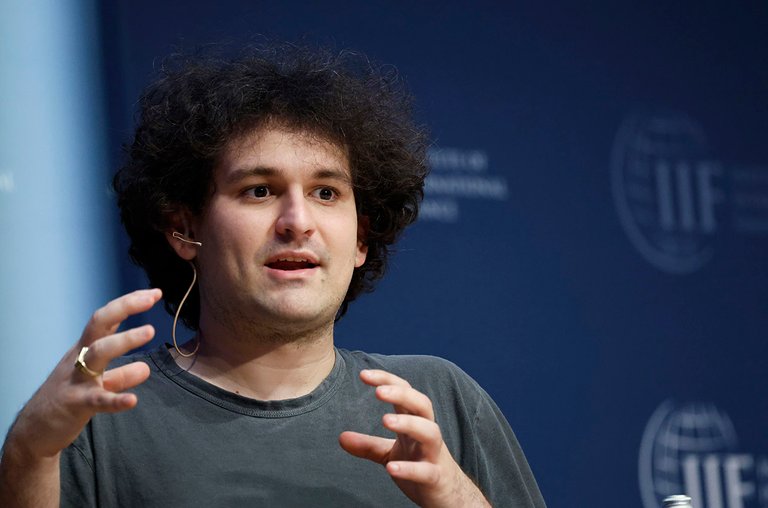 Crypto company's collapse strands scientists
Foundations supported by FTX committed hundreds of millions of dollars to research on climate, biodefense, and AI ethics .....read more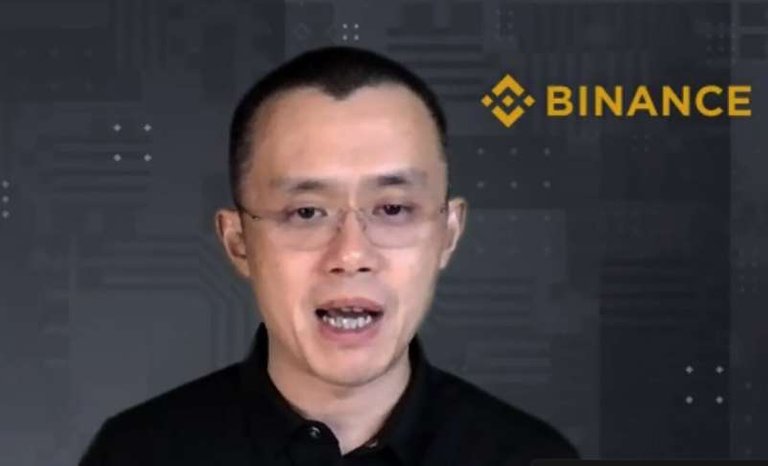 Binance proposes fund to save crypto from future failures
Cryptocurrency exchange giant Binance is proposing the creation of a rescue fund that would save otherwise healthy crypto companies from failure, aiming to stave off the cascading effects of last week's implosion of FTX, the world's.....read more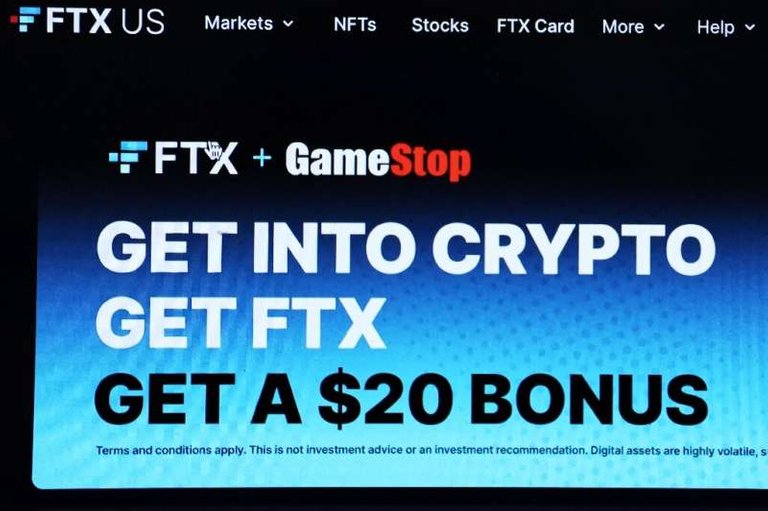 After FTX collapse, cryptocurrency sector fights back
The failure of the FTX platform has undermined investor confidence and threatened the young cryptocurrency sector, pushing its main players to mobilize to save.....read more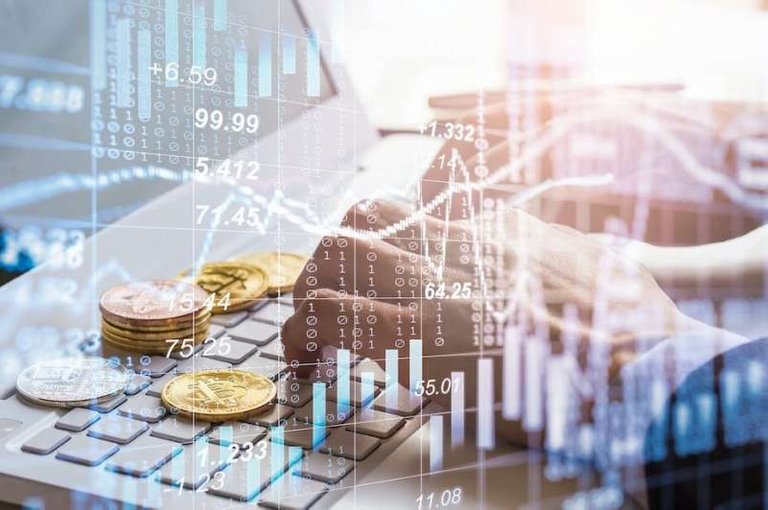 Crypto: What could more regulation mean for the future of digital currencies?
The founder of the world's largest cryptocurrency exchange, Binance CEO Changpeng Zhao, has called for more regulatory clarity after a week of crypto market chaos and a year in which investors are estimated to have lost..... Read more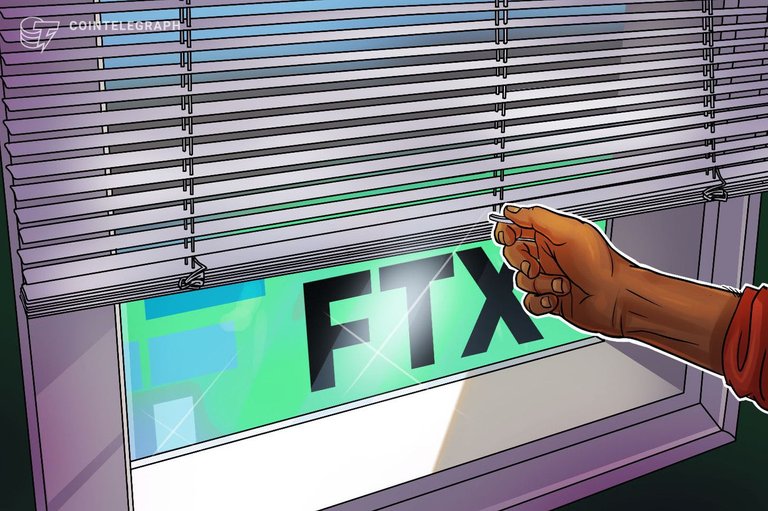 Exchanges delist FTX Token pairs from trading platforms
Binance, BitMEX and KuCoin have delisted FTX Token pairs from their crypto exchange platforms....read more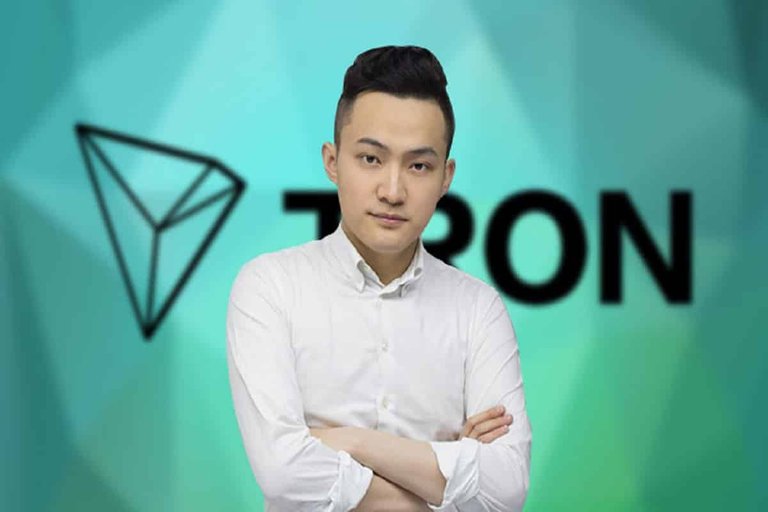 Tron Founder Justin Sun Reportedly Takeover Huobi Global
Tron founder Justin Sun reportedly taken over the crypto exchange Huobi Global business a month after becoming an.... Read more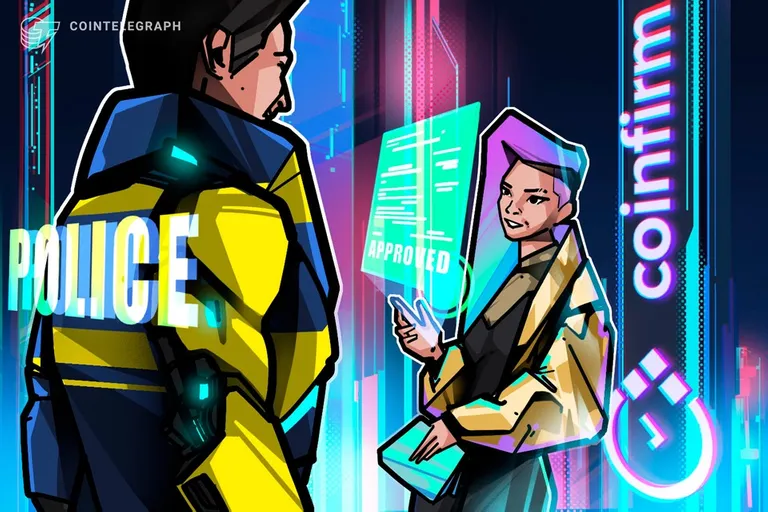 The key to bridging the gap between crypto and TradFi
The gap between traditional finance and the cryptocurrency world is still vast. However, up-and-coming solutions like Source of Funds checks can change that. Blockchain analytics and compliance companies are already......read more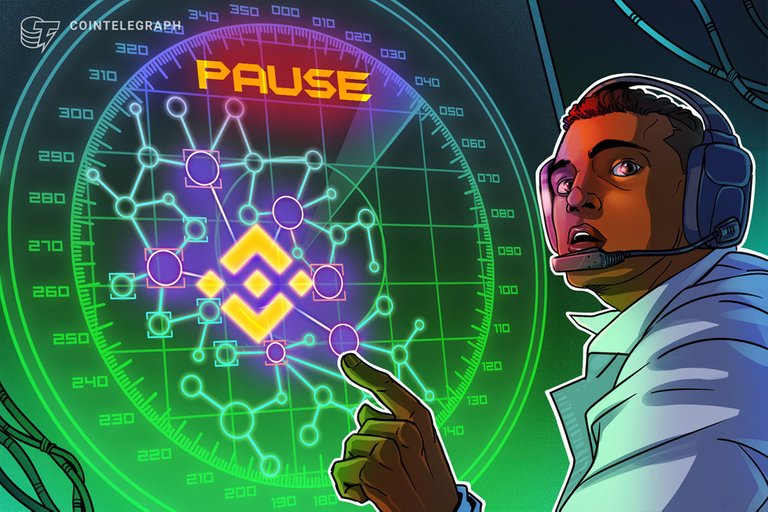 Binance, OKX and Bybit suspend USDT and USDC deposits on Solana
The SOL cryptocurrency continues crashing amid the FTX crisis, plummeting 7% on the news of exchanges halting deposits of Solana-based stablecoins.....read more
It's here we conclude the reports for the week, hope you found these updates very helpful and till i come your way again next week, have a fruitful week.
Lastly, please don't forget to do the needful
Upvote
Comment
Reblog
If you enjoyed my jargons.
---
---