New DCC initiative - Tribe Token Talk !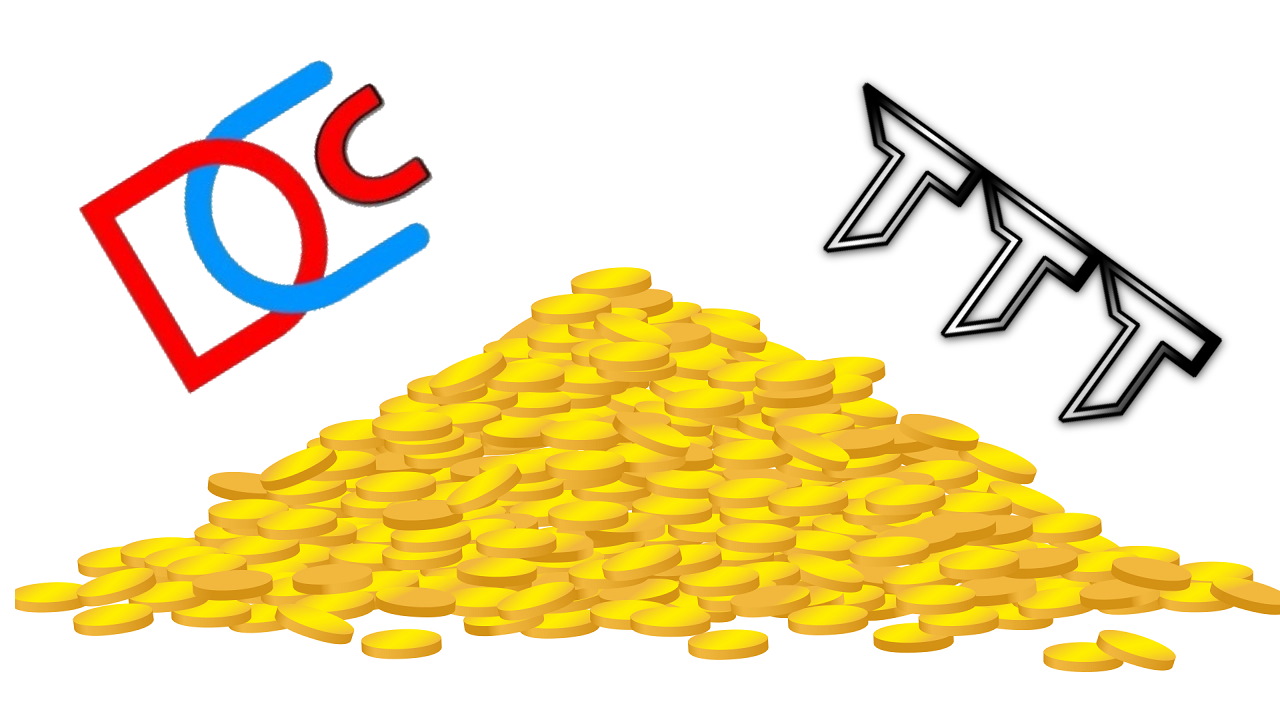 There are so many tokens created on hive-engine and around each one a community is created. Let's expose those tribes to the world !
This is an initiative supported by @dcooperation and DCC token, where every week a token or a tribe will be chosen to talk about. What's the value of the token ? Why we are creating content on it ? Who is active there and why they support it ? How do we see the future of the token ?
Of course the first token and tribe to talk about is Leofinance. It's one of the oldest one and one of the most famous and the most active in hive.
So, if you want to earn some upvotes from me, @dcooperation and those who are following our trail, and if you want to earn some DCC tokens, write this week about Leofinance respecting the rules of Collaborative curation.
You can include the following :
---
Why do you like Leofinance ?
Why you create content on it ?
Who are the best creators and curators there ?
Why to stake Leofinance ?
How Leofinance is helping hive blockchain ?
How do you see the future of Leofinance ?
How to be a successful there ?
What are the projects you like from the team ?
At the same time find at least one post you like from : hive.blog/created/leofinance. Tag the author, share a clickable link to the post and quote the part of the post you liked. Use both tags #dcc and #leofinance.

That's it !
Enjoy !
---

Since the initiative is new, 100 DCC tokens will be distributed fairly to all the participants!
---
In case you want to add more rewards for this contest, let me know in the comments and I'll tag you when I'll announce the contest, or add your name to the post.
---
---