ToW contest - Write and earn !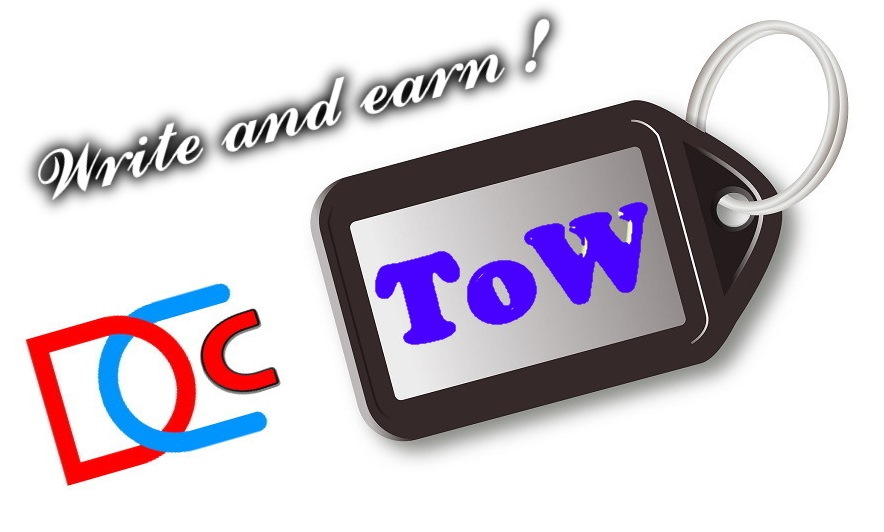 Ten days ago, we created a great contest with @starstrings01. You may check it here !.
The idea is to support tags in hive blockchain.
---

The tag of this week is #community !
---
Write a post about hive community or any community you like. At the same time :
All you have to do is to find the best content related to the tag and share it in a post, respecting the following rules :
Add a clickable title to your post.
Quote the part you like the most.
Tag the author of the content.
Use the tag #dcc to be found.
For more details, check : Collaborative curation.
The best curators of the tag will get :
1 place, 10 DCC.
2 place, 5 DCC.
3 place, 2.5 DCC.
As well, we have active curators holding the token, and they may reward you with more tokens, plus you may get good upvotes from them, including me who upvote with almost 35k hive power.
If you want to add more rewards for this contest, please let me know in the comments !

Let me give you an example :
---
I liked this post The Slow Ascend Back To Myself from @ashleykalila !
I found the post, checking the new posts tag #community. To help you even more, check this link to find the content : https://hive.blog/created/community
---
To add a clickable title to your post, just use this format : [ title ] ( link ) , without spaces.
She is running a nice contest every week where she is asking a question everyone may answer.
Ps. Question Of The Week will be coming out tomorrow because I am off to see my bestie right now!
That was a reminder post, where she just shared her ideas and reminded everyone that she is still up for the contest.
That's it. It's my participation in the contest you may say.
So, anyone can participate in it as well. ☺
---
---
---