Un upvote or liquid steem ?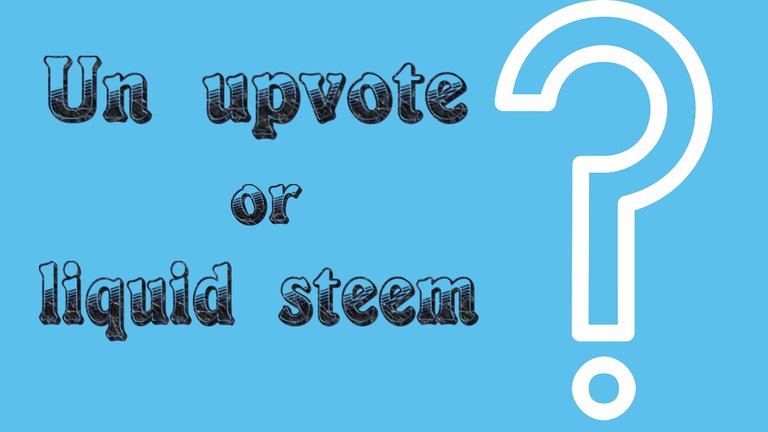 Recently I was running a few contests where I was distributing steem. I did that for comments, for watching my videos and even for resteems. But, the engagement there was really low. Then I created the post about upvoting upto $4 for those who promote my video in twitter and you know what, steemians were active there much more.
---
It seems that we are too related to upvotes and we don't care that much about liqud steem ?! That's really crazy. Even when I proposed more steem than that upvote give, people prefered the upvote anyway. lol
So, are most steemians here more to be seen and to grow their reputation or they are here for money ?
---
Maybe we just value now the upvote much more than steem itself. ☺
What do you think about this ? Do you prefer to be well upvoted or to earn steem directly ?
---
I will run also a poll in twitter, so you can participate in it : https://twitter.com/Clixmoney1/status/1198621773010526208
We have a big community in twitter promoting steem, follow me there : https://twitter.com/Clixmoney1
---
---