Why to create a special account for a particular tribe ?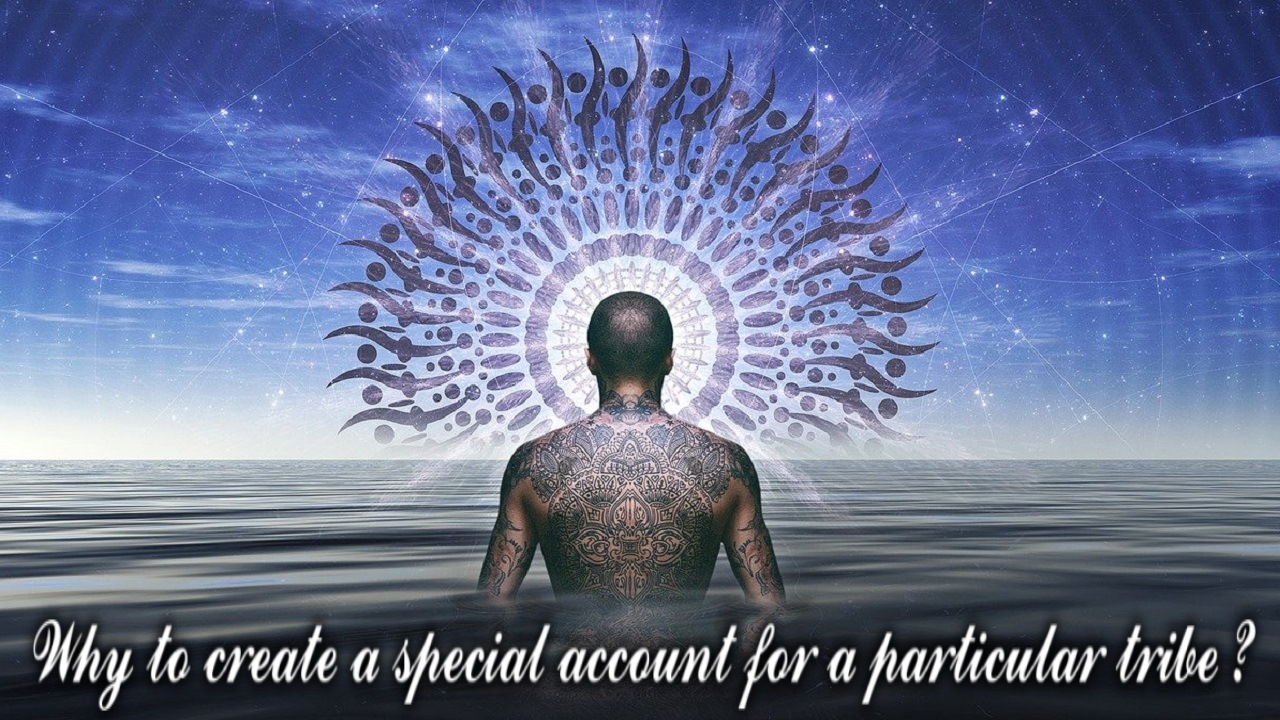 As many of you see, that the rules and ethics may differ in hive and other tribes.
Most of the active tribe members have a special account for a particular tribe !
That's a smart move. And I'll explain why. In the future, I'll do the same for sure !

So, even after spending so much time in hive, we have to learn everything about the tribe when we join it. And the way we act in hive could be not acceptable in a particular tribe. Something could be acceptable and even welcome in hive, but not acceptable and even maybe dangerous to do in a particular tribe. So, even if you reach a good position in the tribe, and you do very well, if you break the rule or the ethic of the tribe, you will not be supported that much. Sometimes I see rules and ethics are more important for people than any other useful thing you do. That's why to not waste your time on something else, do your best to learn about the ethics and the rules of the tribe. That could be the most important for a better start !
That order could be created by stakeholders or the team of the tribe. So, sometimes that's even undiscussable. You will have just to accept it. You may say that's the hierarchy that should be respected. Each tribe has a governance, after all. It's just like in open source world. I was reading yesterday about it. A developer told his story about how he started to contribute to it. And he revealed everything about that, including pros and cons. So, in case you are looking for complete freedom to do what you want, just create your own token and tribe and do it your way. Don't always complain about things you don't like, just say your opinion and give solutions you see, and it's up to the team or stakeholders and sometimes even the community to accept it or not. Or accept how a particular tribe work and grow in it, respecting the existing rules.

You may say, ''That's not a decentralization !''. I would say, that the decentralization means here mostly of not getting any governments of counties involved. The decentralization doesn't mean the absence of governance at all. Otherwise, how the leaders of any created project could fight the abuse, organize everything and generate income. No one will be able to work in a chaos. Any organization requires a system to apply. Especially if it's not tracked by the law. So, everything is built here on the trust of the members. That's always something we should emphasize.

I'm not a developer and not a contributor in an open source. But I'm a member of many communities and tribes where I mostly observe and experiment to learn. Sometimes I had even to learn it the hard way and may caused harm to myself. But that worth it. Try to follow everything I did to learn from my mistakes and to have a better path.
Even learning could be harmful sometimes. Especially if you're not afraid to say the truth !
---
---
Posted via proofofbrain.io
---
---