Friendly reminder to claim your LARYNX tokens this month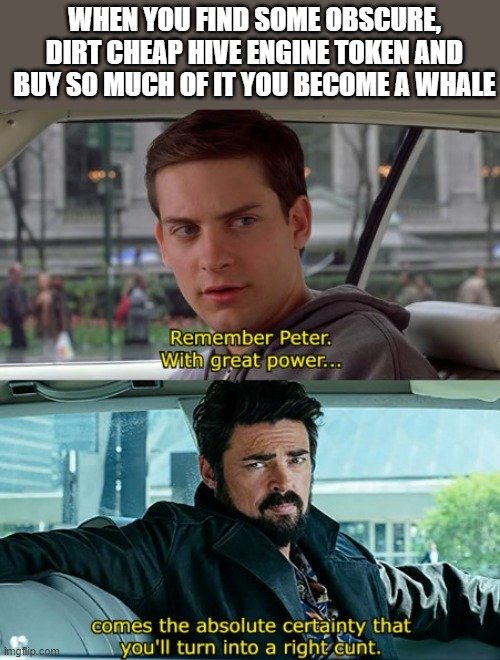 There have been some interesting updates around the spk network and their larynx token recently although that hasn't been reflected in the price of said token. Regardless, smarter people than myself have said that it might be worth more than jack shit in the future so I'm claiming my share of the pie at the beginning of every month. If you have the memory of a goldfish or just can't be arsed with remembering how all the tokens flying around on Hive work, here is a link to help you get a hold of your monthly allowance of hopefully not shitcoins. If there's even the most remote chance that the larynx token will be worth some decent Hive in the future I think it's worth the effort to push a button once a month. And if you're feeling extra kinky you can spend some Hive and achieve whales status on the spk network for all that's worth. Don't ask me what would be the point of doing that; do I seem like the kind of person that does rational stuff ?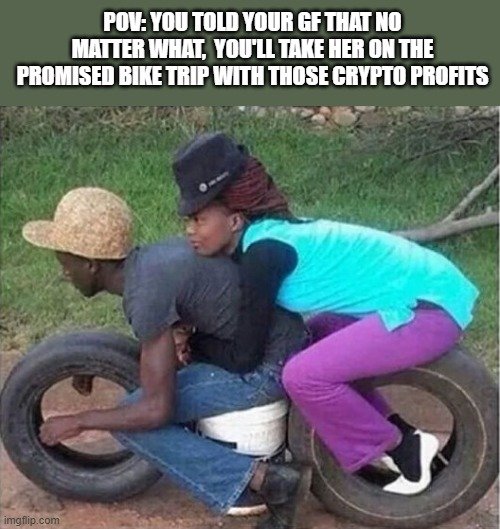 In crypto it's all about waiting for the right opportunity and knowing how to take advantage of it. Setting goals might work for some people but if you don't adapt to what the market does you might sell at the worst possible moment because x number of years have passed and you are determined to take profits after that time no matter how little sense that makes. That's why I like to be flexible with my expectations and try to conform to what is happening in the markets. And to that end it's important to get as many cheap or free shitcoins as possible in the bear market and then turn them into juicy profits when the greed hits the fan in the bull market. Then you can reinvest in the good stuff like Hive and Bitcoin when prices go back down. Rinse and repeat. Not the most exciting road to riches but it can get the job done.
---
---