7-minute workout, getting fitter through High-Intensity-Interval-Training
It is now one hour before you need to leave for work, and the caffeine is kicking in. You are able to chip away at some of your to-do lists. But with the lifestyle that I have recently, I feel like I am getting slower. That's why I decided to try out this fast but intense workout.
I downloaded this workout app last weekend and I am enjoying it!
Link to the app: Seven - 7-minute workout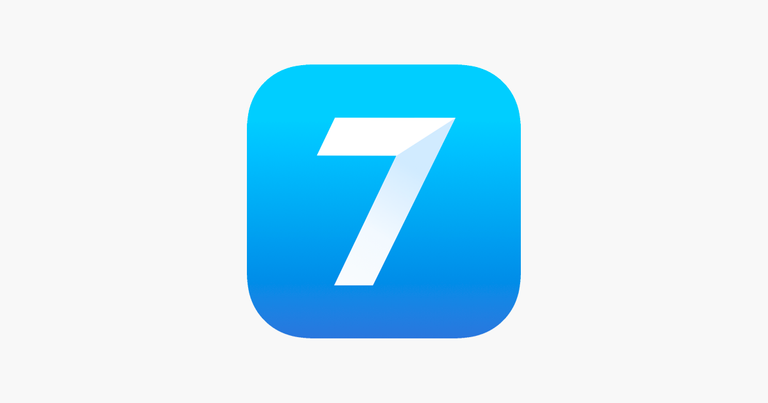 I started last Sunday with a full-body workout. It has a set of 12 exercises that you'll need to do in 30 seconds with 10 seconds intervals each.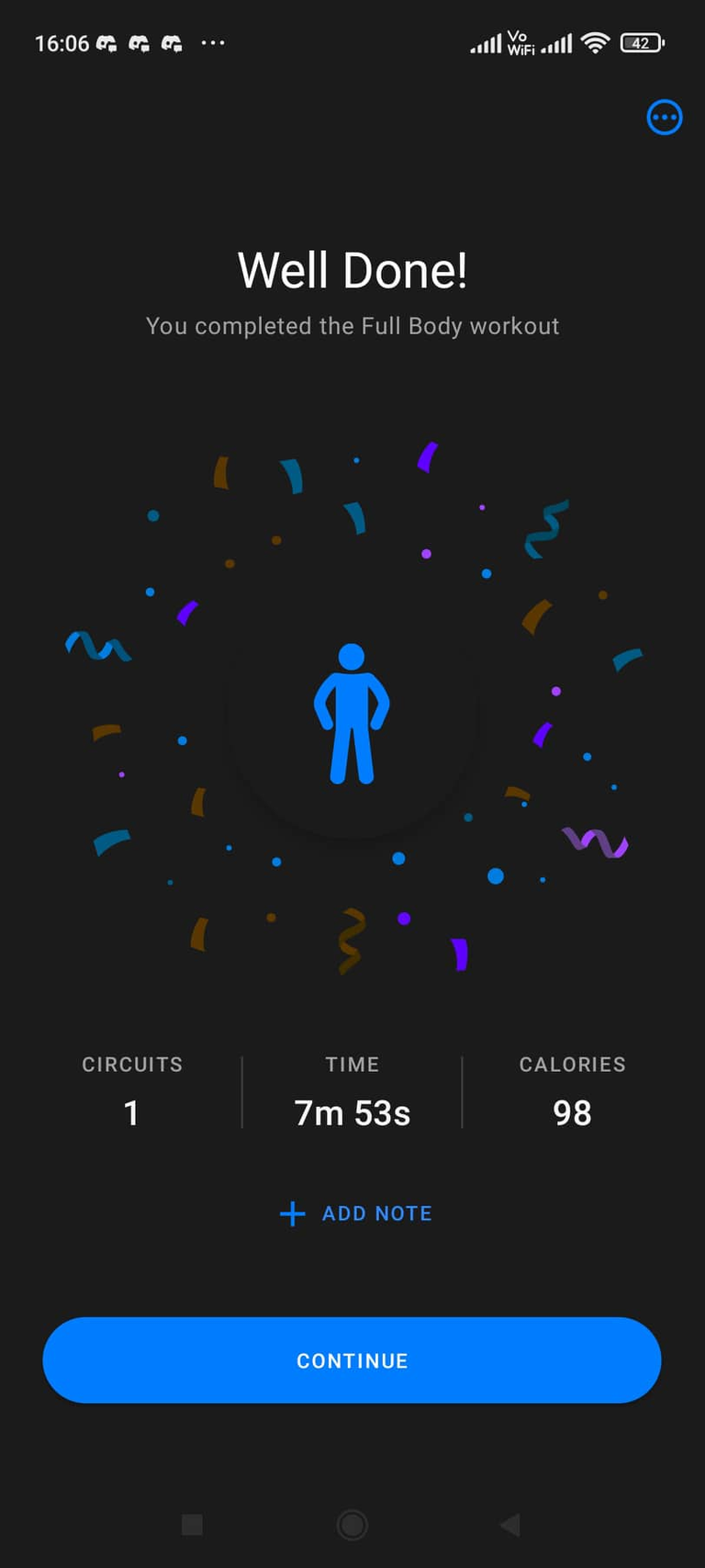 The exercises seem simple but as I go along with the last few sets I can feel my body burning, probably because I haven't done any exercises for a long time lol.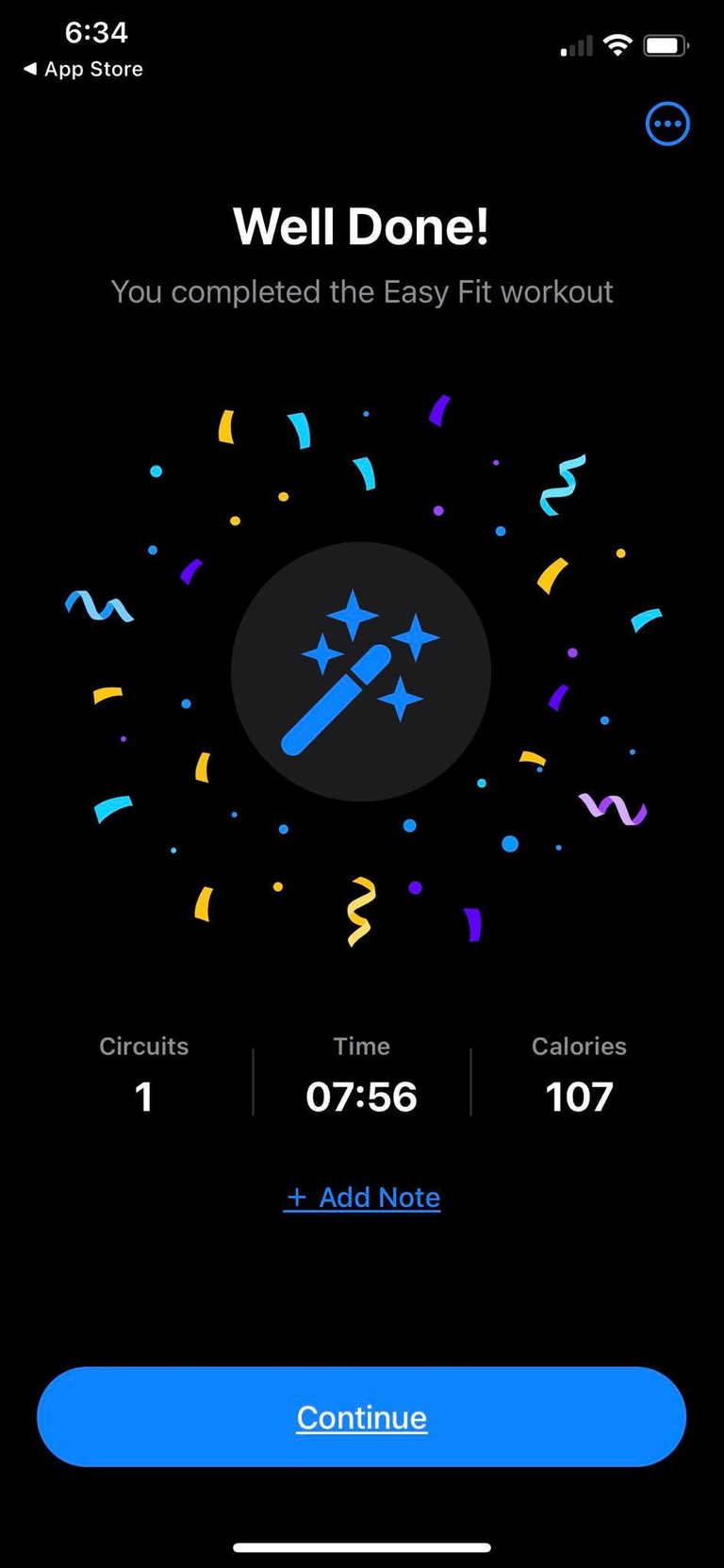 Monday morning, I did an easier one to let my body recover from yesterday's activity hehe.
I will try to document this journey and hopefully show the results. This is to keep myself #aliveandthriving. I am not getting younger and it is the right time to take care of my health.
6-pack-abs incoming!
---
---