Birthday is over and it is time to get back to work, Writing HIVE blogs and Streaming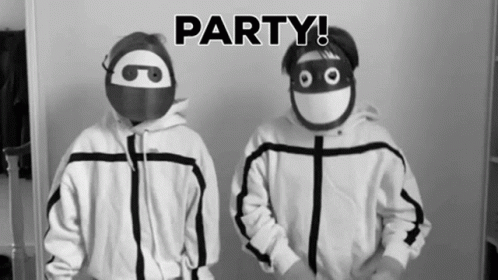 Back to Reality
The birthday is over. It's time to get back to reality.
Birthday is over.
It's time to get back to work. After a week of birthday celebrations, I'm ready to get back in the blogging and streaming saddle. It's time for me to get back into the grind—the real world.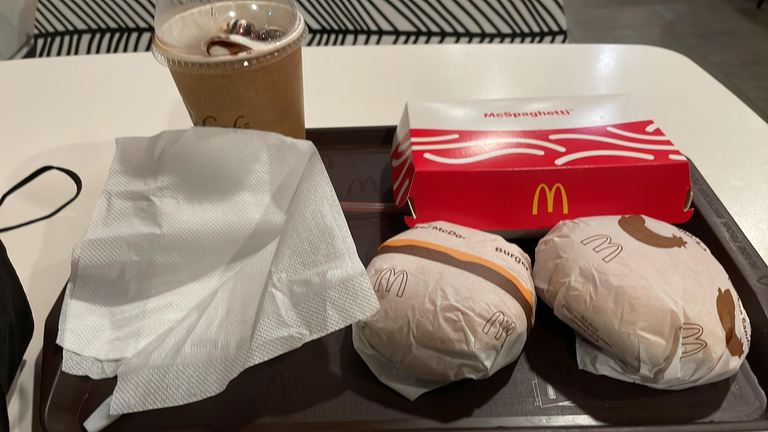 here is my little treat for myself after I attended the Sunday mass to thank God for another year
I had a good time.
I had a good time. As mentioned, I got to do a lot of different things this weekend, but nothing beat when I was able to spend time with my friends over twitch. It's always nice to get together with your loved ones and just relax for a bit. There were other things that were enjoyable too though, so let's talk about them!
First off: playing games with people over Twitch! We played some Marbles on stream pretty much all day Friday and Saturday (and yes, I did win both times, not rigged at all). Those are two games that really lend themselves well to streaming because they can be played by yourself or with others at any time of day or night. Congratulations to all those who received some cards
Had plenty of love.
There was plenty of love. I received plenty of love and gave plenty of it myself. I got gifts, and I gave gifts. My birthday wishes were sent from my family, friends, and even the occasional viewers on twitch.
In this moment I'm looking back at all the love that came into my life thanks to the generosity of others — a seemingly infinite amount that has made my life so rich and full since just about forever ago (which is kind of amazing).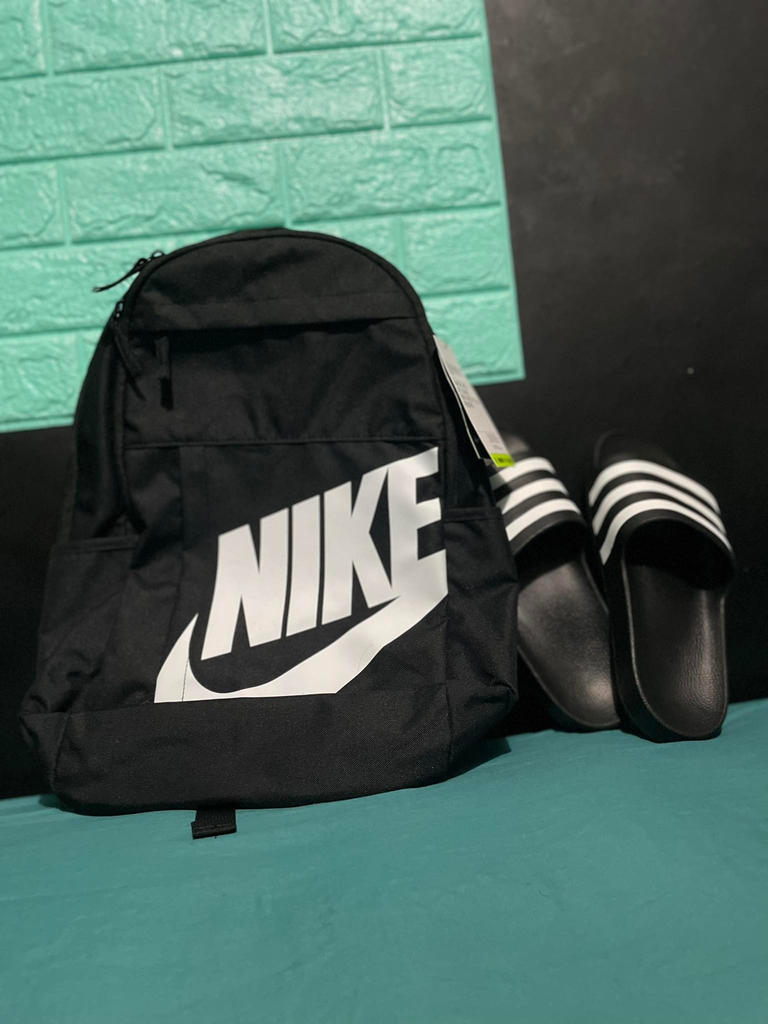 A gift from my girlfriend hehe
It was great to celebrate with everyone.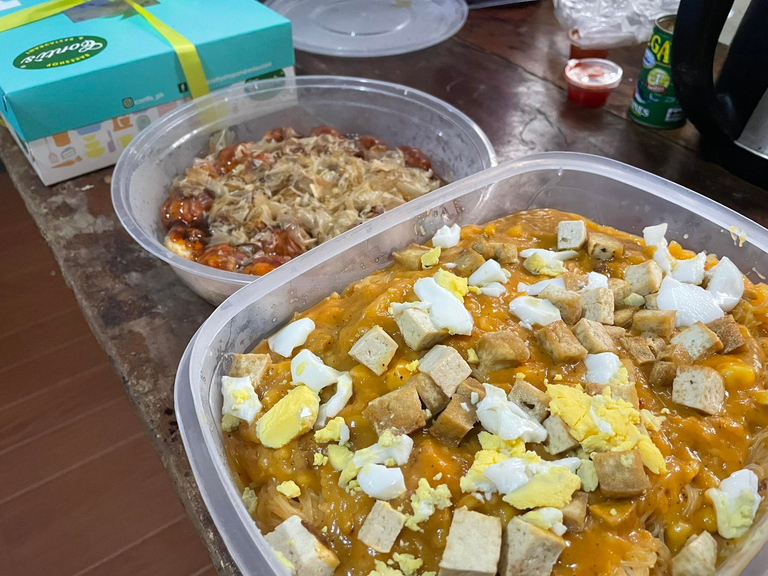 Aside from the pizza, here is what we had for lunch. Palabok, Takoyaki, and the cheesecake from my bebeloves!
I'm glad that I got to celebrate with my friends and family. I'm sure it was a good time!
Pizza and beer are always welcome when celebrating. They help make everything more fun. The next plan is to celebrate it with the community. I will use the donations I received to buy school supplies for children in the orphanage.
Birthday is over and it is time to get back to work
Well, it's time to get back to work! I really enjoyed the birthday and I hope you did too. However, even though it is fun to celebrate your birthday, we have a lot of work ahead of us. There are still many streams and blogs that need our attention and if we want them finished on time then we need to start working now!
Even though this weekend was fun, there needs to be an end goal in mind when creating content for the community. This can help keep the "fun" factor while also motivating us through making goals that are meaningful toward a bigger picture such as finishing up all of our streams or blogging sessions before they expire on Monday morning (or whatever day).
Huge Thanks to HIVE fam and Splinterlands Fam
Much love to @clove71, @sgt-dan, @tdmdaddy (apeofthewallstreet), @itzninjafool, @maplelicious, @tpkidkai, @davemccoy, @donma, @luthien12, @wengsmith1125, @mhowii, @stickupboys, and a lot more for helping me out in celebrating my birthday. I will continue to pour the love and help out more people with the stuff you gave me.
More blessing to you guys and much love!
HIVE has brought wonders to my life and I have no words to express how grateful I am for all the blessings I met from the community. HIVE is truly life-changing and I will be forever in debt with love and care.
Thank you for making me feel #alive #aliveandthriving #IamAliveChallenge
And, so it goes. One more year has passed. It was great. I had a good time. I had plenty of love and Splinterlands gift. And now, it's time to get back to work! We have some exciting things planned for the next update which will be coming soon!
---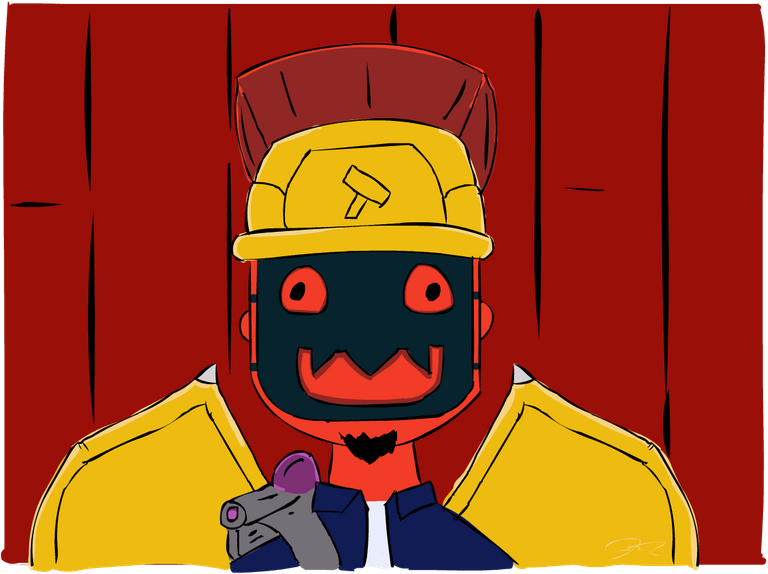 Hey! Roi here, your favorite garlic! I am a small Filipino streamer on twitch.
Recently I find myself enjoying blogging and curation. I hope you enjoy your read today. Your upvote is greatly appreciated.
Before you go I want to remind you that you are awesome! If you ever feel alone and you got no one to talk to message me in discord CmmndrBawang#5457.
---
SHOUTOUT
Huge thanks and much love to the people who sponsor my stream and my peakd posts:
SplinterlandsHQ (@gank and @walkingkeys) Youtube Channel:
https://www.youtube.com/channel/UCEG5107_73wZKKPQQeNooJA
SplinterlandsClove71 Youtube Channel:
https://www.youtube.com/c/clove71
---


Twitch: https://www.twitch.tv/cmmndrgarlic
Facebook: https://www.facebook.com/CmmndrGarlic
Youtube: https://www.youtube.com/channel/UCqFOcAe9C3DsMsUGODShV7w
Splinterlands: https://splinterlands.com?ref=cmmndrbawang
Rising Star: https://www.risingstargame.com?referrer=cmmndrbawang

HOW TO SUPPORT CmmndrGarlic:
Donate Splinterlands Assets to: @cmmndrbawang
Donate WAX NFTs to: 3r2xc.wam
Donate goodies here: Tip Page
---
FOLLOW ALL THE NO SLEEP GANG STREAMERS HERE


---
---