CmmndrBawang Update: WE GOT A LEGENDARYYYYY!

So the last post I told you that I advanced in gold! HEHE spent a lot of DEC from renting but it is worth it! we got a legendary Jared Scar baby and some juicy DECs!
Looky looky this is just awesome this post is like 10 mins before EOS I am just really excited to share my rewards here lel.
Now, another update is I advanced in diamond hehehehe and will be playing in diamond next season let's see where we will end up from there!
---
OWLY FARM STREAM
The owly farm stream was nuts! we played some grub fish royale and gave out tons of prizes baby! Check it out here:
https://www.twitch.tv/videos/1504349655
---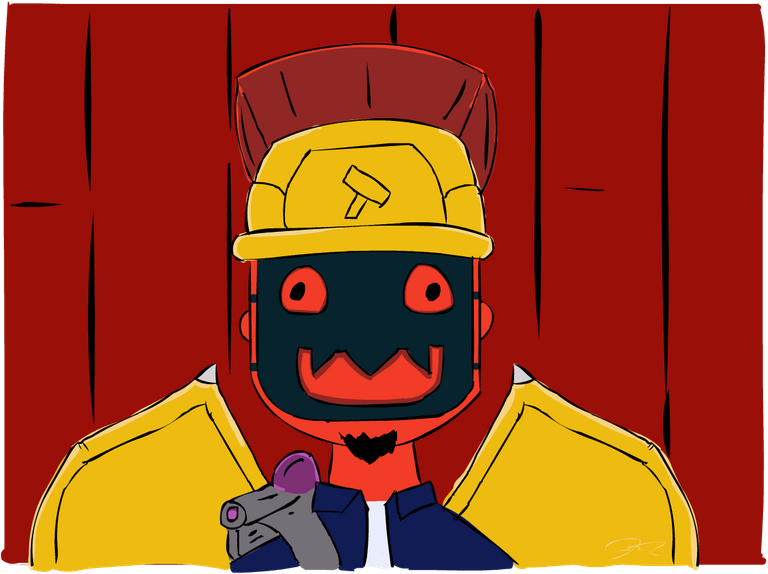 Hey! Roi here, your favorite garlic! I am a small Filipino streamer on twitch.
Recently I find myself enjoying blogging and curation. I hope you enjoy your read today. Your upvote is greatly appreciated.
Before you go I want to remind you that you are awesome! If you ever feel alone and you got no one to talk to message me in discord CmmndrBawang#5457.
---
SHOUTOUT
Huge thanks and much love to the people who sponsor my stream and my peakd posts:
SplinterlandsHQ (@gank and @walkingkeys) Youtube Channel:
https://www.youtube.com/channel/UCEG5107_73wZKKPQQeNooJA
SplinterlandsClove71 Youtube Channel:
https://www.youtube.com/c/clove71
---


Twitch: https://www.twitch.tv/cmmndrgarlic
Facebook: https://www.facebook.com/CmmndrGarlic
Youtube: https://www.youtube.com/channel/UCqFOcAe9C3DsMsUGODShV7w
Splinterlands: https://splinterlands.com?ref=cmmndrbawang
Rising Star: https://www.risingstargame.com?referrer=cmmndrbawang

HOW TO SUPPORT CmmndrGarlic:
Donate Splinterlands Assets to: @cmmndrbawang
Donate WAX NFTs to: 3r2xc.wam
Donate goodies here: Tip Page
---
FOLLOW ALL THE NO SLEEP GANG STREAMERS HERE


---
---