HIIT update! We kicking ass! - Skater Butt Workout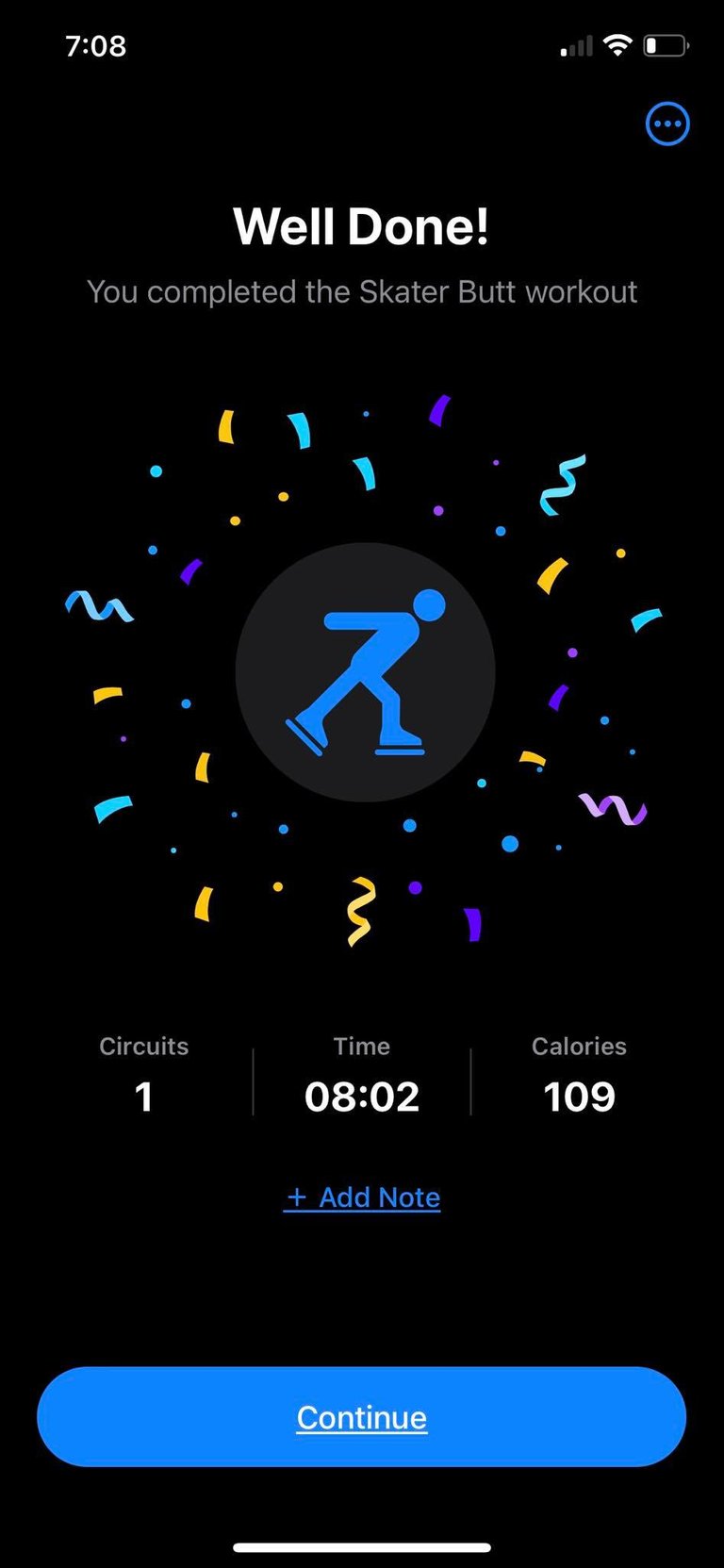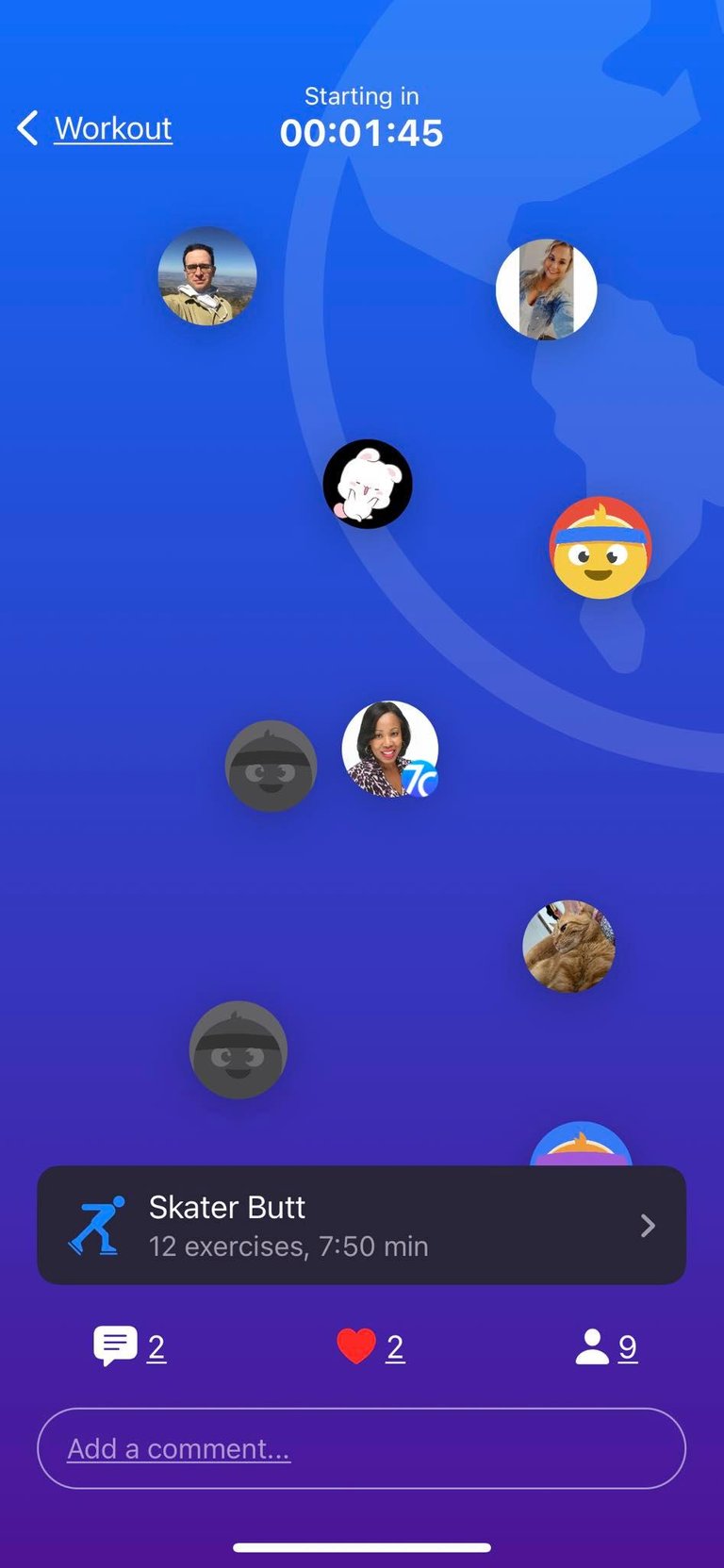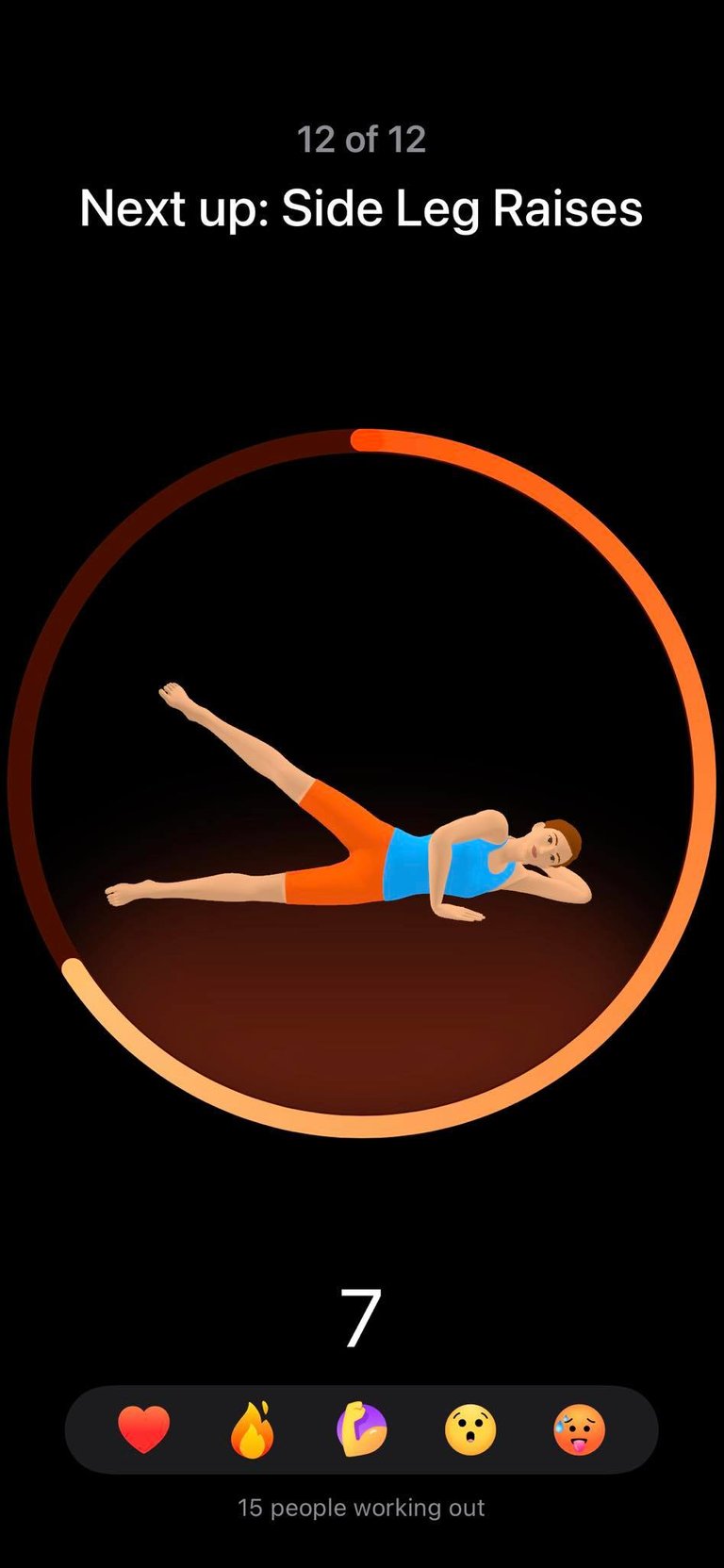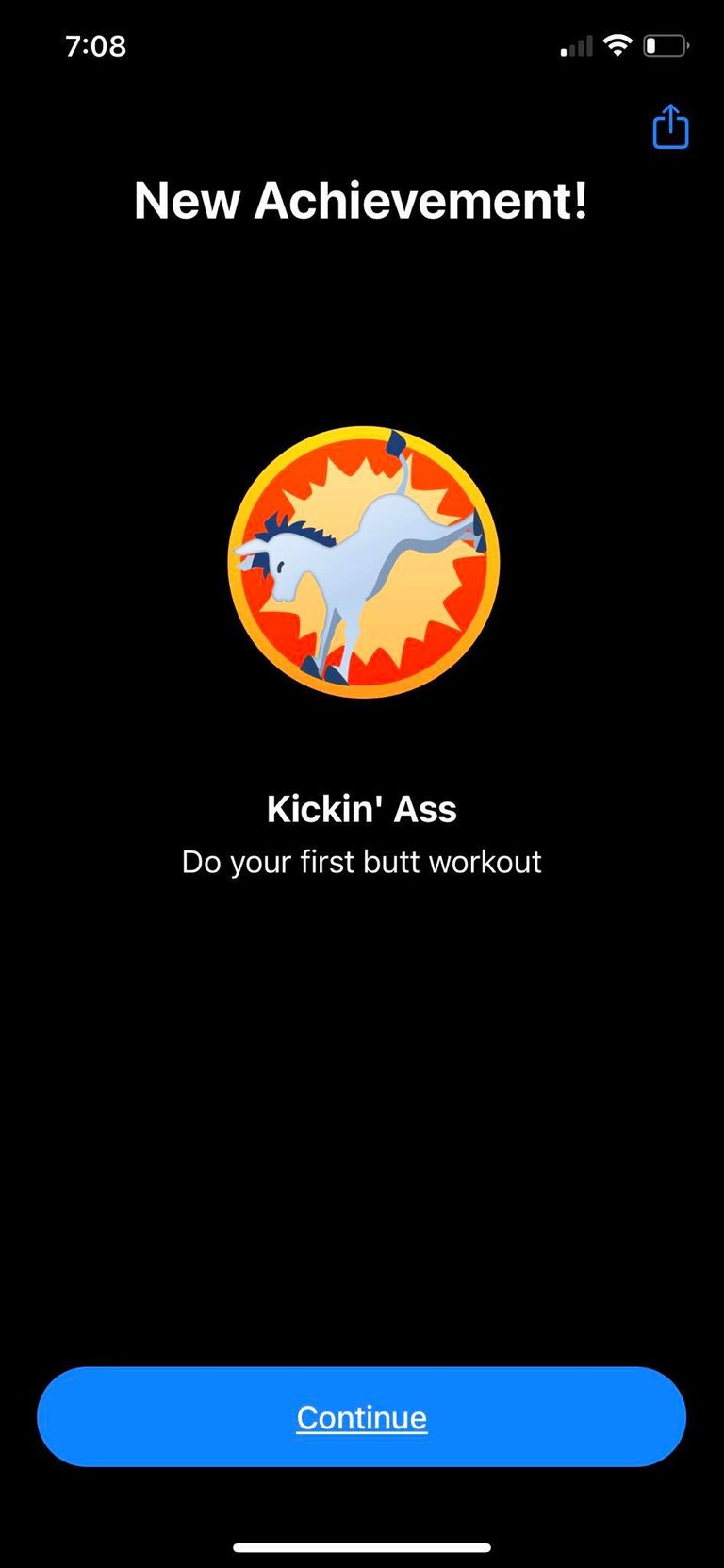 Today, I completed another HIIT workout! 109 calories from an 8minute workout are not that bad. It wakes me up and ready for the day.
I joined a live event with around 15 people all over the world. It's a fun thought thinking that you have someone far from you doing the same workout.
I managed to get a new achievement badge on my account, We are "Kickin' Ass" buddy!
The funniest exercise in this set is the leg raises, I have huge thighs from cycling so it's kinda special for me !lol.
This blog is to make sure that I am #aliveandthriving. Being #alive is a huge blessing and I am happy to celebrate it every day!
---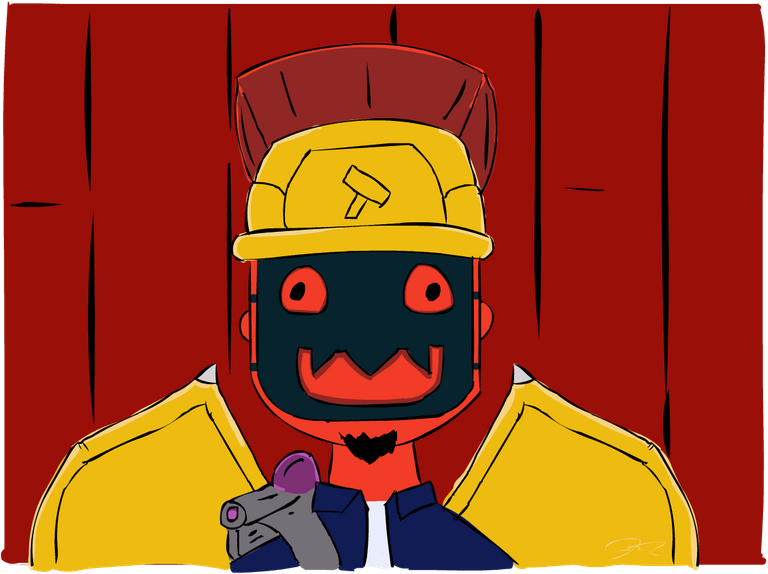 Hey! Roi here, your favorite garlic! I am a small Filipino streamer on twitch.
Recently I find myself enjoying blogging and curation. I hope you enjoy your read today. Your upvote is greatly appreciated.
Before you go I want to remind you that you are awesome! If you ever feel alone and you got no one to talk to message me in discord CmmndrBawang#5457.
---
SHOUTOUT
Huge thanks and much love to the people who sponsor my stream and my peakd posts:
SplinterlandsHQ (@gank and @walkingkeys) Youtube Channel:
https://www.youtube.com/channel/UCEG5107_73wZKKPQQeNooJA
SplinterlandsClove71 Youtube Channel:
https://www.youtube.com/c/clove71
---


Twitch: https://www.twitch.tv/cmmndrgarlic
Facebook: https://www.facebook.com/CmmndrGarlic
Youtube: https://www.youtube.com/channel/UCqFOcAe9C3DsMsUGODShV7w
Splinterlands: https://splinterlands.com?ref=cmmndrbawang
Rising Star: https://www.risingstargame.com?referrer=cmmndrbawang

HOW TO SUPPORT CmmndrGarlic:
Donate Splinterlands Assets to: @cmmndrbawang
Donate WAX NFTs to: 3r2xc.wam
Donate goodies here: Tip Page
---
FOLLOW ALL THE NO SLEEP GANG STREAMERS HERE


---
---