HIVE FEST 2021: FIRST EVER ATTENDANCE of CmmnndGarlic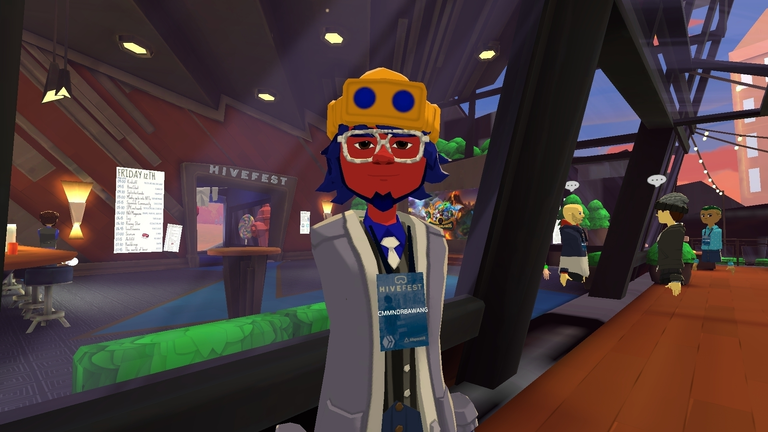 HIVE FEST 2021: FIRST EVER ATTENDANCE
Months ago blogging is an alien term for me, I am a total noob in writing a blog. But ever since I started writing in HIVE my life and skills have improved exponentially.
If there is a percentile rank record of the most sociable beings in the world, I would probably be in the lower 10% of it -- I am a private man. Blogging in HIVE unleashed a personality that is hiding in me for 2 decades. The love and warm welcome of the community helped me to bring it out.
Yesterday I am one of the lucky few to register on time for the HIVE fest. I got a PASS! and a BADGE! Woop Woop! For those who weren't able to join the fun, I will try my best to share my experience in HIVE FEST.
---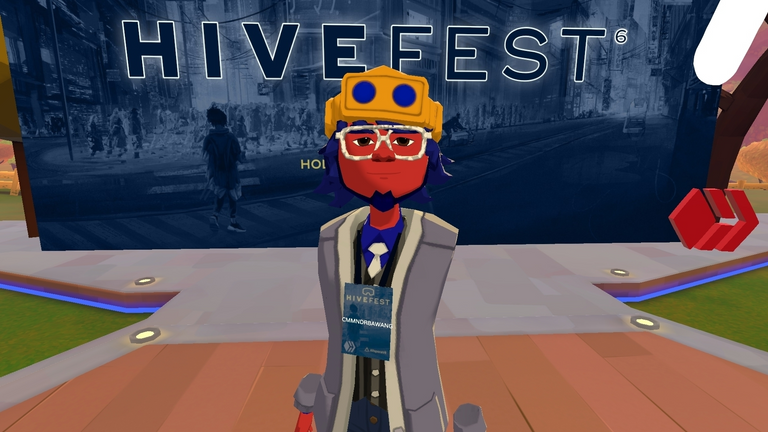 ENTRANCE
I checked in earlier than the scheduled time because I want to learn as much as I can there. In the entrance, there is a small computer to give you your pass it has some functions like follow-request, hive stats, hive meet, and beer.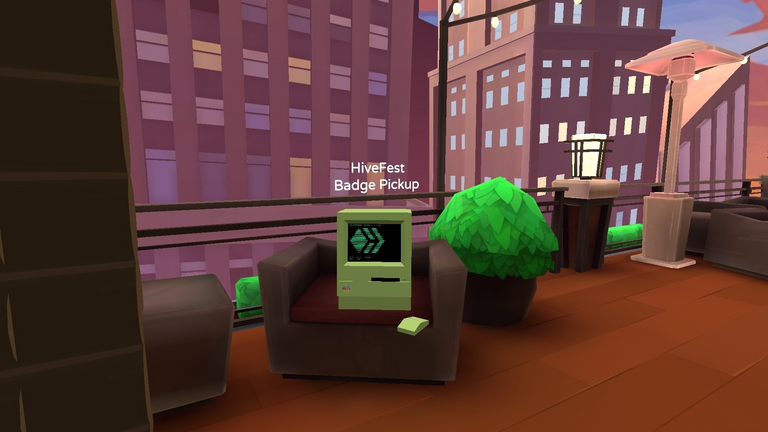 and right off the bat, I met a celebrity -- The @stickupboys!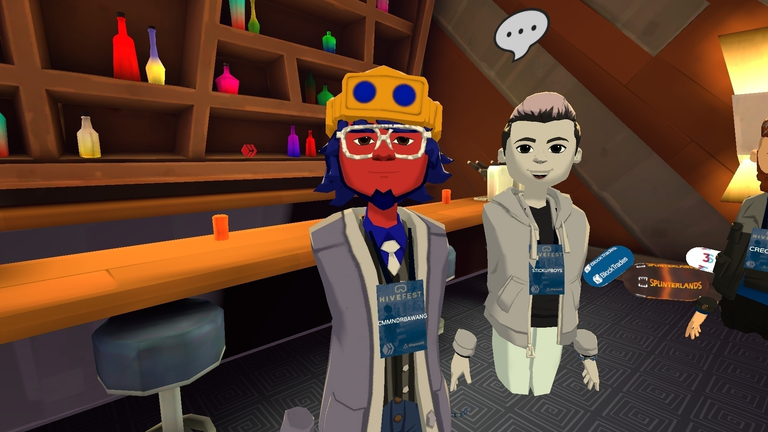 This man right here is really amazing! they produce such great music and really a hit in the @risingstargame. Really happy to meet him there.
I also saw @sgt-dan there, one of my best mentor and father figures here in HIVE.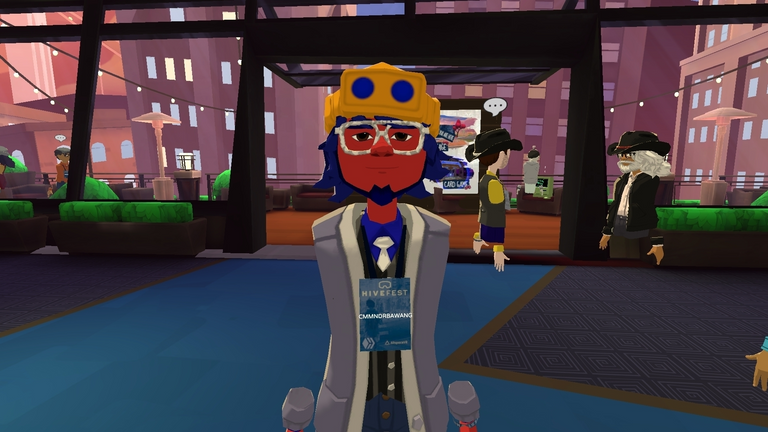 THE EVENT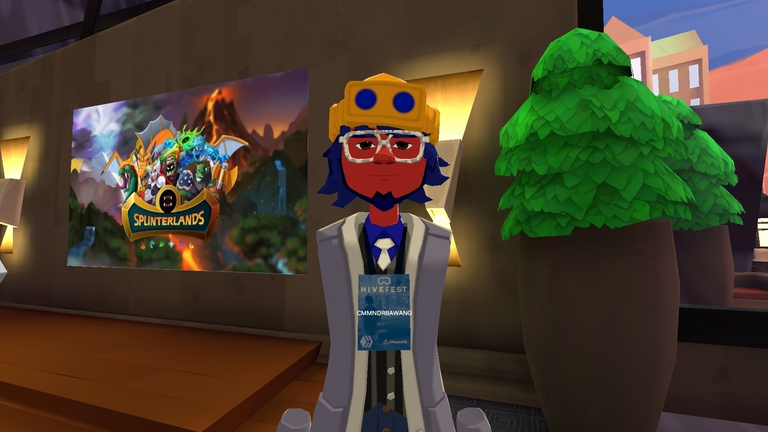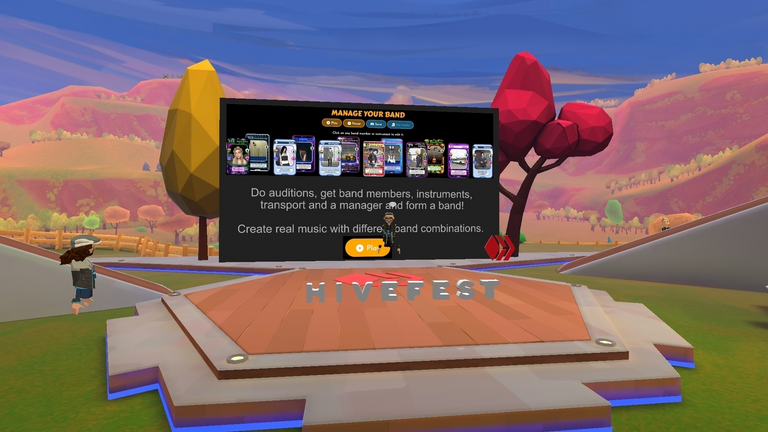 My first agenda there is to support and listen to the presentations of the games that I play in the HIVE: Splinterlands and Rising Star.
Great job @atomcollector for presenting @risingstargame so well!
But aside from those events, there are more presentations offered by the organizers. There's poetry, HiveChat, and many more.
---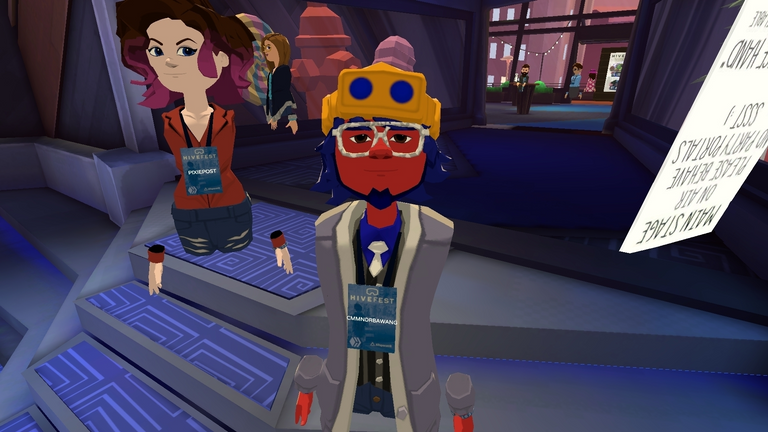 I also managed to meet cool people like @pixiepost and @solymi
The events happened so fast and I learned that there more are things in HIVE that I need to look at. This event opened a new door for me to explore and I am really excited to my future in the Blockchain.
---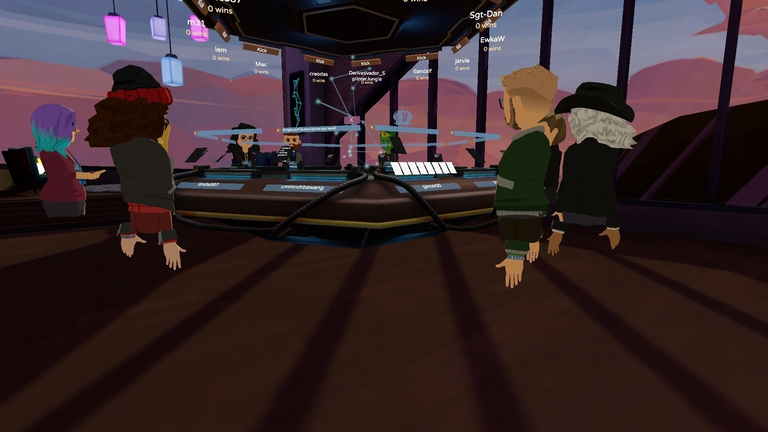 Even at the end of the event, we had fun playing a crazy card game. I was really happy playing with @drabs587, @sgt-dan, jarvie, @creodas, gandalf, and many more.
---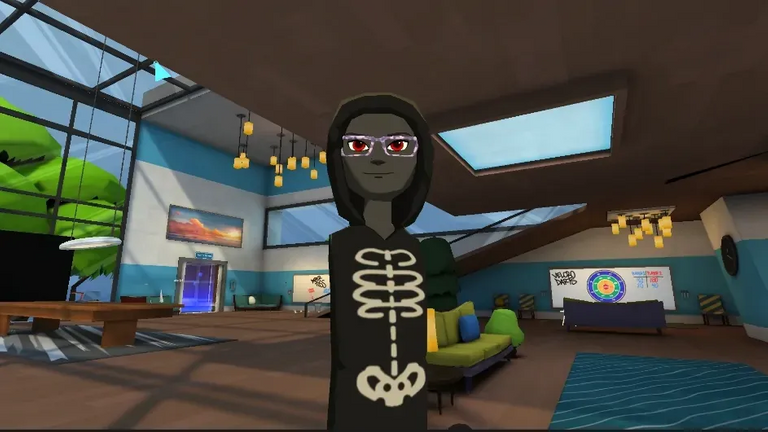 PHOTO OWNED BY @forkyw .
---


Twitch: https://www.twitch.tv/cmmndrgarlic
Facebook: https://www.facebook.com/CmmndrGarlic
Youtube: https://www.youtube.com/channel/UCqFOcAe9C3DsMsUGODShV7w

HOW TO SUPPORT CmmndrGarlic:
Donate Splinterlands Assets to: @cmmndrbawang
Donate WAX NFTs to: 3r2xc.wam
Donate goodies here: Tip Page
---
UPCOMING EVENTS:
CmmndrGarlic's 300 followers party!
https://peakd.com/hive-13323/@cmmndrbawang/cmmndrgarlics-300-follower-party-splinterlands-x-faded-monsuta-x-nfts-to-be-given-away
---
---