Rising Star NFT GIVEAWAY - Rosanne (ends 12 Nov 10AM UK)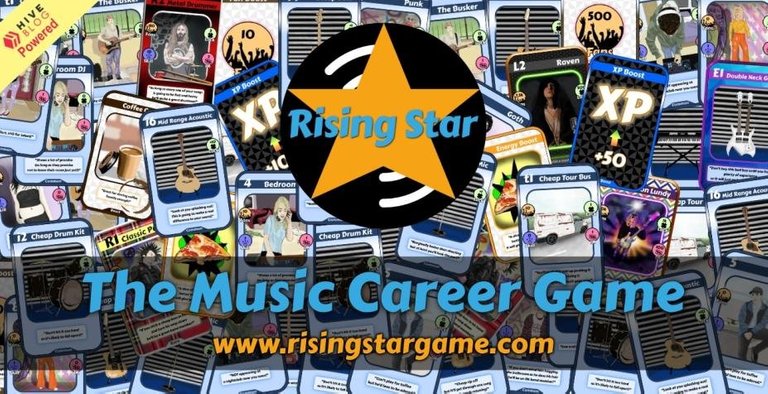 ---
GRAB THIS RISING STAR NFT ROSANNE! AND OH MAN YOU'LL BECOME A BIG FAN OF ROSANNE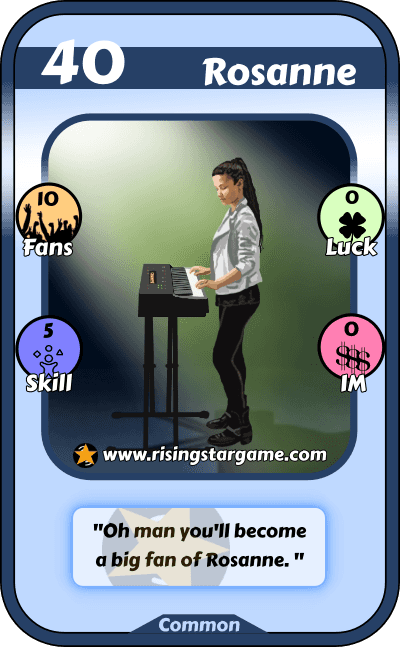 ---
About the giveaway:
This giveaway is sponsored by the best pizza-loving musical artist, @stickupboys. Send them love by supporting their projects here:
---
Last giveaway participants:
---
The winners are:
---
How to participate:
You must have an account in the Rising Star Game (Don't have an account yet? Use the link here to register REGISTER HERE)
Leave anything on the comment section (Talk about your dog or Tell your favorite flavor of Pizza..)
Upvotes are not necessary but welcome
Please only participate with one account
Keep in mind!
DO NOT CLICK on links in the comments unless you are certain.
Starbits will be given away live on stream. HERE: CmmndrGarlic I think this is a bad spot for a link
---
HOW TO SUPPORT CmmndrGarlic:
Twitch: https://www.twitch.tv/cmmndrgarlic
Facebook: https://www.facebook.com/CmmndrGarlic
Youtube: https://www.youtube.com/channel/UCqFOcAe9C3DsMsUGODShV7w
Patreon: https://www.patreon.com/cmmndrgarlic
Donate Splinterlands Assets to: @cmmndrbawang
Donate WAX NFTs to: 3r2xc.wam
Donate goodies here: Tip Page
---
FOLLOW ALL THE NO SLEEP GANG STREAMERS HERE


All pictures are from @risingstargame #risingstar #risingstargame
---
---