SHARE MY BATTLE Weekly Challenge! Theme: PIRATE CAPTAIN - CmmndrBawang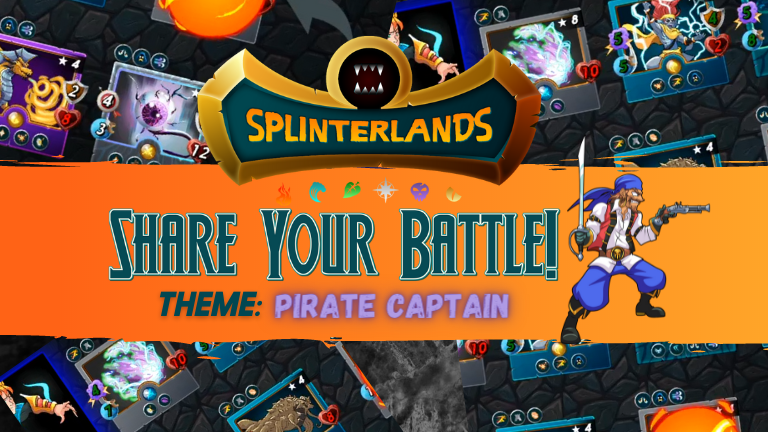 ---
TREASURE HUNTING WITH PIRATE CAPTAIN
(DRAGON-WATER BEATS YODIN)

What is up everyone? CmmndrGarlic here! For this week's Share Your Batlle Challenge our theme is the Pirate Captain. Let's see how this ΛZMΛRÉan Pirate Captain lead our team to victory using his musket.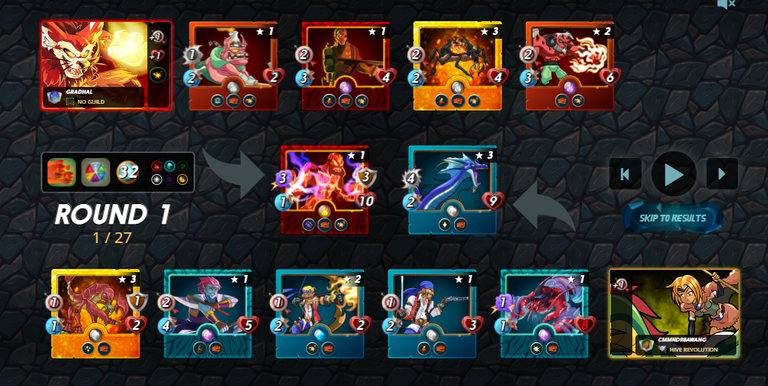 https://splinterlands.com/?p=battle&id=sl_038c76c69de3eb1a0043663f748f1984&ref=cmmndrbawang

---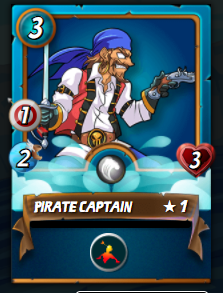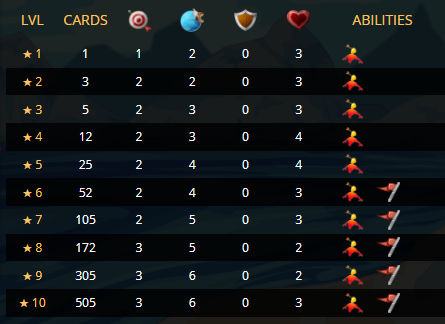 Pirate captain is a 3 mana monster with 1 ranged attack, 2 speed, and 3 health. His snipe ability is useful in low mana battles where low health monsters can be eliminated pretty quickly.
---
- - - - - - - - - - - - MY LINE UP - - - - - - - - - - - -
Summoner: SELENIA SKY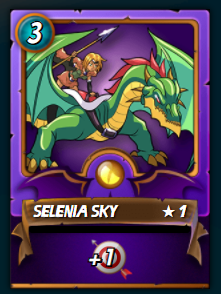 Selenia Sky is a dragon summoner that gives all ranged monsters additional damage. She is a perfect buff giver for the water splinter that has good ranged monsters. Our captain's musket will transform into a sniper rifle with this boost.
First Position: Sea Monster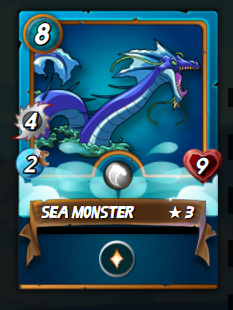 Pirate monster has an amazing snipe ability and to make use of it wisely a strong tank is very essential. At level 3, Sea Monster has 4 melee damage, 2 speed, and 9 health. This monster can withstand a beating and heal afterwards -- a really great bruiser!
Second Position: Lobstradamus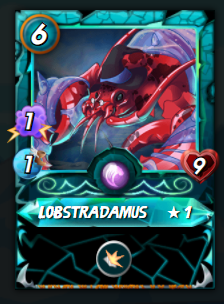 This majestic creature is the best second tank because he can deal magic damage in the second position and take some beating too. 1 magic damage, 1 speed, and 9 health. This beast is a magical-mystical-great-tank.
Third Position: Pirate Captain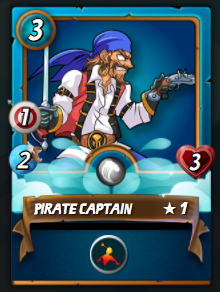 The star of this week's challenge. In this battle, he didn't do much enough damage but his 3 mana with 3 health saved my damage dealers from receiving crucial damage. Sometimes the value of a card in a position is not only based on the damage they do but on the damage they catch.
Fourth Position: Pirate Archer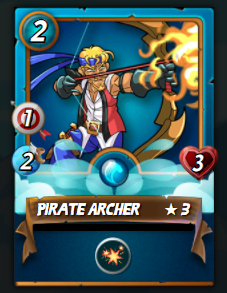 True to his name, The Pirate Archer sits perfectly at the back of his Pirate Captain. With Selenia Sky's boost ranged damage, I consider this card as one of my main damage dealers. His blast ability is a clutch moment in this match. I want him to deal a lot of blast damage that's why used him in the safest position.
Fifth Position: Axe Master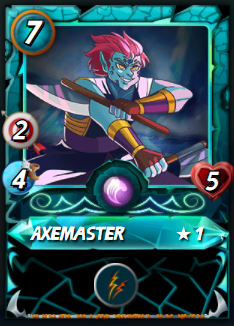 This man's double strike allows him to strike twice. With his 2 ranged damage, 4 speed, and 5 health, Axe Master is a great backline attacker. The buff from Selenia Sky gives him more destructive power per round.
Sixth Position: Crustacean King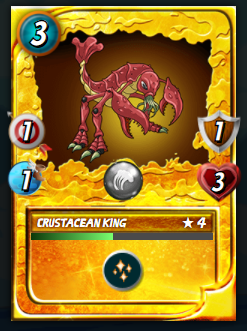 This little man at level 3 will provide you with 1 ranged attack and healing ability. His 3 health and 1 armour leave him in a perfect slot for the sixth position as a support card and sneak defender.
- - - - - - - - - - - - INSIGHTS - - - - - - - - - - - -
Pirate Captain is not really a good card for bronze and silver players. Because he only gets the inspire ability at level 6. In this match with Yodin Zaku, I used him as a meat shield to catch some blast damage before they reach my main attackers. I lose a lot of matches forcing this weekly challenge. I think he will do better in the Gold League than in Silver and Bronze.
---


Twitch: https://www.twitch.tv/cmmndrgarlic
Facebook: https://www.facebook.com/CmmndrGarlic
Youtube: https://www.youtube.com/channel/UCqFOcAe9C3DsMsUGODShV7w

HOW TO SUPPORT CmmndrGarlic:
---
UPCOMING EVENTS:
CmmndrGarlic's 300 followers party!
https://peakd.com/hive-195370/@cmmndrbawang/rising-star-nft-giveaway-rosanne-ends-12-nov-10am-uk
---
---