Diversifying Into CTP
Hi CTP Swarm members,
The other day I was looking for an additional investment opportunity and decided on some CTP miners!

Digital Explorative Mining
I have been enjoying getting into, albeit later than I might have liked, getting into the different types of tokens and mining available here on the chain! The latest foray into mining for me was CTP.
I first learned of the @clicktrackprofit community through a friend I made on here @invest4free and his idea of making money for free on the internet. I haven't done a whole lot of investigation in the community given we all have our attention limits but it seems to be a fairly robust community of people who are into and doing well at affiliate marketing! I've followed a few other newer users in that community and have since earned a little bit of a stake on my own through voting on their posts.

With the miners, I will definitely be gaining more tokens on a daily basis! I'm hoping to add a few more of the miners to my holdings but I'm taking it one step at a time. Once I have enough of a stake in the token I'll set up an autovote account so I can help curate in the community to those who post there. I think these types of things are a great way for people to invest in communities and help give them a boost while at the same time being able to focus on many things at the same time.
I'll be diversifying more in this community as well as some others, so if you know of other community tokens (not necessarily distribution tokens like BRO or DHEDGE) let me know and I'll give them a look! On my list are Telokanda and Archon, though I hold a little bit of both currently.

Connect with me!
Do you want to get paid, in crypto, for searching the internet? Try using and signing up for Presearch to earn some great crypto! I've currently got 1,980 PRE tokens, with a market value of $34.83. It doesn't sound like a lot but when you search using sites like Google you get paid $0! Join Presearch to break Google's stranglehold on the internet searches. If you'd like to sign up, use my referral link!
https://www.presearch.org/signup?rid=513043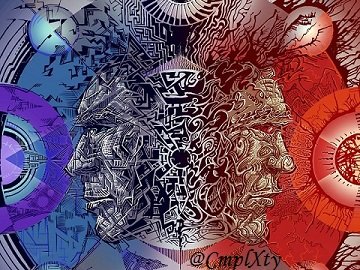 ---
---