A Half Day Trip to 108 Shiv Mandir in Ambika Kalna
I stayed in West Bengal for 22 years from birth until I completed my studies. But in all these years there are a lot of unvisited places in West Bengal which I visit whenever I get some time. There is a 108 Shiv Mandir in Ambika Kalna, also known as the Nava Kailash Temple, one of the holiest places in the Burdwan district of West Bengal.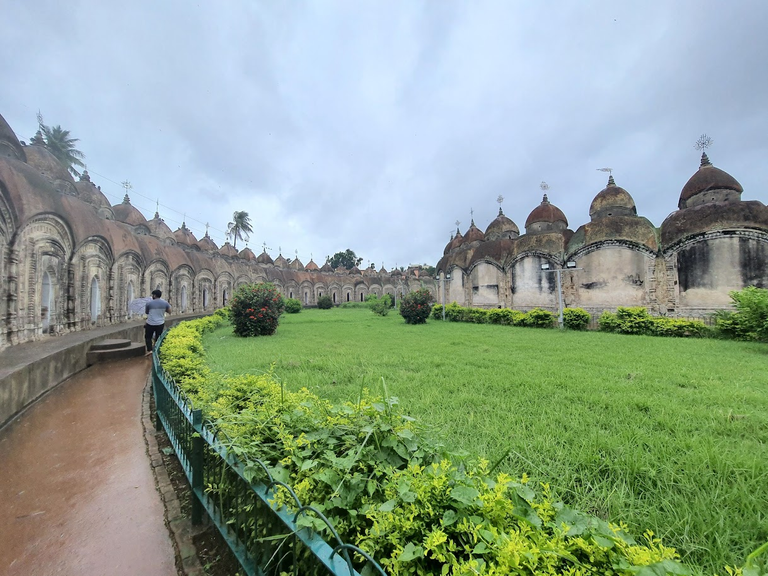 We started from Hindmotor around 8 in the morning and reached there by 10 AM through a local train which is the best way mode of travelling in West Bengal. It contains 108 Shiv Mandir in conjoint which has a domical architecture. The temples are built in two concentric circles where the outer circle contains 74 temples and the inner circle contains 34 temples.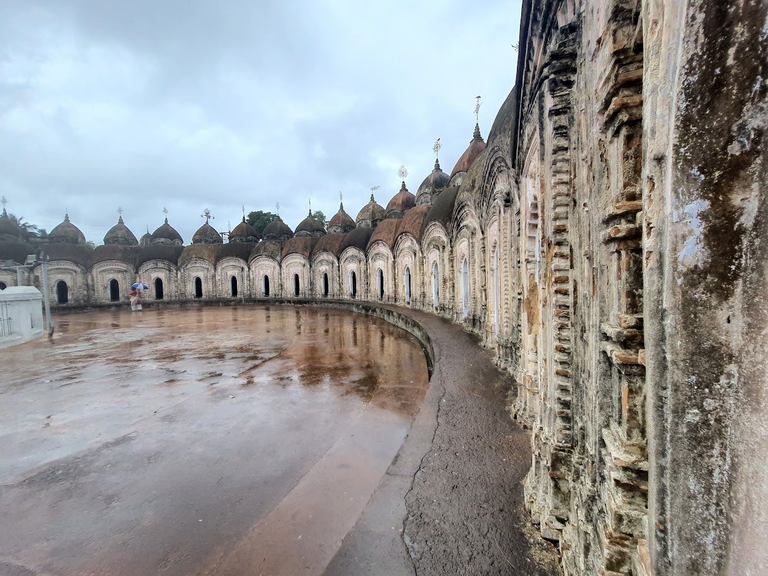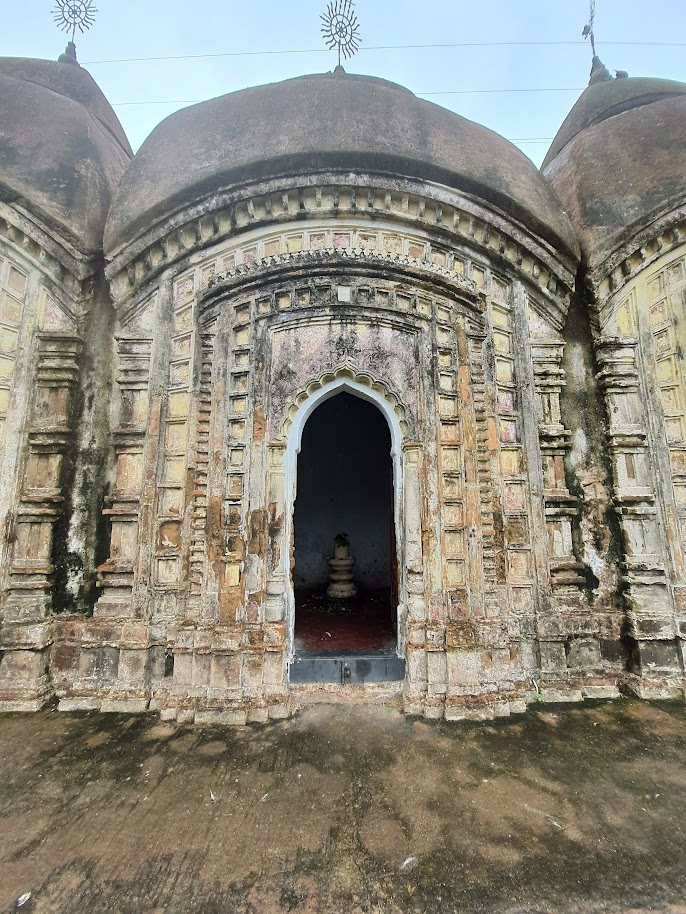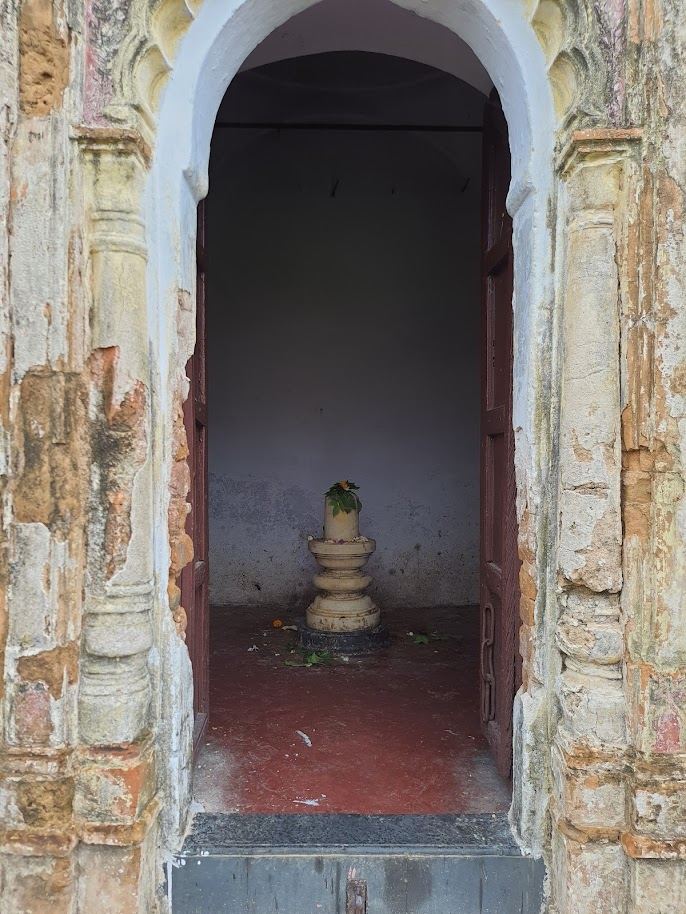 it is also said that the face of the Shiv Linga changes as per the direction of where you are standing. The place gets crowded at Shawan Month. The temples are believed to be 200 years old and it was built very systematically.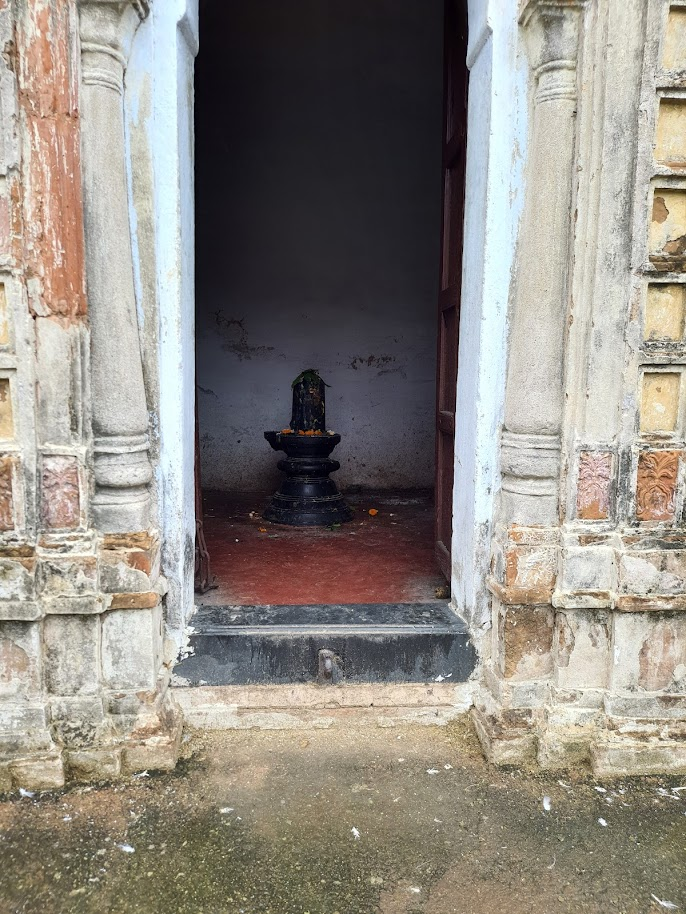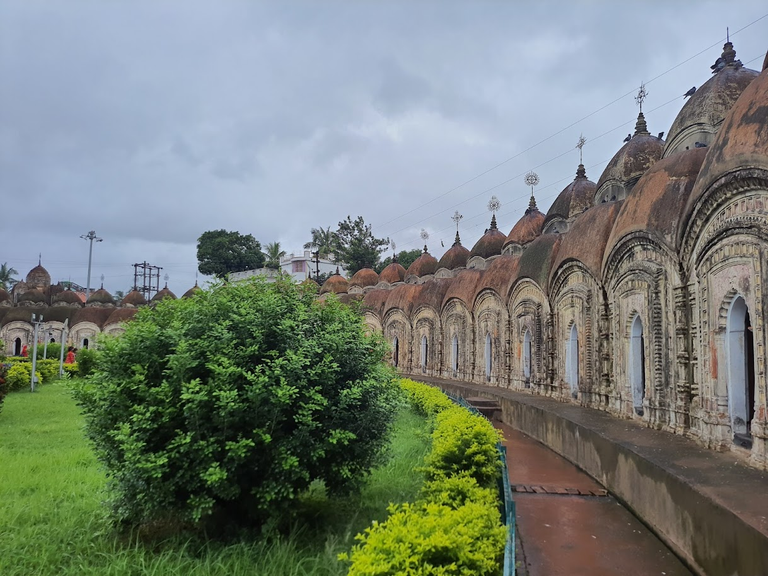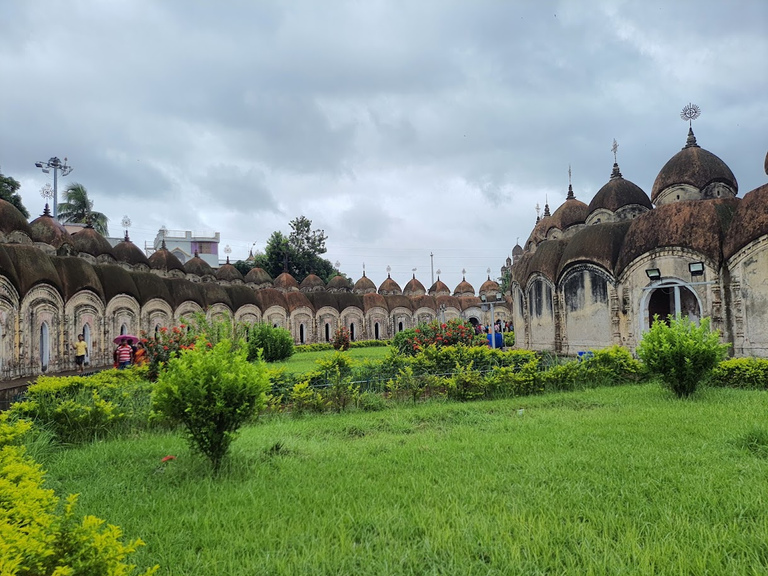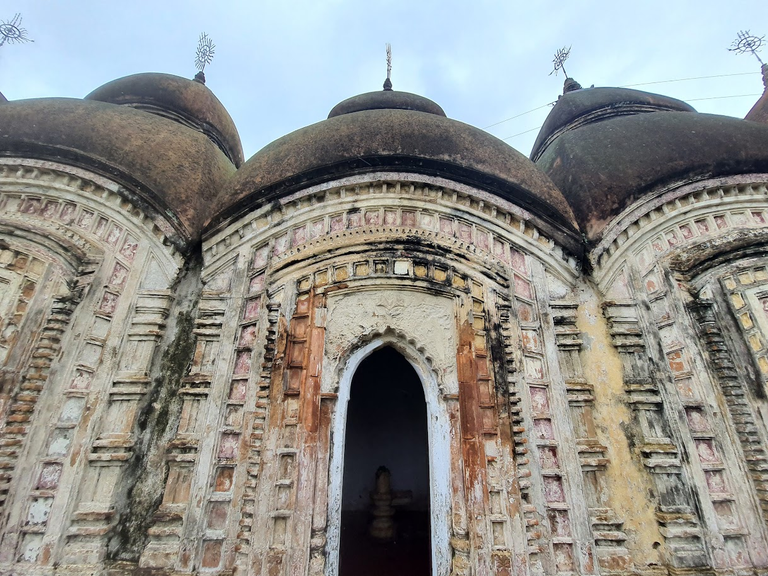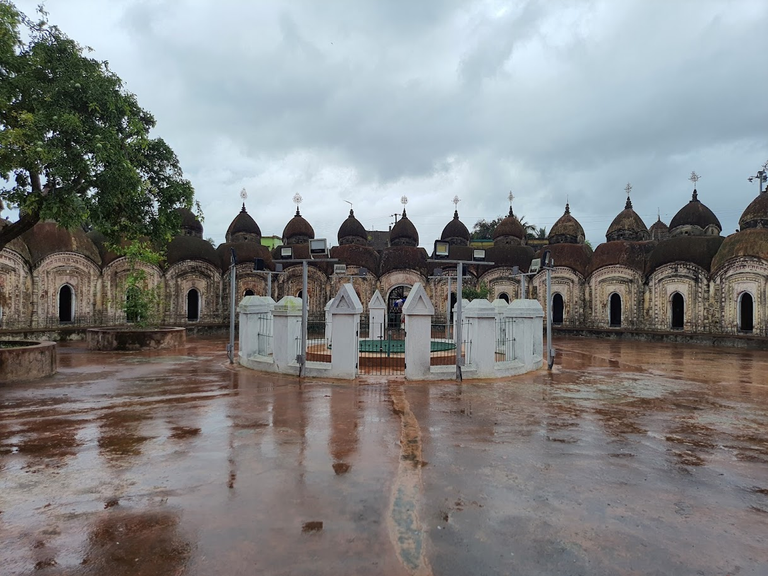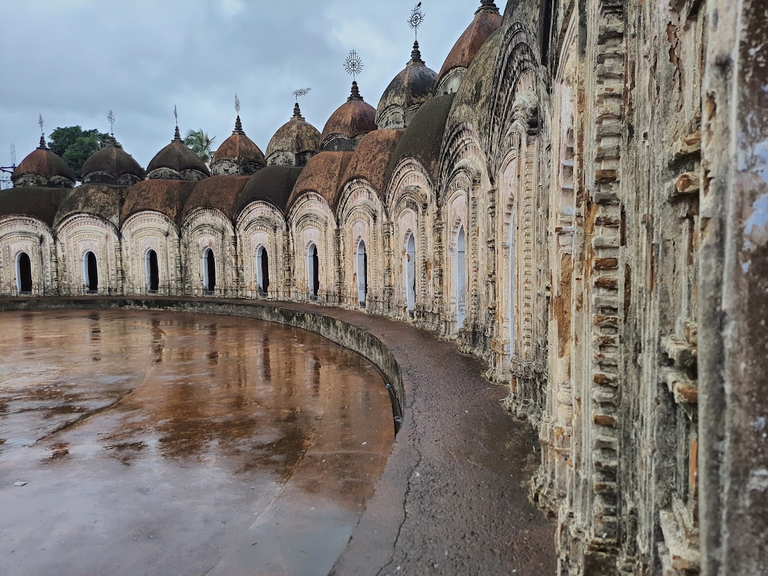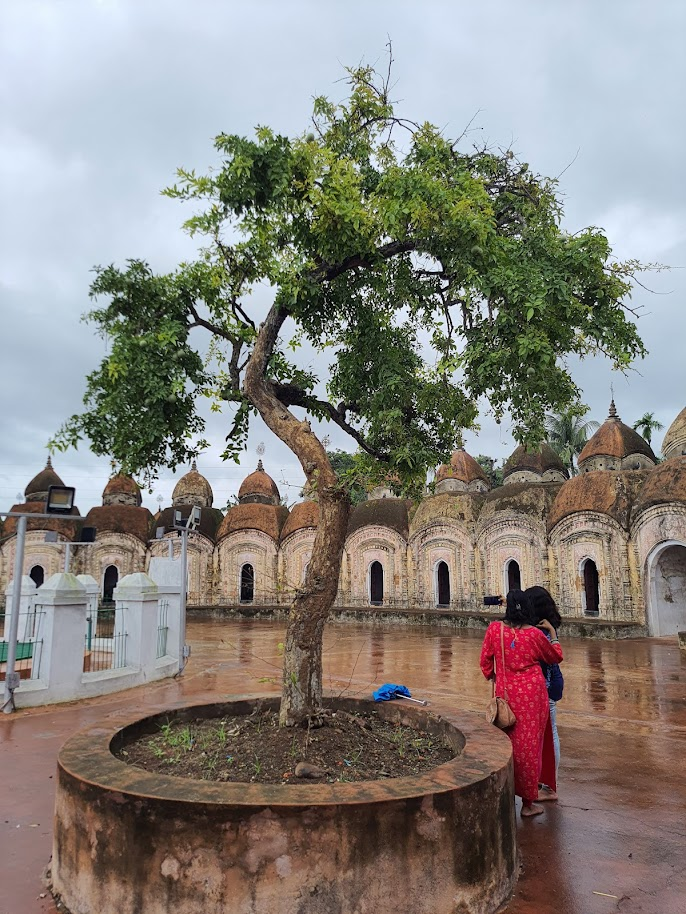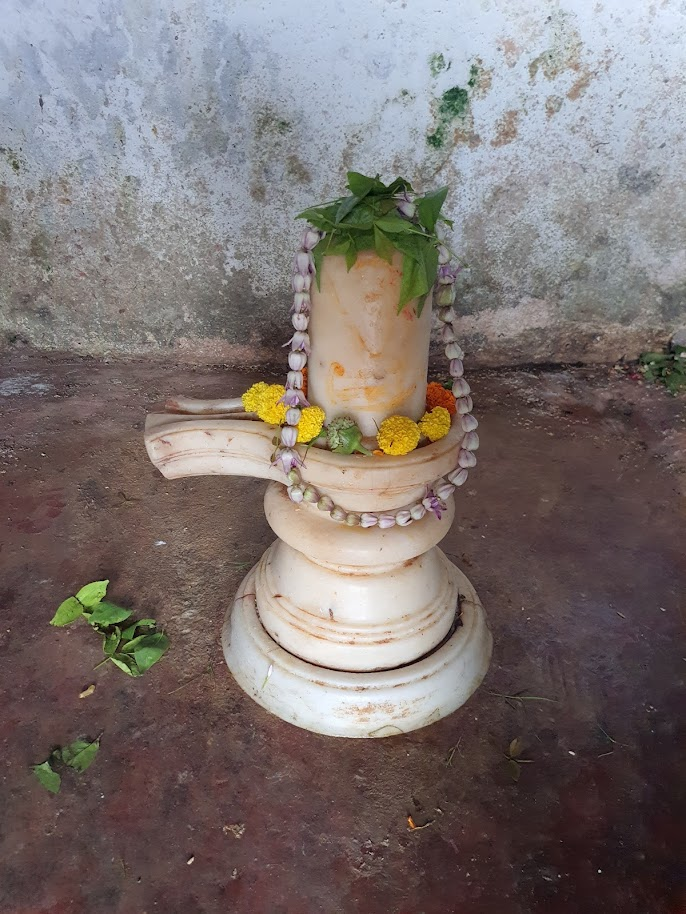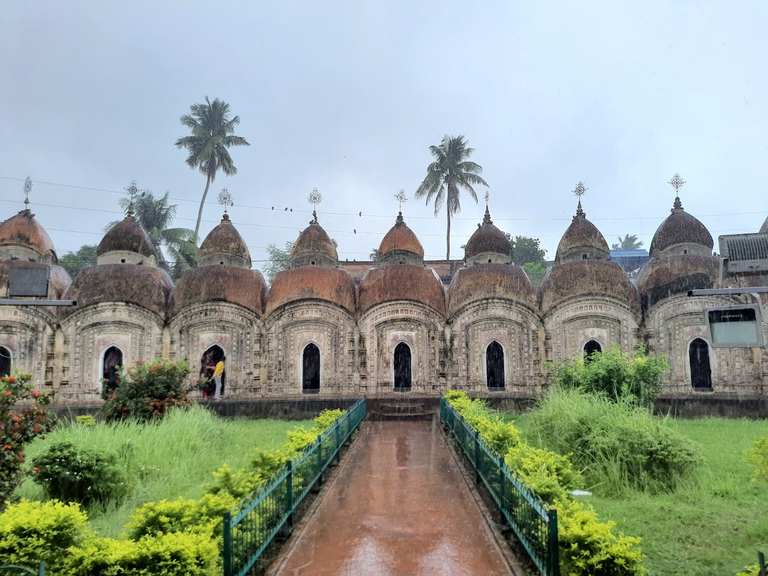 It took us around 1 hour to go through each of the 108 mandirs, but if people pour water on those 108 Shiv Lings then it will take much more time. Just opposite the 108 temples, there are other quite famous temples of Radha Krishna and others so we also visited those temples.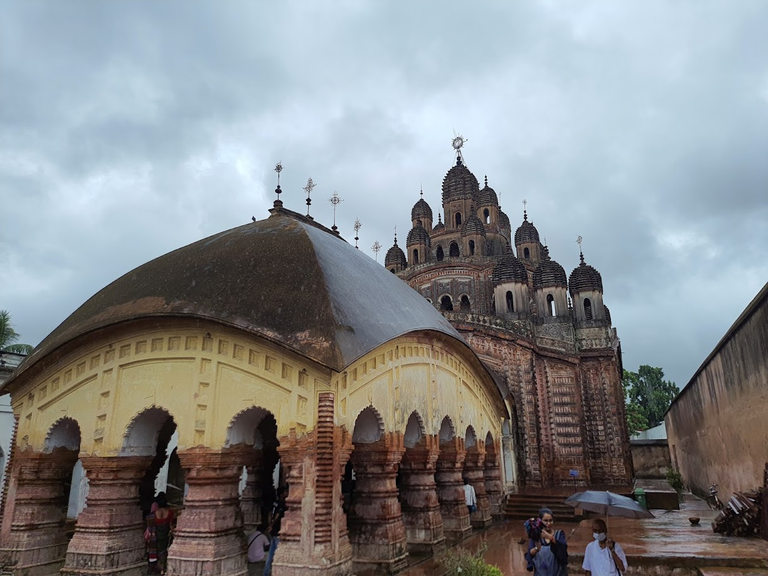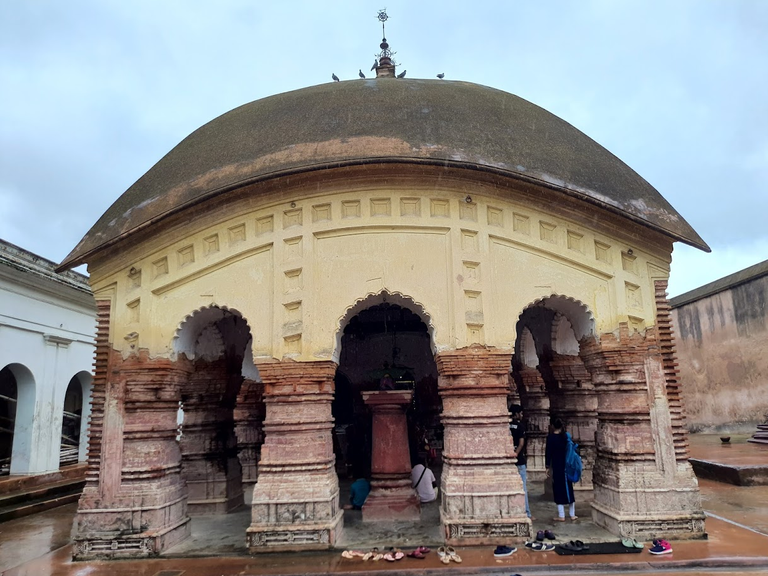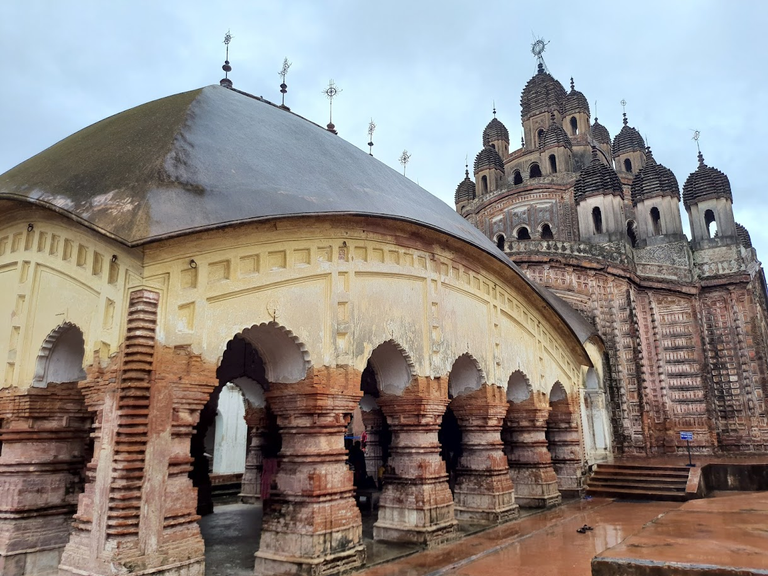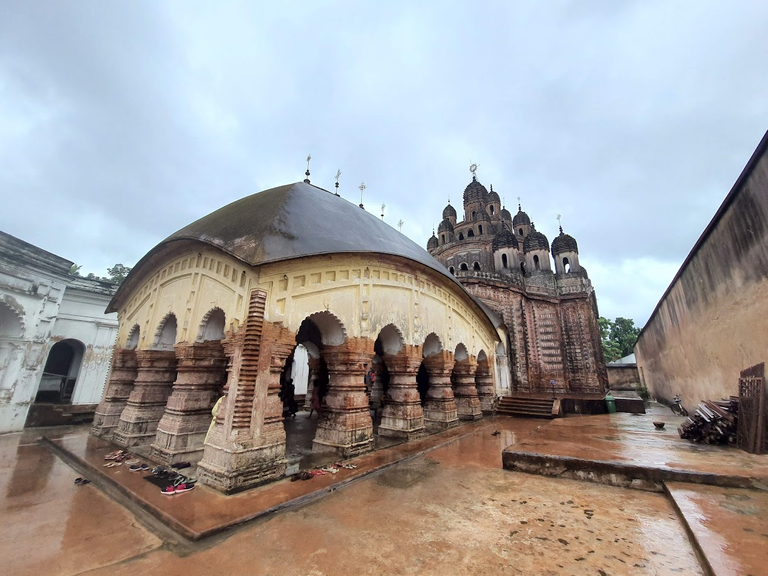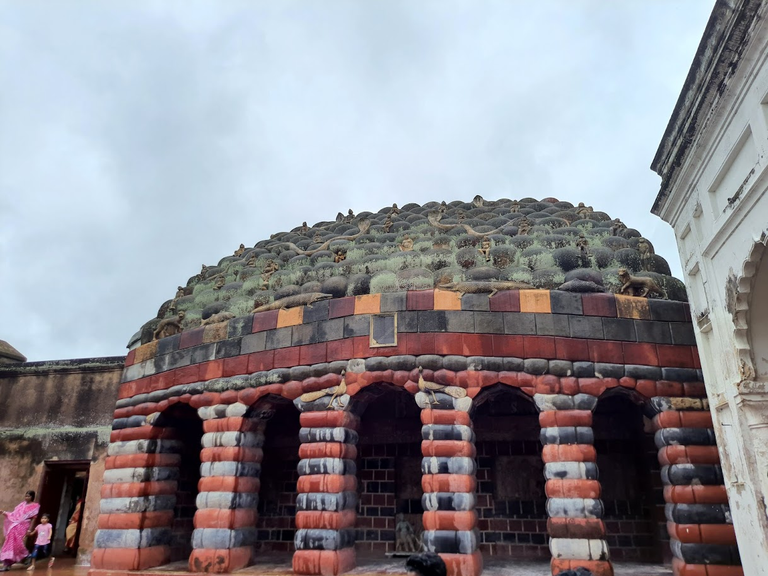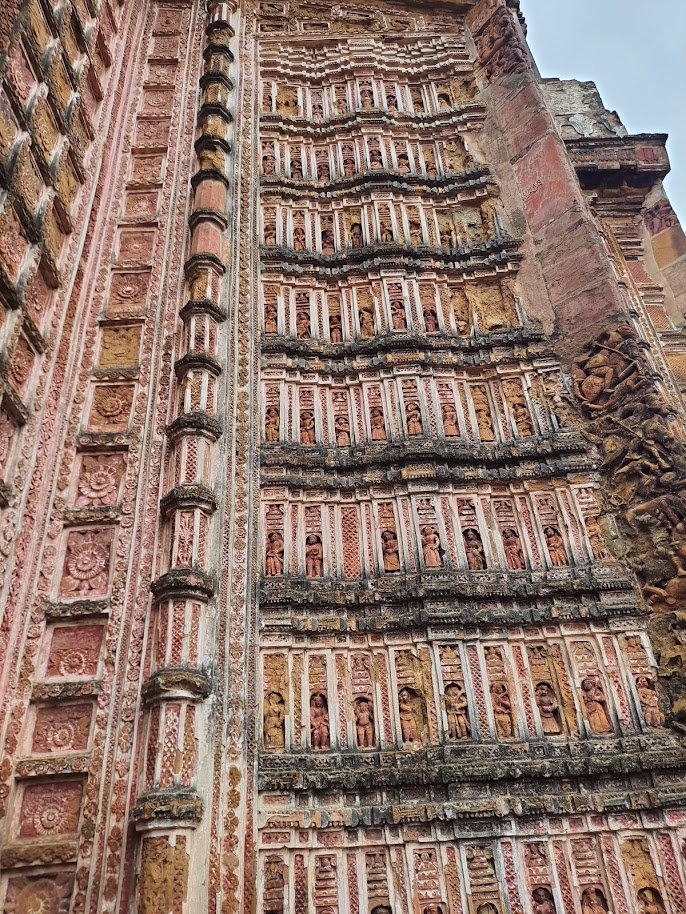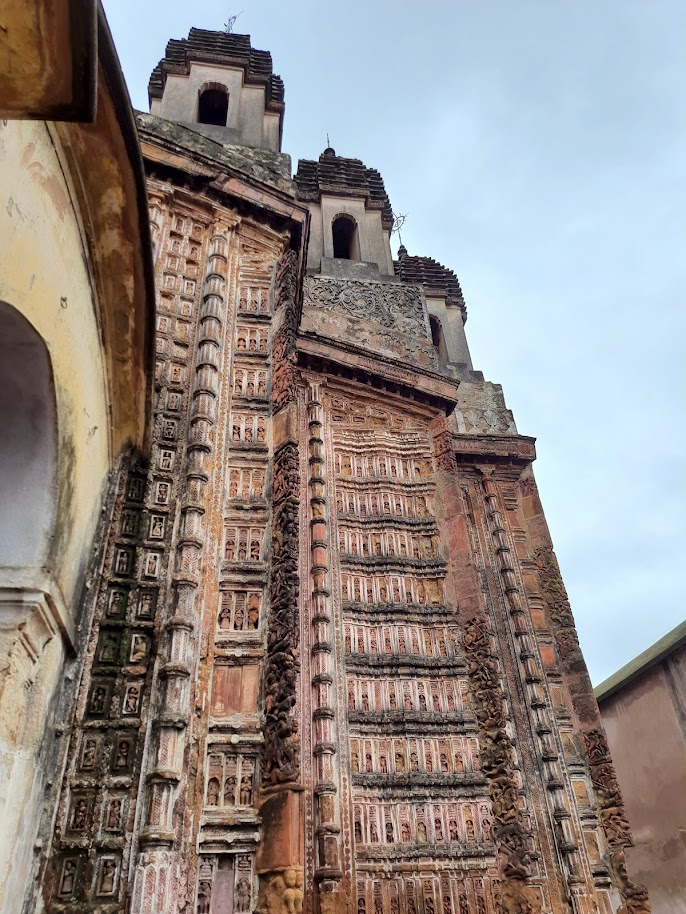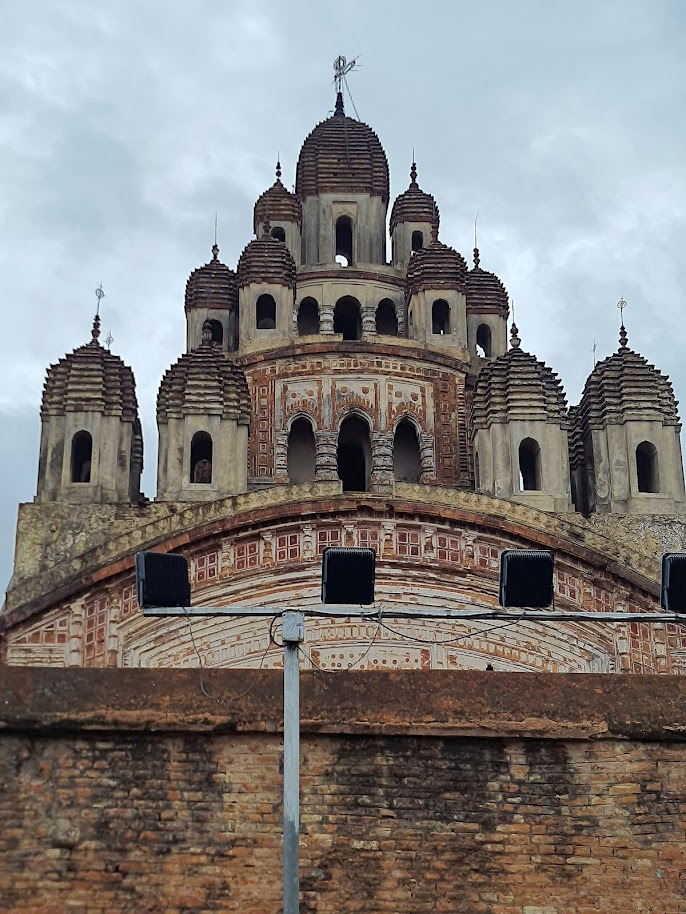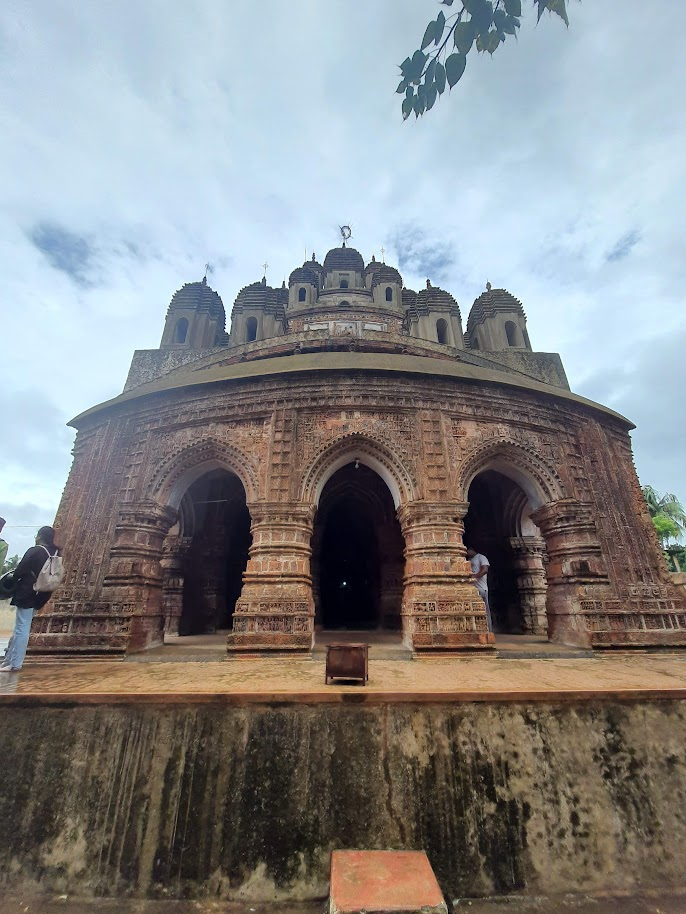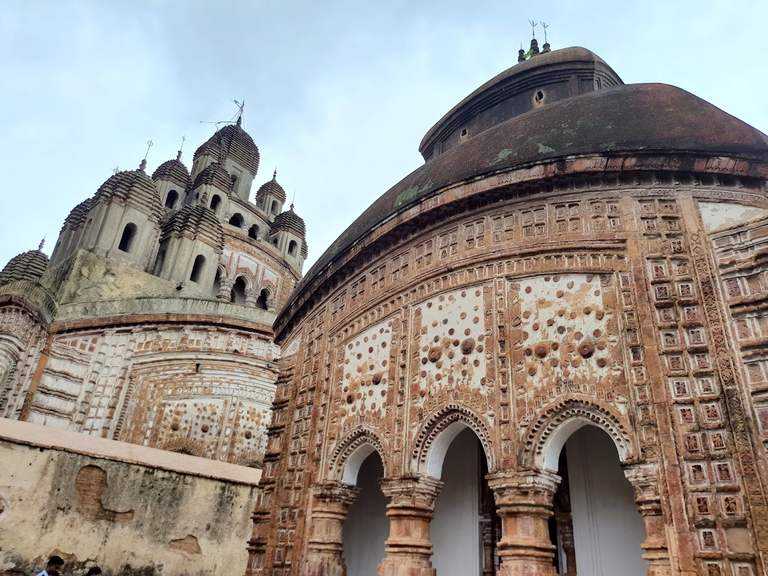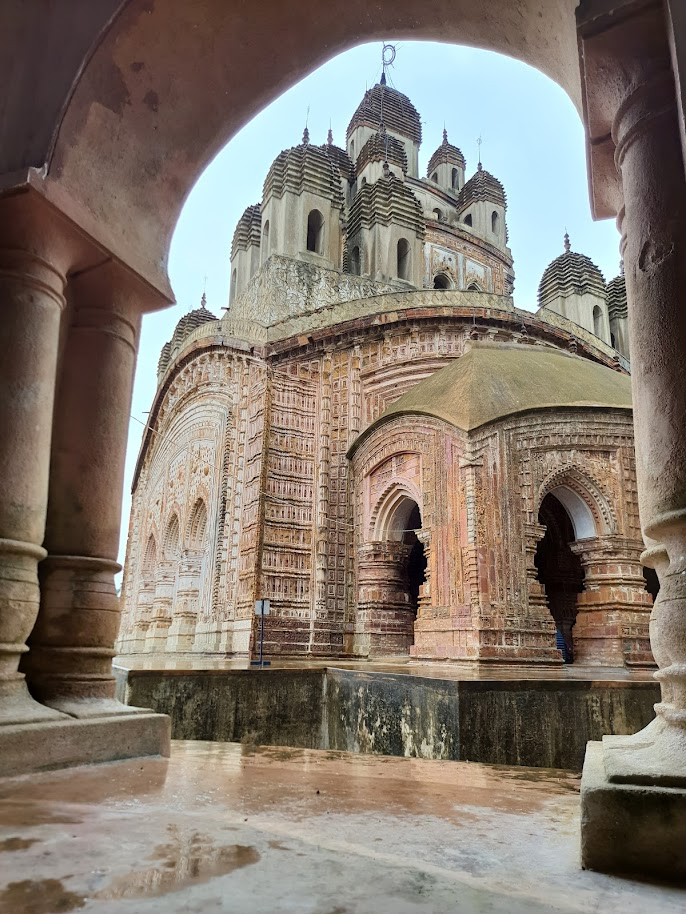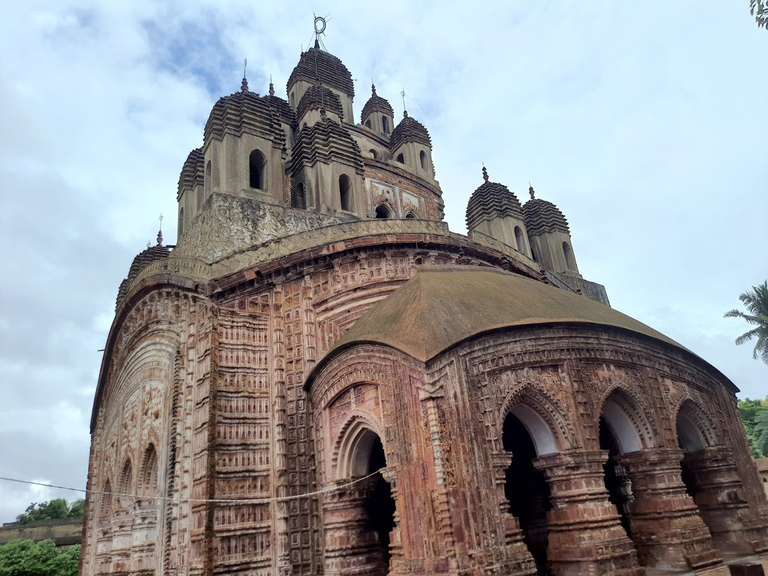 These all temples are believed to be constructed at the same time. And they are not architectural marvellous but still, they are quite nicely built. It's actually a one-time visit, but most people visit this place every year at the time of Shivratri or Shrawan Month and pour water on the Shiv Lings. Though it's far from our place with a Local Train it does not feel like you are travelling too far and thus in like 1.30 hours you will reach the place. There are tuk-tuks available for you at the station to take you to all the places you want to visit out there.
There was also a tree where it is believed that the tree trunk has 7 different types of trees, and we actually can count all those different types of trees.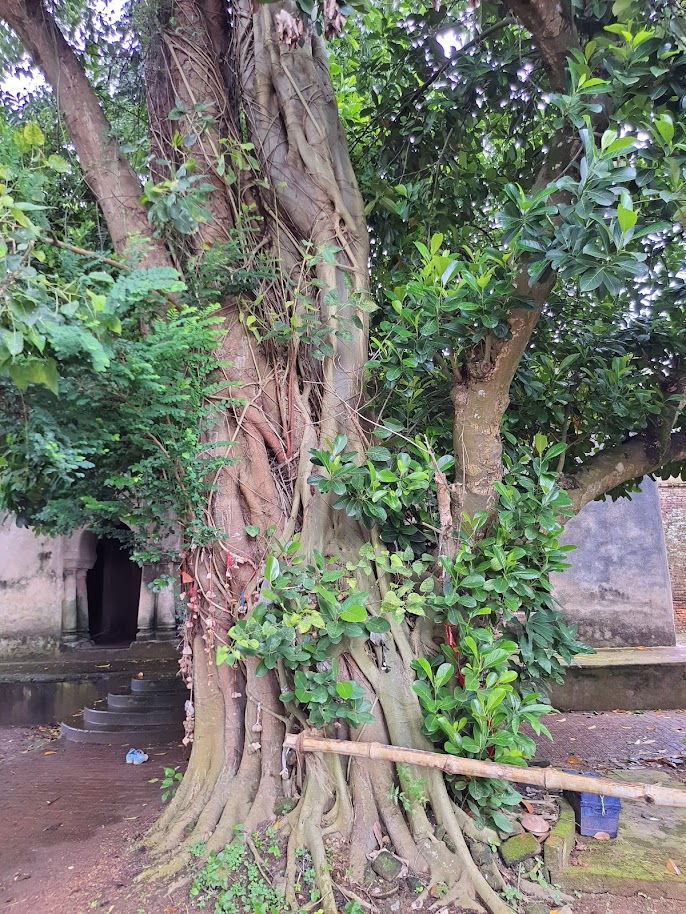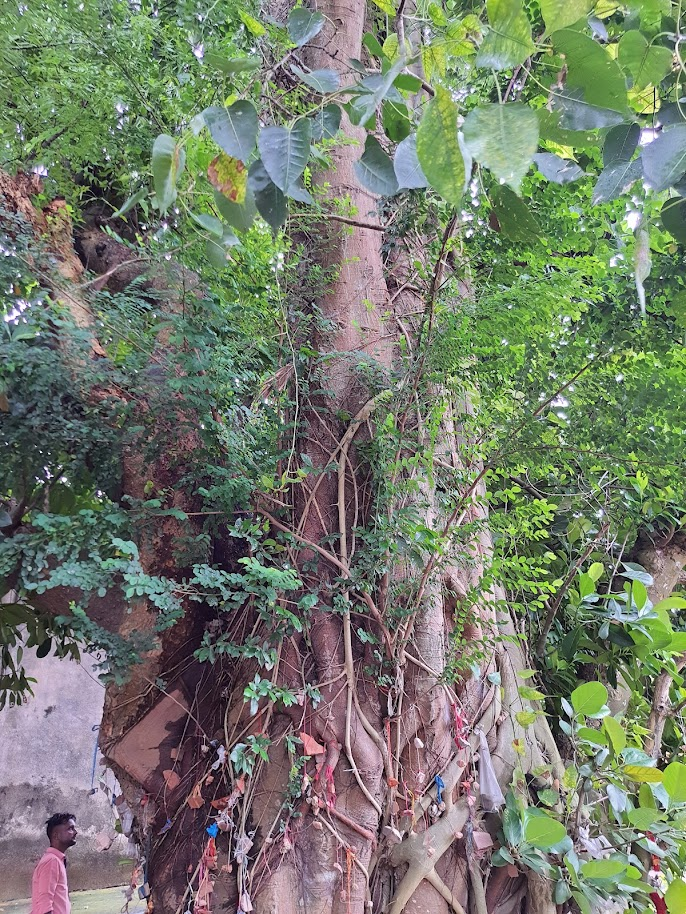 You can travel plus visit the whole place in half a day but if you would like to spend more time then you might take a full day long. There are not so great food options out there, so it's better to take some food from your home.
---
---