Benefits of Financial Freedom and Why Everyone should work to achieve it
We all talk about the financial freedom and other things but do we really know the benefits of attaining it and how much it benefits everyone. Everyone knows thar being financial free means we do not have to work but the financial freedom is much more than that. And when the reasons are in front of us working towards is makes so much sense.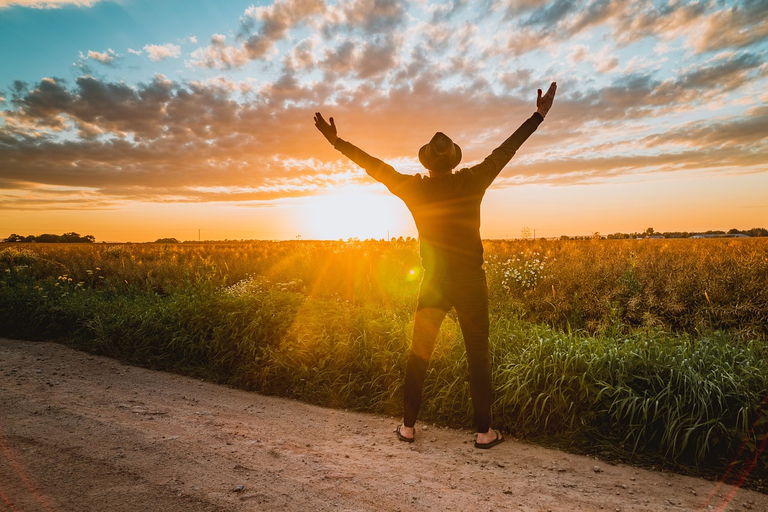 PC: Pixabay.com
Financial freedom in a simple term means that to attain sufficient wealth so that you can cover your living expenditure for the rest of your life. Now how much is needed is what personal and depends on person to person. Here we will talk about the benefits of attaining it.
Freedom in Life
Yes this is what being told to us by many that when you attain the financial freedom you will get your freedom from your day job which you don't like. We usually becomes slaves and work our whole life to cover only the living expenses but with the financial freedom we can achive thar freedom and be our boss.
It gives us the freedom to work or not to work, freedom to travel, freedom to do a lot of things in life which cannot be done because of the busy schedule.
Risk taking ability in your Careee
A lot of people are stuck in their job and not advancing because they get into their comfort zone. Even though they want to explore but they cannot because they are not able to take thar risk because of the money constraint.
Be it in your career or trying something new where the pay might not be great but the opportunity is huge. But being dependent on paycheck you cannot go for it. And being financially free helps us to achive it. You can take risks build your career again from scratch and other things.
Pursuing your passion
This is so common, your passion might not pay you a lot of money and that's why you cannot pursue it. But when you have attain the financial freedom you can pursue it and even if you do not earn from it for couple of years you are good enough because you have attain the financial freedom.
No more stress
Everyone wants to live a healthy lifestyle but with money and other things people get a lot if stress in their life and because of that their health decorates. But with financial freedom you do not have to worry about stress and you can improve your health.
Wealth for your kids
Yes, this might not be a benefit for you but it is a benefit for your kids. When you have enough you can keep that money to compound and will give your kid something for the future so thar they can attain the financial freedom faster.
These are some of the great benefits I know when you attain the financial freedom and that's why because of these reasons/benefits everyone should start working on towards being financially free.
---
---