Data as a Money Making Scheme
In my company, we are generating a lot of companies' data through a lot of things like IoT, Printers, Line etc. We have around 1TB of data generated every year, I know that is not that much but still, this 1 TB of data is actually fruitful for us as well as the client. If I talk about IoT alone, it is one of the recent technology which is doing quite good in recent times as there is an increase of 20 or more per cent every year to have a connected device.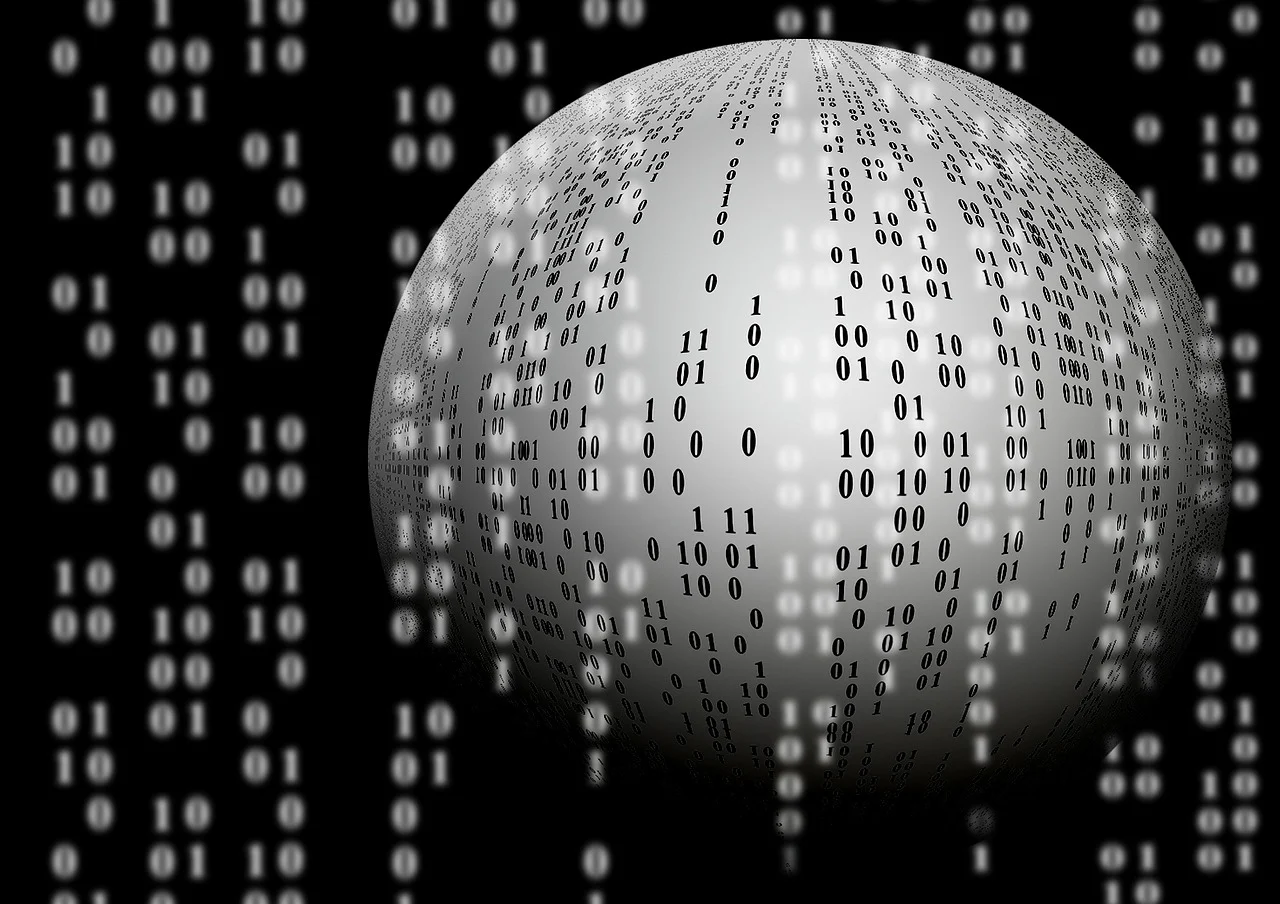 PC: Pixabay.com
These connected devices do generate a lot of data as well as give a lot of insight to the companies and these are actually good data which can be used by companies to make more money. If we talk about customers, they want everything personalized, reliable and durable products and thus with so much data companies can offer them. Also along with offering a solution to them, the companies actually sell these data as well, its not in a raw form but transferred into some meaningful data so that they earn from that too.
As I said we are collecting a lot of data from the customers, these data are available to the customer using our APIs, now if they want more data for their use case they have to start paying us more to consume those data through APIs. This makes me wonder if the data can become a new currency. Everyone is selling data either directly or indirectly and because of the data itself, these companies like Facebook and Twitter are flourishing. Every now and then I get a new email or SMS all because someone might have sold my data somewhere which I do not know at all.
Data is a raw form is not that great, to be honest, but when it is refined for the use case then it is great. And with Machine Learning and Artificial Intelligence so many things can be concluded all because of these data. And this is where the data scientist demand is increasing because they know how to convert these raw data to its refined format so that it can be consumed efficiently.
Now that does not mean that any companies who have petabytes of data are profitable, if that company does not know how to use them or does not have any idea to refine them for their use case then there is no use for this much data. And thus they cannot benefit from it too.
Posted Using LeoFinance Beta
---
---