Emergency fund should be the foundation of Investing
The last year has hit us all very hard and is continuing doing this year until we get rid of Covid. The fear of losing a job or losing business income has become real at this time. I live in Bangalore, and thus I have seen so many restaurants, cafe, street foods vendors coming up in each and every corner of the city. And they used to have good earnings too.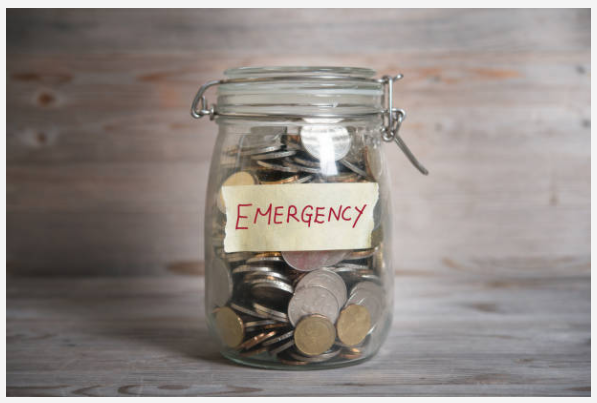 But with lockdown and other factors more than half had to shut down by taking a loss or with job losses people have to sit at home. Most of the staff are being laid off and also budding entrepreneurs who invested their life savings have to shut off their dreams. This is where the emergency fund gives you a much-needed cushion. Just, for example, you go for a long trip and thus could not find a charger point to do a charging this is where the power bank can give you a much-needed cushion. This is how emergency fund helps you in these tough times.
I do not have any background in finance but I try to read as much as possible, and this is what every professional/experience investor ask novice investor to do. But the problem with us is that when we land a job, we try to spend as much as possible like buying a bike, car or taking a home loan for a home. This is what I too have done, I have taken after my 2 years in service and thus I did not have any money to save as an emergency fund. But after 8 years of service, I had cleared the loan, as well as I have an emergency fund which can make up to 6 months to 1 year of my monthly expense.
There are plenty of instances where I have seen people struggle with unforeseen circumstances where they require urgent money and thus due to lack of proper financial planning people can land to these unfortunate situations. An emergency fund can help you in these scenarios and save you from embarrassment.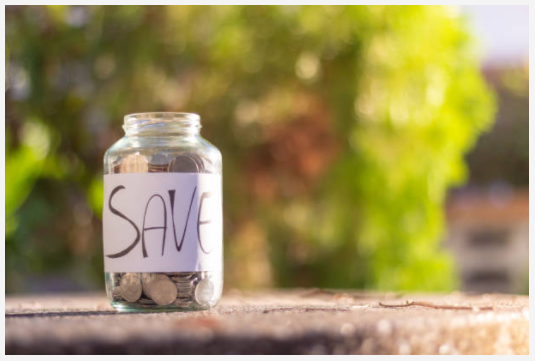 I am not talking about how much one should keep for their emergency fund, people suggest from 6 months to 1 year. But I think if you have your term and medical insurance done then 1 to 2 year is more than enough. Even if you lose your job today you have 1 year time to reskill and get a job, but again you have to have faith in your skills and abilities and you should have learning mindset to get the job.
Prior to 2020, I was not very much into an emergency fund and though I can take my money out from mutual fund I need money, but we have seen what had happened in 2020 when stock prices fall 40 to 50%. Thus my view towards emergency fund has changed and now in 2020 I tried to strengthen my emergency fund and will continue to do it.
So if you are planning your financial goals do keep the Emergency fund in mind.
Posted Using LeoFinance Beta
---
---