Financially Being Equal
Whenever we talk about financial things, mainly the men talks and the women listens but actually, this should not be the case. Both Men and Women should actively take part in financial decisions for the future. There is a common perception that appears among the masses that women do not know how to invest. That is true for many (especially in India) because they are mainly housewives and do not want to spend their energy doing something which can be done by their husbands.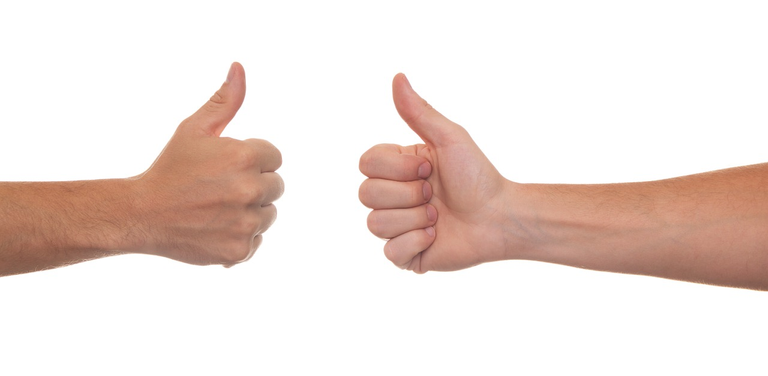 PC; Pixabay.com
But if given a chance they are better investors than men, because they manage the whole house budget and thus they know how to manage their finances well. There are case studies too where it is shown that the women's investment portfolio has returned more than men's. Now I am not making war between both of them. The only thing is that if you are a partner then both of you should be financially equal even though one is not earning.
The problem is that men do not allow their women to have a say in their investment. And when one loses the significant other, these women are clueless on what to do with the wealth and manage money. Because managing wealth is a daunting task for a financially illiterate person and thus when they have to manage everything it will be a huge task for them.
In my case, I earn but I do give some amount of pocket money to my wife for her to invest and spend. Now this way she is becoming money aware as well as knowing where to invest and where to spend and thus what I have seen is that she saves more than spend. She also knows all my investments and once in a while I take some advice from her too like buying something. This way, unknowingly I am trying her to understand the finance because after me she can manage it well.
Now the women who actually earn knows how to invest their money and thus they are better at that. I know women love shopping and thus they manage their finances such that they can do both together and better in both of them. I have a friend who has created a corpus of 10 lakhs in just 3 years so that she can help her father with her marriage and thus help her father a big time. Now the same girl manages a portfolio with her husband then they can be financially equal both of them.
Posted Using LeoFinance Beta
---
---