Fixed Income Investments is just Old Fashioned
I was actually reviewing my portfolio today which includes some Stocks, Mutual Funds, Crypto, Real Estate, Fixed Deposits and some LIC policy. Looking at it, the fixed deposits and LIC policy is one of the worst performing assets for me. Though I have to keep fixed deposit for emergency fund and also to keep LIC because of my father.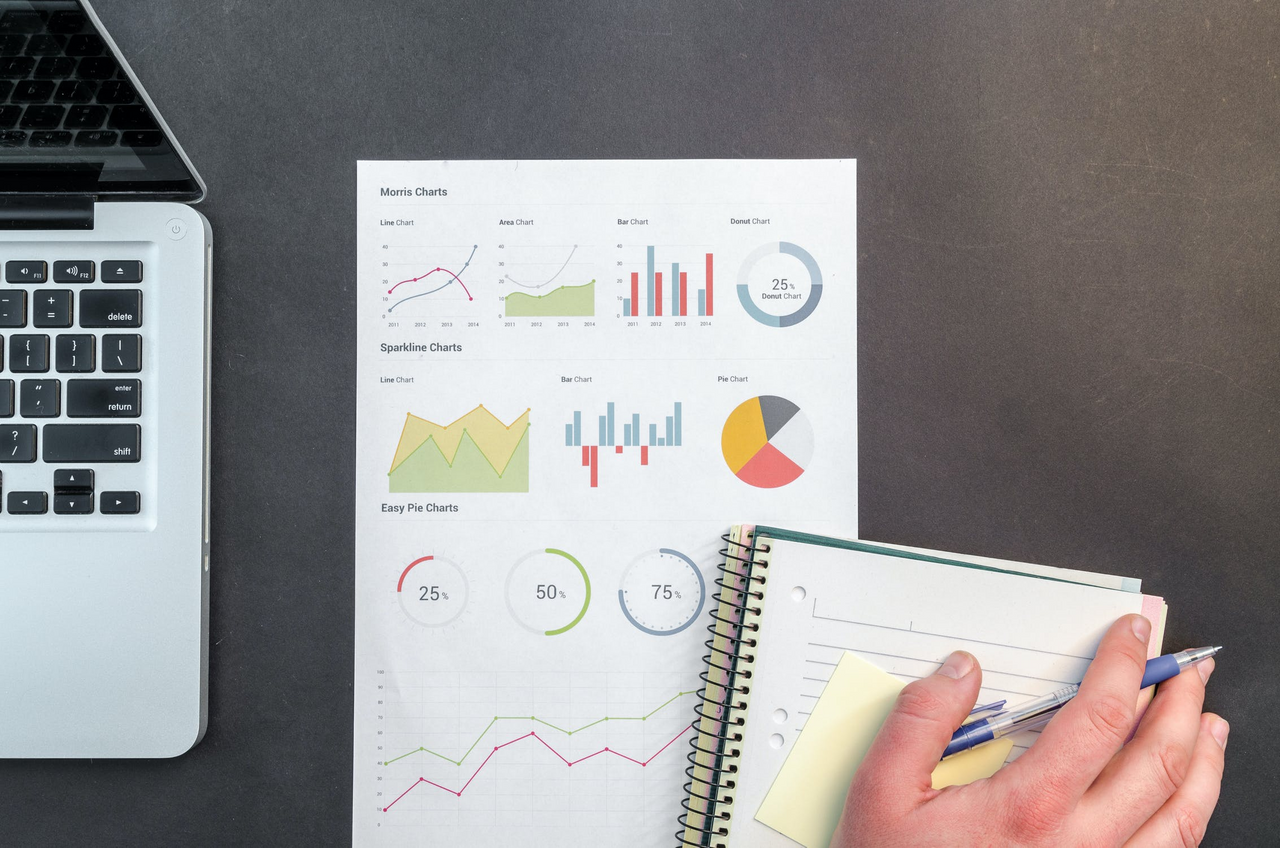 PC: Pexels.com
My father is actually favors traditional savings than the new age savings. For me as well as millions of people crypto and stocks( or mutual funds) are the true wealth creator for the long term and this fixed deposits, LIC policy is actually wealth destroyer because the returns you get is not par with the inflation itself.
It's not that my father has not invested in Stocks, he has invested and got profit as well as loss and we know that this is part and parcel of the investing. If you cannot take risk then stick to the fixed income investments, and if you can take some risk then investing in Stocks and Crypto asset class can make the wealth for you. I being a conservative investor is investing in each and every investment instrument just to diversify my investment, like stocks, crypto, gold, fixed income etc.
Though the investment choices we make are based on personal experiences, if someone has incurred losses in some asset class then he/she will stick to the traditional investment approach. The problem is they will not realize the problem now or even in 5 years but 10-15 years later when they see their portfolio they will understand what they have missed. Like how I have missed not investing enough in crypto when the market was down whereas one of my friend has made 50 times his initial investment and now just waiting for right time to retire.
Why people invest in traditional investments rather than new age investments is because they do not want to take risks. I actually convince everyone who has very little exposure to equity and crypto is to invest some amount every month to both of them if they do not want to take much risk. Because even though they invest small amount but regularly can give a lot of wealth in the future. 1 Bitcoin in 2010 vs 1 Bitcoin in 2021, there is vast difference and that is what crypto asset class can do to your wealth.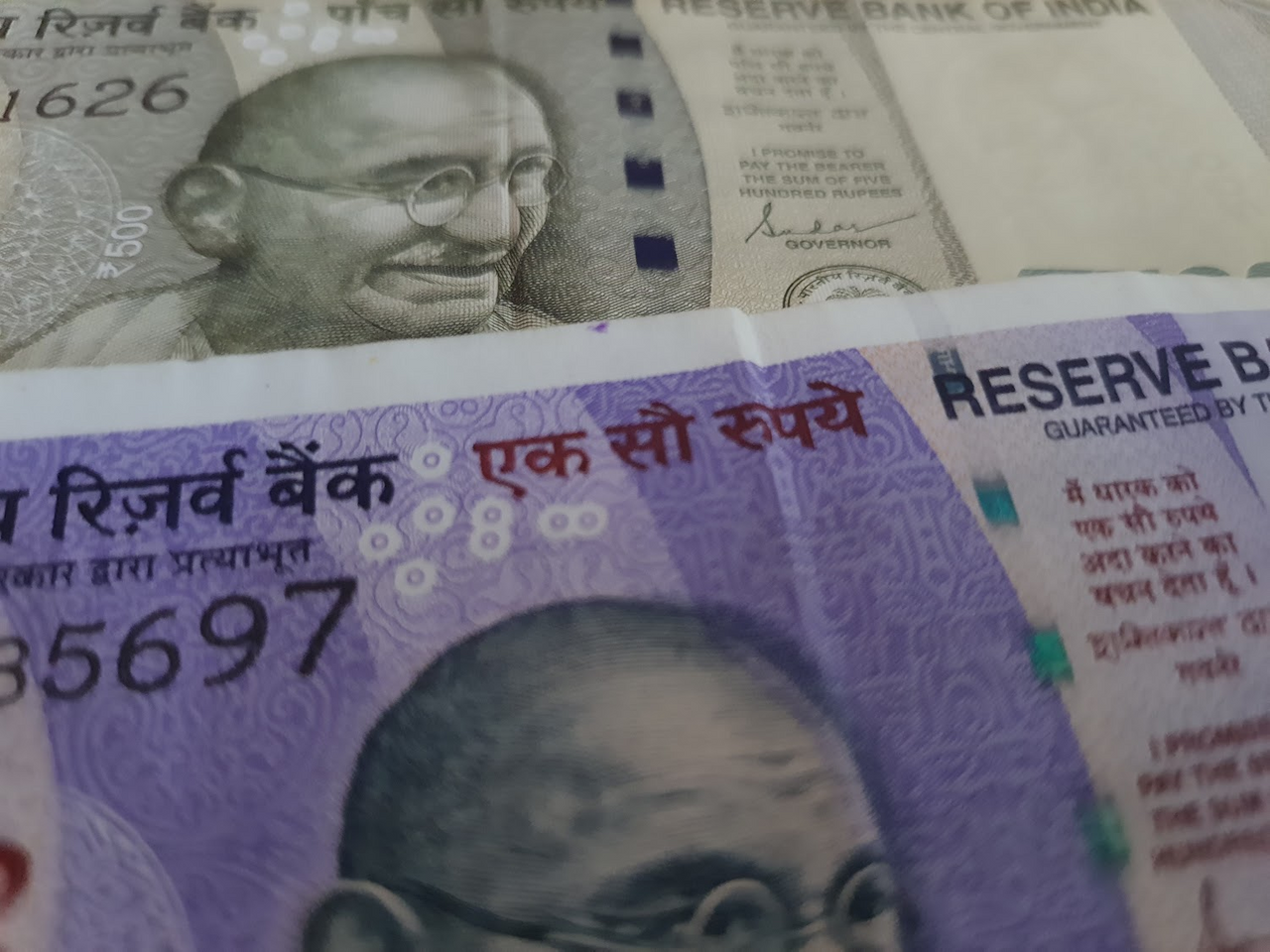 And I also remind them is that investment is not get rich overnight scheme, you need to be patient as well as continuous on your investment to get best out of your investment. Recently I am running pillar to post to get a loan for my real estate investment , which will be over and above my current portfolio. Though I have the money to fully pay the amount but still I am taking loan and will close it as soon as possible. Whatever fixed income I had, I am only utilizing that so that I do not touch my other portfolio.
Though this might not seem correct to many, but in my opinion spending some amount now is fine rather than taking your money out from either crypto or equity if the goal is not set.
Posted Using LeoFinance Beta
---
---