Germany is UnOfficially in Recession, What Next
We all know that there is a fear of recession in 2023 and the worst part is, it is becoming a reality. We have last faced the major recession in 2008 and thus with so many things like Corona, Geopolitical Issues, Bank Collapses and other things we are on the verge of another recession.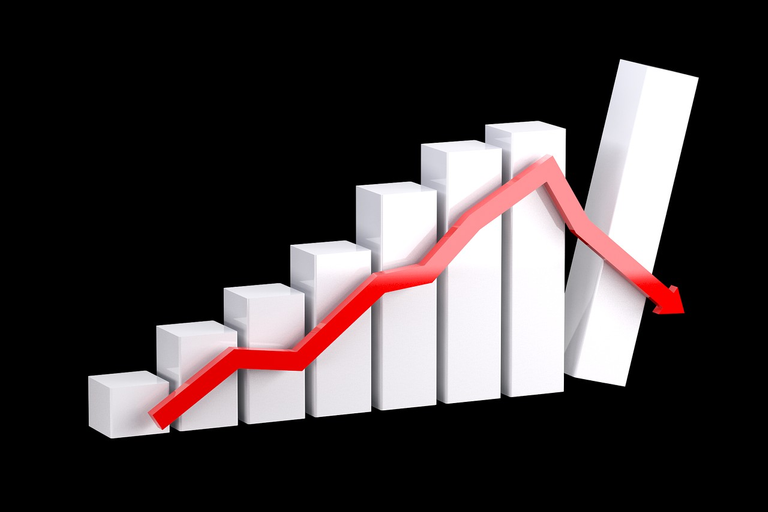 PC: Pixabay.com
So yesterday a data released by Germany where the GDP has gone down by 0.5% in last 3 months and this is the 2nd quarter in which it happened that means Germany is in recession. This is because 2 consecutive quasar retraction means recession. Now we will see how Germamy goes about doing the reversal, if no steps taken then we will have one official country going into recession in 2023.
The problem is the income which the countries can generate is not happening and that's why the expenses are increasing for countries like anything. The economy of Europe is failing because of the energy supplies have stopped from Russia and the prices of energy have increased like anything. And that had made the inflation sour and because of that the household expenditure going down. This all results in the recession Germany country is facing.
This is same for other Europe countries as well, UK, France to name a few are in line to face this kind of effect mainly because of the energy crisis. As an Individual from these countries we have to pay extra from our pocket as the prices have gone up. The only thing we can do as of now is to limit our expenses and thus once everything seems to be easing out, then you can make a expenditure as you like.
I know reducing the expense is not a viable option as the expenses have increased like anything because of inflation. But there are some areas we can cut so that when the recession is far more worse we can have some money to use.
---
---