Higher EPS is Worthy?
In India, there is a new option on how you save your retirement money and that is Emoloyee Pension Scheme. For any employees we have a PF, I.e. Employee Profident Fund as well as Employer Lrofident Fund and along with that EPS which is Employee Pension Scheme. Till today the EPS had a very small percentage like 5 to 7% of the EPF. Now with the new option individual have the option to increase the EPS component.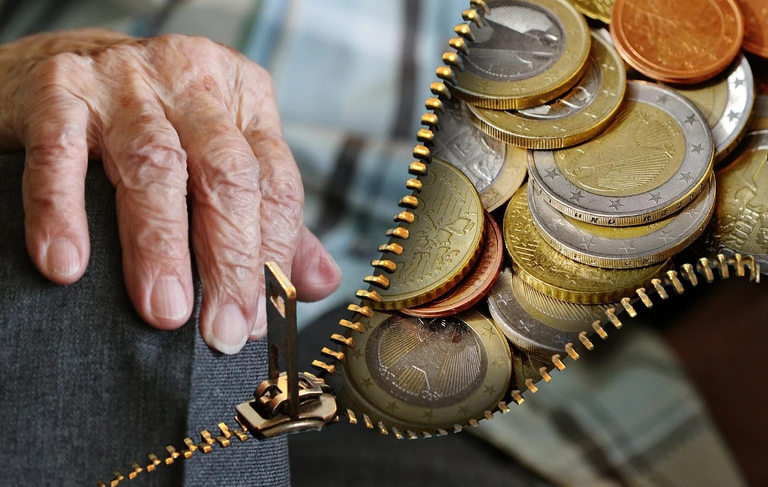 PC: Pixabay.com
Higher EPS means you will have more Pension from your retirement till you live which is quite good. People who are not investing specifically for the retirement can use this option to increase their Pension which they will get after retirement. Now even though who save for retirement can increase the amount, but the only catch is do you want the amount lumpsum I.e. PF or you want the Pension i.e. EPS depends on you.
The good thing about the higher EPS is thar they will get a return of more than 8% on their fund even after retirement which is quite good because post retirement you will want your money to rise but the risk should be small. So in this way your risk is small but the returns are quite good.
For me, I am not opting for the higher pension because it will bound me to work till the 58 years of age and thus I am not thinking such a long term as of now. For me talking small steps are better and thus I am thinking about the next 5 years only. But if you are planning to retire at 58 or after and have a stable job then the higher EPS is for you.
The deadline for going to higher EPS is somewhere in June so if you are planning, do subscribe before the deadline.
---
---