HPUD, Small Milestone and Further Goals on Hive
Today is 1st of October and its Hive Power Up Day. So keeping the tradition alive from the last month, I have powered up some of the Hive today and in the process reached a small milestone today. Today I had only 92 liquid hive so thought of powering up 90 Hive.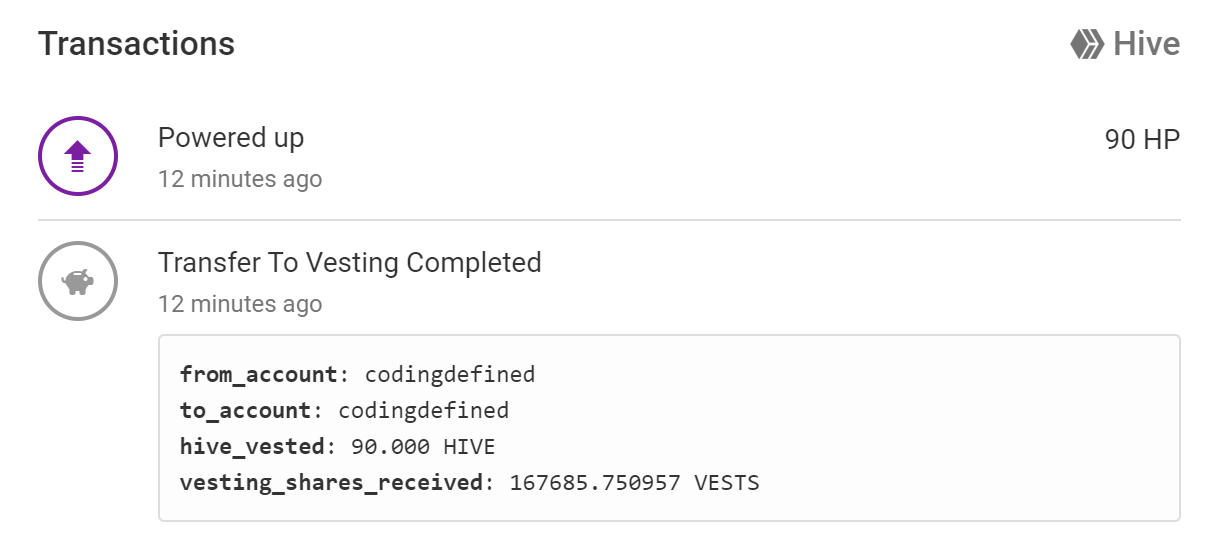 After the power up I have moved past 12000 HP that means a little or so called small milestone. Though it is small, but very significant on moving towards the goals which I have already set for myself.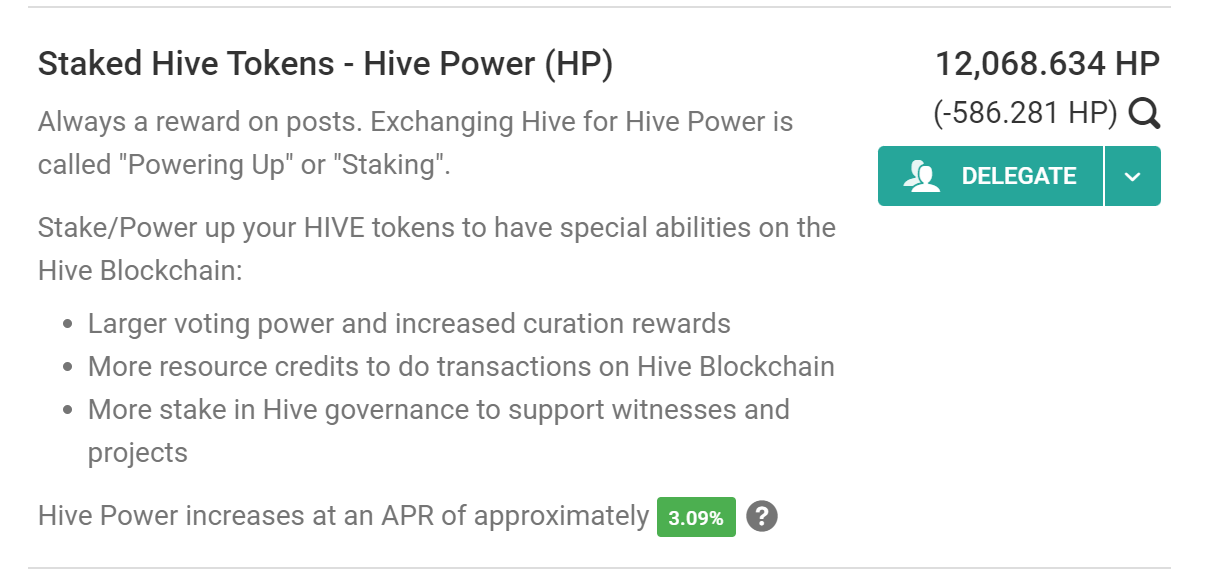 It was a good month in terms of author rewards and curation rewards and mostly all the rewards are now powered up. So that means around 250 HP is been added to the account in last 30 days. Which is good considering the fact that I am not that consistent in writing. Would love to see equal or more than this in the upcoming month.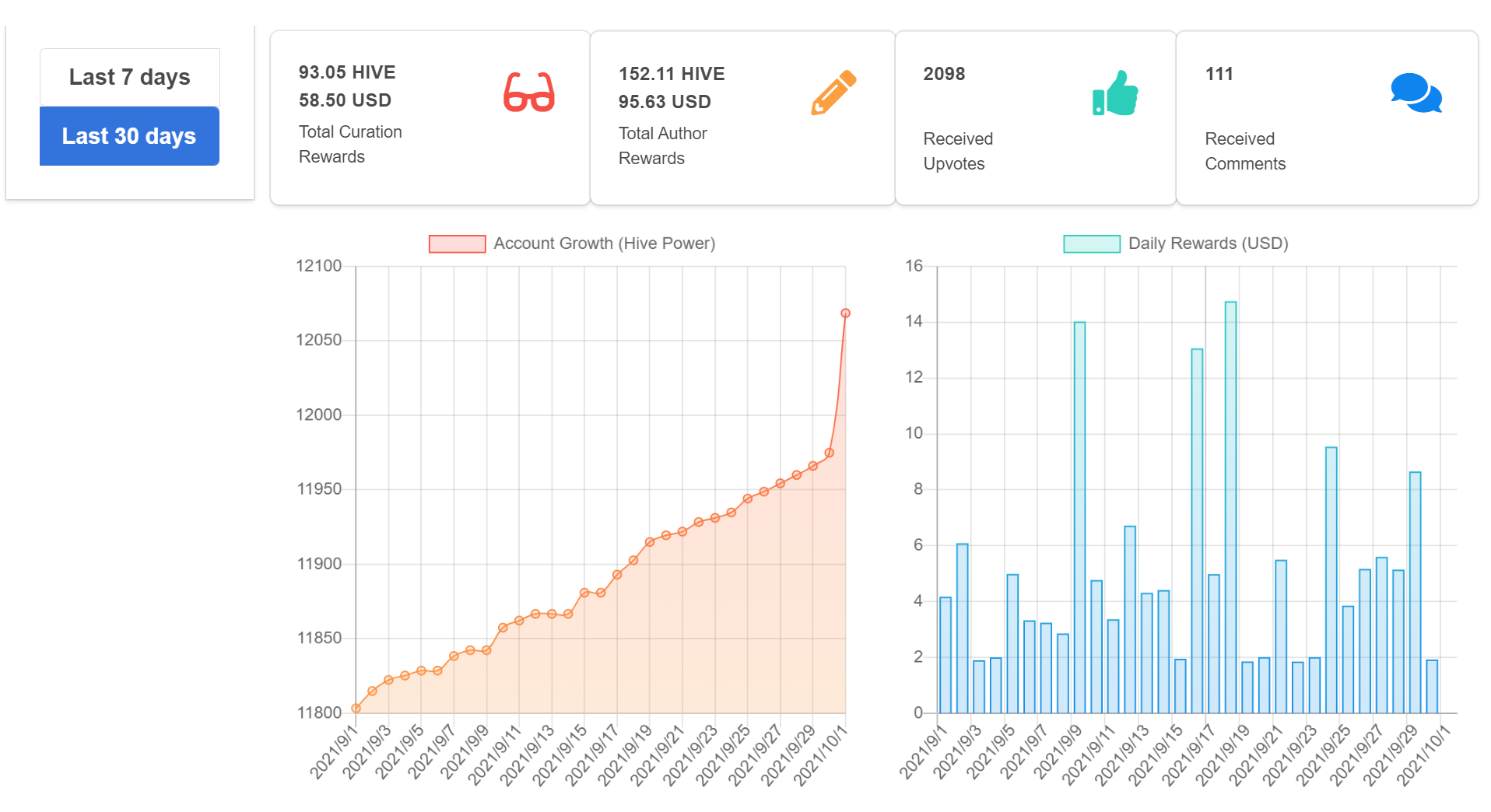 I have set up the goal on reaching 15K HP by the year end, but that is unrealistic goal I guess so let me revise the goal to 12.5K HP by year end.
Some of the goals which I need to complete before the year end is:
Hive - 12500
Leo - 1000
Stem - 1000
Now this all are revised goals than what I have thought at the start of the year and I feel I will definitely reach them by year end.
I think not reaching the goal is ok, because might be you have overestimated about it, but its always better to revise it time to time and do achievable goals. So in my case, yes I have overestimated my goals, but since only 3 months left in the year 2021, I have revised the goal so that it is realistic and achievable.
Posted Using LeoFinance Beta
---
---