I Consider Cryptocurrency as an Asset Class
It's not that I invest in crypto that will make me biased towards it but as an individual, if I have to increase my wealth cryptocurrency will remain part of the assets I have. Till now people consider Equity, Fixed Income, Real Estate, Cash and Commodities as an asset and consider crypto as a speculative instrument and its value will not sustain in the future. It's not that what people think, it's all about what you think when you invest in crypto.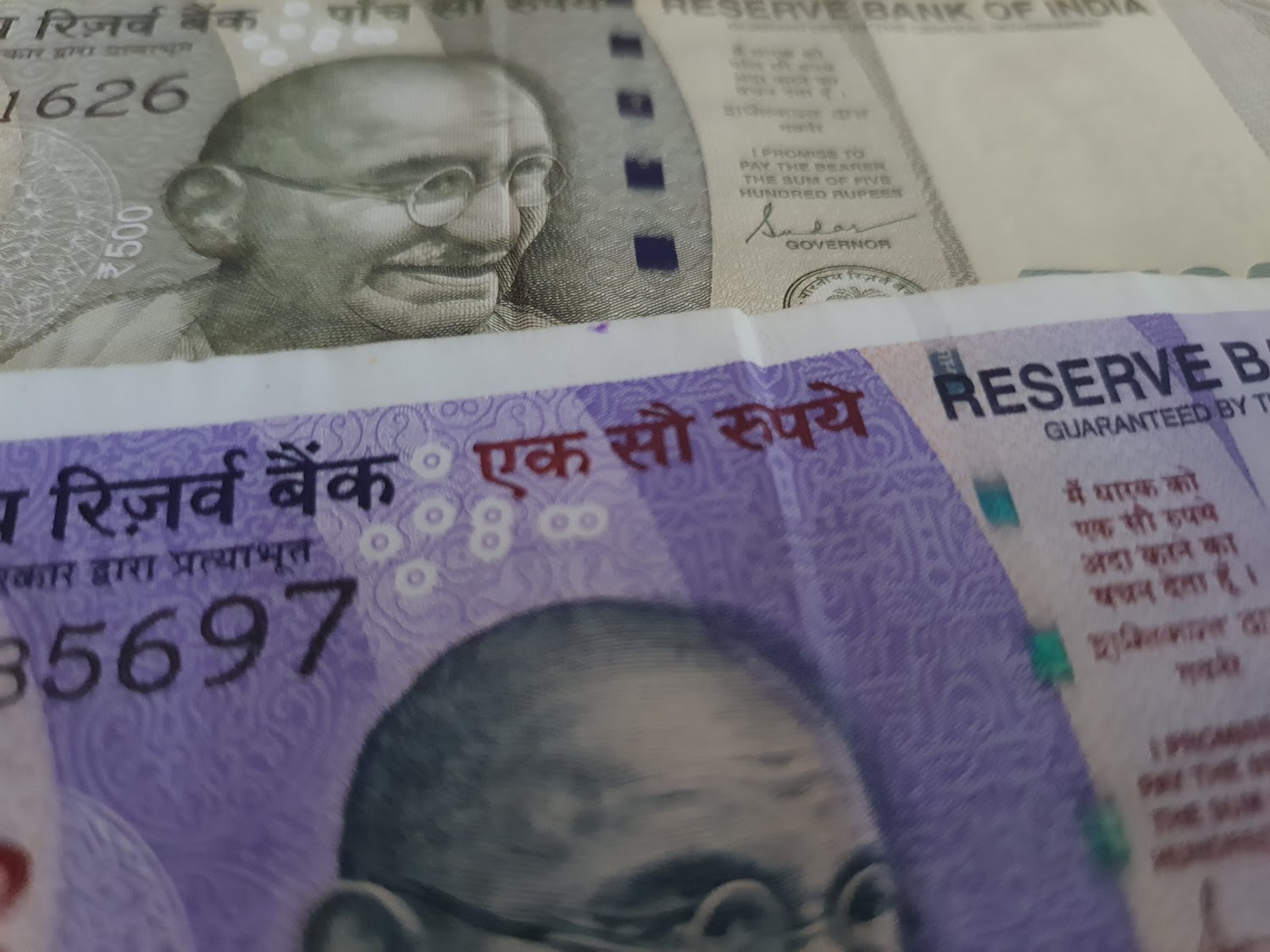 Though according to the definition of an asset class, Crypto is totally different and it will not come under any categories as such. But that doesn't mean that it is not an asset. If you have a currency would you not consider it as an asset, I will. Though having a dollar now is more than having a dollar tomorrow, but in the case of bitcoin having 1 bitcoin now will be always less than having 1 bitcoin because as we are now in the asset class that it will rise in the future.
People consider crypto as just an alternative to digital payment based on some alien technology called blockchain, but they actually do not know that this technology is so powerful that it can change everything in the future. I feel that is not yet fully discovered and we are seeing that in each passing year we discovering the hidden benefits like Defi, NFT etc.
Along with this, a large number of people can be benefitted from Hive too. A unique blockchain where if you are a good writer, chef or coming from any creative field then you can have your name by writing blogs and earn too, do we have any other example where you can showcase your skills and get paid. Yes, there is, but the scope is limited. I have been writing my own blog, but what I earn on Hive is 10 times what I earn from advertisements. I am not saying that you rely on Hive completely or say crypto but just like the topic of the title, it is an asset. And I love to increase my assets in form of Hive and LEO and other cryptocurrencies.
Now the main concern of people is that these cryptocurrencies are not fully regulated and that's why people are a little sceptical about buying something which is not legal (talking about India here). But we have seen that in some countries regulators have shown interest in regulating cryptocurrencies as an asset class by allowing asset management companies to launch them as exchange-traded funds, bonds that are crypto-backed etc. Now, this is just the starting point and we will see that in some years to come more and more countries will regulate it and more and more people will be buying the cryptos and keep them as assets just like most of us do now.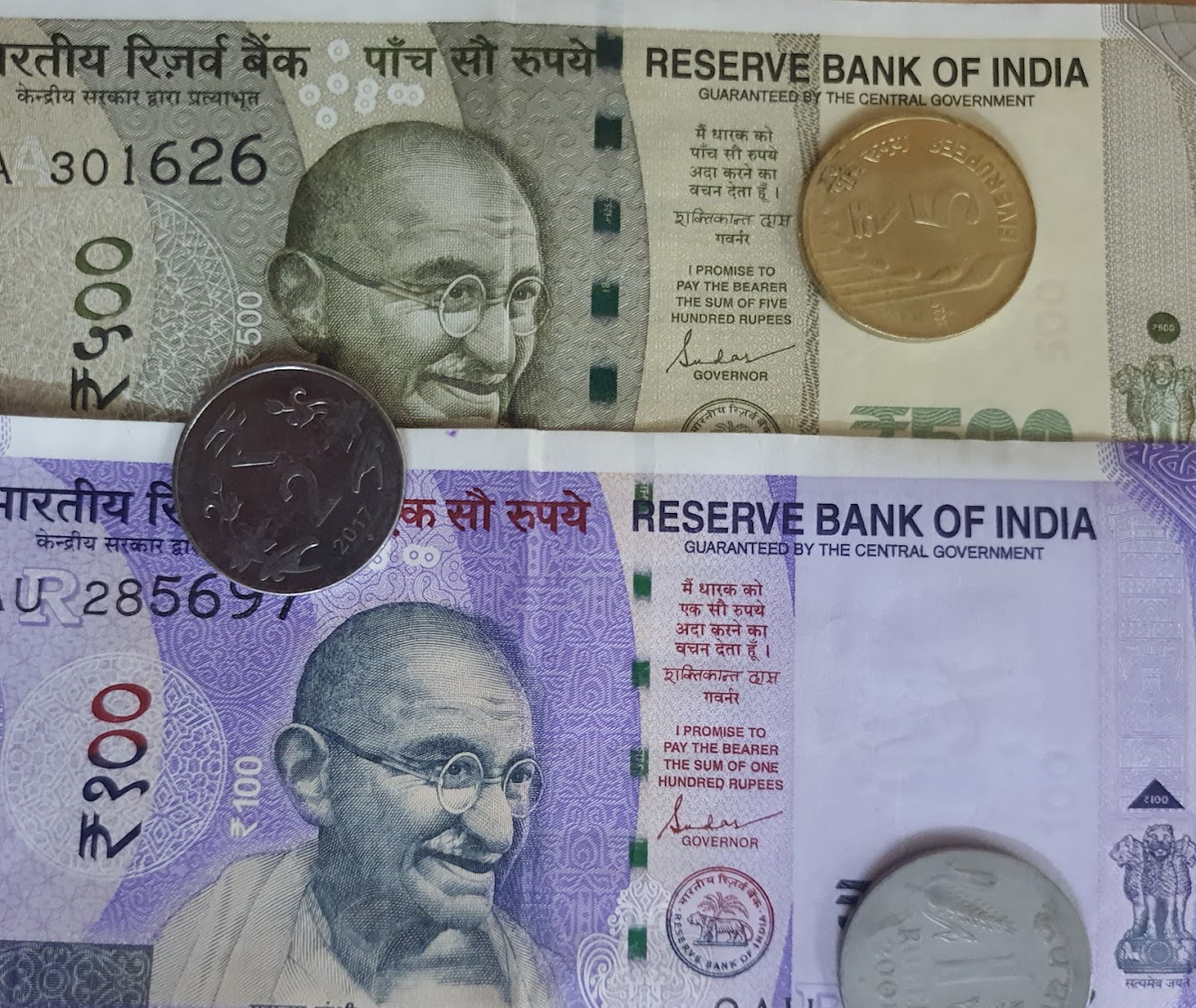 If we have to go by the definition of asset class, we can say that those products will grow our money in the future. And we have seen that in the past that crypto can actually turn your money 10X or more, but again I am not saying that it's not risky. It is risky but again which asset class is not risky, think of equity that is risky, mutual fund risky, real estate risky and what not. Though in my opinion, we should invest that amount which if lost will not affect our financial situation but if it becomes 10X that will definitely make your financial freedom come sooner than expected.
And who don't want to do their passion and not run around money, crypto is that asset class that can make your dream come true.
Posted Using LeoFinance Beta
---
---