Is Moving Towards Fixed Income Now Good
Individuals as well as the Large Asset Management groups are started piling back the fixed income do that they can get the higher yields and not only in India but in the world. This is mostly because the bonds year are better last year and hopefully in the future the interest might do down.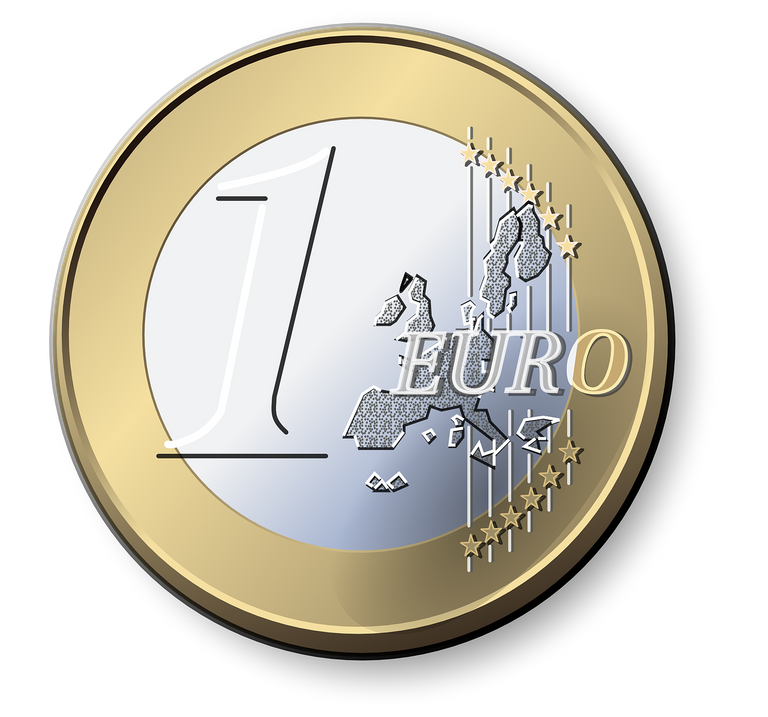 PC: Pixabay.com
Similarly in the US too, there is a steep rise in the fixed income product prices which is making it lucrative as of now. Who wouldn't want to get 5-7% in low risk instrument. And mostly the large investment houses want to lock that interest percentage before it goes down. And if I talk about the fixed income interest they are the highest from the past decade and everyone knows that having the money there is a great help.
Here in India we used to get 5% and now it's touching 7.5% whereas in US it was 0 percent thar means if you are keeping the cash in fixed income you will not get any money out of it. But not anymore, the interest are much more higher that it was few years back.
The problem is that this returns will not be same for more time so that's why it is best to lock the amount now. For example since the debt ceiling is higher, there might be possibility of rate cut too to save the money. But till now the amount is in billions which has been flown to the fixed income assets.
For me also what I have done is all the new fixed income has been moved to the higher interest rate so that if the rate goes down my interest rate will be the same. And that's why getting the higher rate in fixed income is good for long term too. Say for retirement, if you want to get good returns you can have both the fixed income and equity so that if there is a volatility you get the optimum result.
---
---