Keeping HBD in Savings for Interest or Converting it to Hive for Profit
Hive is going down along with other crypto's and now again it is back to $1. We all know that Hive has the potential to go higher than its previous all-time high, so that means getting it for $1 is actually a bargain. Whoever has some extra money in hand can actually buy Hive at this current level or even lower than $1 so that they can get the profit in the future.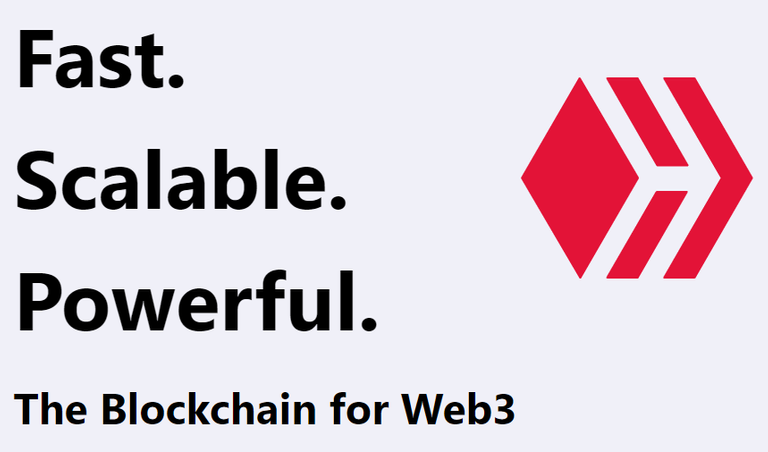 As of now, people are getting their Post Payout in HP and HBD so basically we are getting both Hives as well as HBD. Now, people do a lot of things with their HBD, investing it to other tokens on Hive Engine, on games on Hive, converting it to some other coins in another blockchain, or even providing liquidity and what not. Actually, that is great because by doing that you are diversifying your investment.
Now if we have only two possibilities for people who have done with their extra investment, is to Keep the HBD in savings to get 12% interest or convert it to Hive for future profit, then what is more beneficial. Both the operation has their own merits, to be honest, I do not find any demerits on either of them. With Hive, when powered up you get more power for your curation, or when Hive goes above $2 from its current level you are getting 100% profit. Keeping it in savings gives you 12% interest without any fear of crypto markets going up or down. So as I said there is no demerit in doing either of them.
What I am doing, I am converting 10% of my HBD it to Hive when it goes below $1 and thus if it goes further down I will convert more and the cycle continues. Along with that, I am keeping half of my HBD earned in savings so that I do not have to think about the market and in the future, it can give me passive income thus can help me whenever I need money without thinking twice if the market is down or up. If the market is down and if I need money I can use the HBD in savings rather than Hive because the Hive will surely go up when the market is up. Like an emergency fund.
So, my target is to get to 1000 HBD which is a good amount of money for the Emergency fund and once that is achieved I will think of moving it to another investment. To be honest, you can do whatever you can do with your HBD based on your requirement, if you are having less Hive Power, I would suggest increasing your Hive Power first rather than keeping it to save and if you have a good Hive Power you can actually keep some of the HBD in savings to get an additional benefit.
Posted Using LeoFinance Beta
---
---