Knowing your Net Worth is Important
In the finance world, we usually hear about assets and liabilities. Assets can help you generate the cash flow in the future whereas liabilities are something which a person owes to someone. Now if we have to find out the net worth of an individual, it is as simple as assets minus liabilities. When you have more assets than liabilities then you have a positive net worth whereas if you have more liabilities than assets then you have a negative net worth.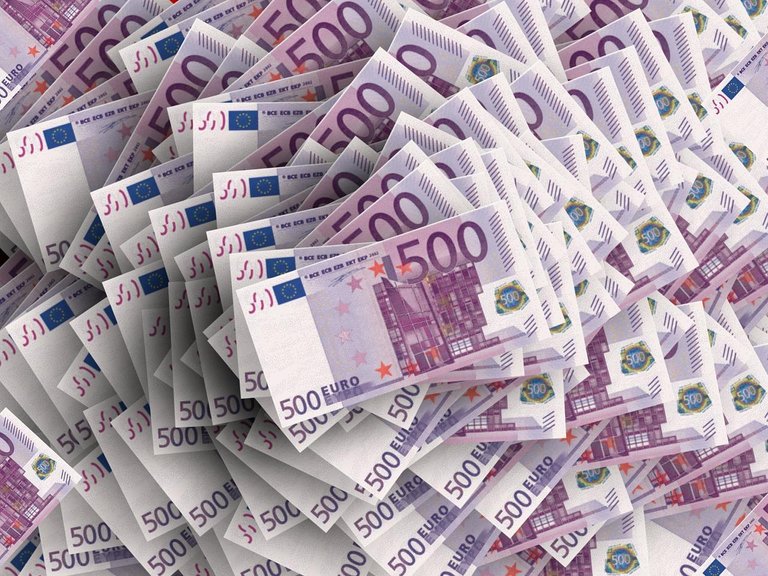 PC: Pixabay.com
So in simple terms, your net worth provides how good is your financial situation. And our aim should be always to improve that financial situation by having more assets than liabilities. So if a person is having a positive net worth he is in a better situation than someone who is having a negative net worth. For people with a negative net worth can change or adopt a new lifestyle which can help them to move from a negative to positive net worth.
Just like we get our report card once a year about how well we have performed in any field, similarly calculating the net worth provides us that financial status and thus it helps us to review it and change if we are off-track. That's why calculating the net worth once a year is actually a good thing to do. Some examples of assets are Crypto, Stocks, Fixed Deposits, and Real Estate and the example of liabilities are loans, credit card bills etc. Now sometimes calculating the net worth gets tricky because we do not know how to correct value against each asset class, so it's better to have a conservative approach in this way even if the current value goes down you are ok to adjust the net worth.
Now why it's important to know your net worth, because it helps you to determine where you are and how to change yourself to get there where you want to be. Knowing your net worth helps you to spend wisely, if you are in negative net worth you might not want to spend lavishly on vacation or on new gadgets. You might want to pay your debt first so that your liability comes down and which helps your net worth to go in positive. Along with that, you can try to save and invest more so that when you try to calculate the net worth next year you can improve it. Calculating the net worth can be done at your convenience but calculating it at least once a year should be done.
Posted Using LeoFinance Beta
---
---