LeoFinance - Then and Now
I have been associated with LeoFinance from the start and even wrote a post about it when it launched. The LeoFinance has changed for good. The changes captured from my posts are:
From the days of SteemLeo
When the Leofinance was launched it was on Steem and it was added as a Scot Tribe. I have also written about the same from the interface.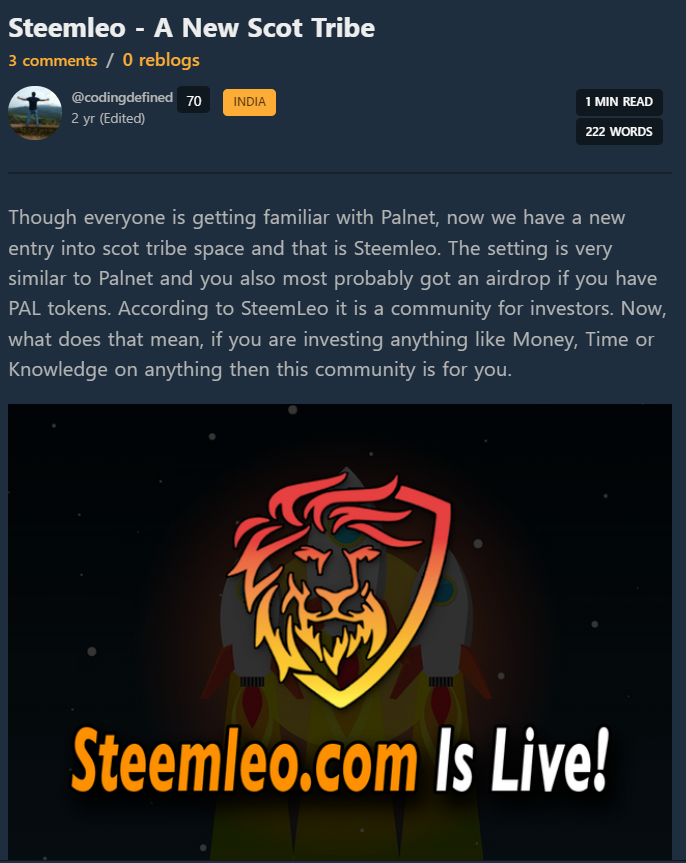 Capturing Goals through HiveStats
When the HiveStats was launched by the LeoFianance team, it was actually used to capture the goals by many like how you have performed in the last 7 days or 30 days. I too have used it, below is the screenshot of the same which was taken on October 1, 2021.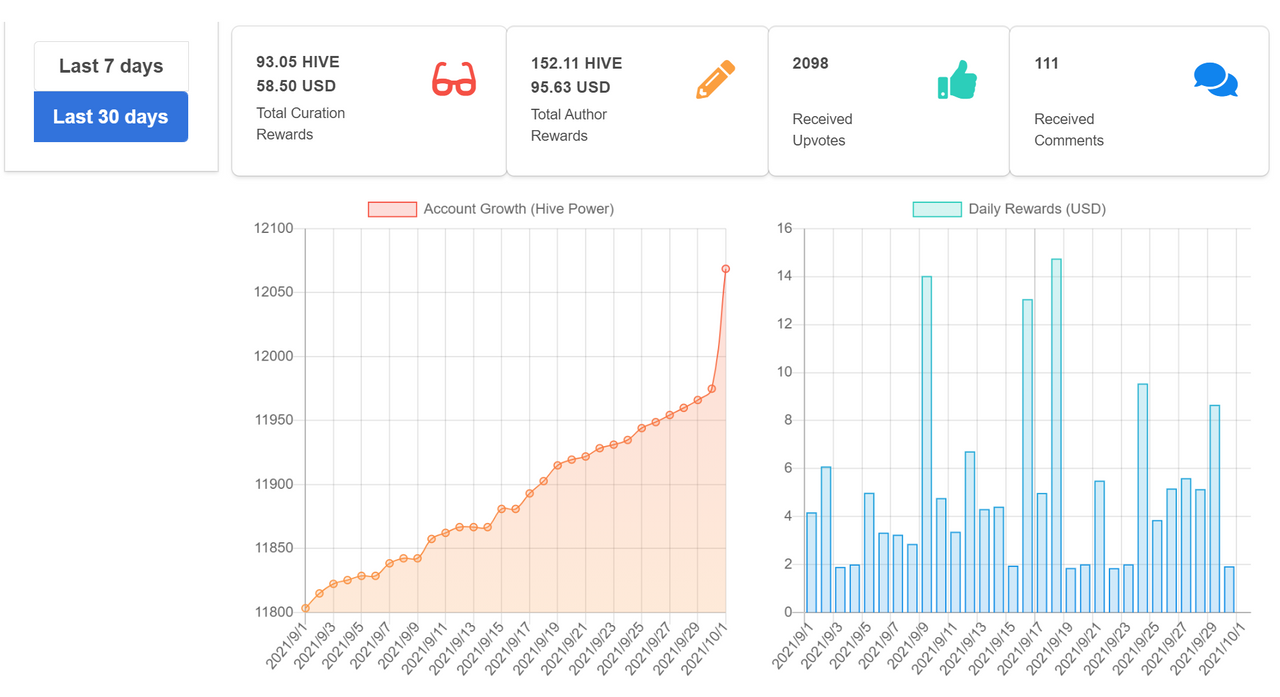 LeoFinance Mobile App
On November 1, 2021, I have also written about the first release of LeoFianance.
Congrats to the whole LeoFinance Community for this great step towards making one of the face of Hive for the whole world. As it is of Early access we all can try using it to see what is working and what is not working so that the LeoFinance team can wok on making it better. As I have already said I really liked the UI which is clean, simple and customizable as per your preference. The app is not heavy, I.e. it is less tha 10 Mb as of now which is quite good, but I know having more and more features can make it little heavy but again it's ok.
Wirting About HiveStats.io
I have also written about how the HiveStats have improved over the new releases and how it became faster and equipped with new features.
With HiveStats V3, the analytics tab is opened in less than 1 second which is quite awesome. Also, we can keep track of the HBD interest we have earned in the last 30 days which is again newly added in HiveStats V3. And thus overall you will get all the important analytics in one place.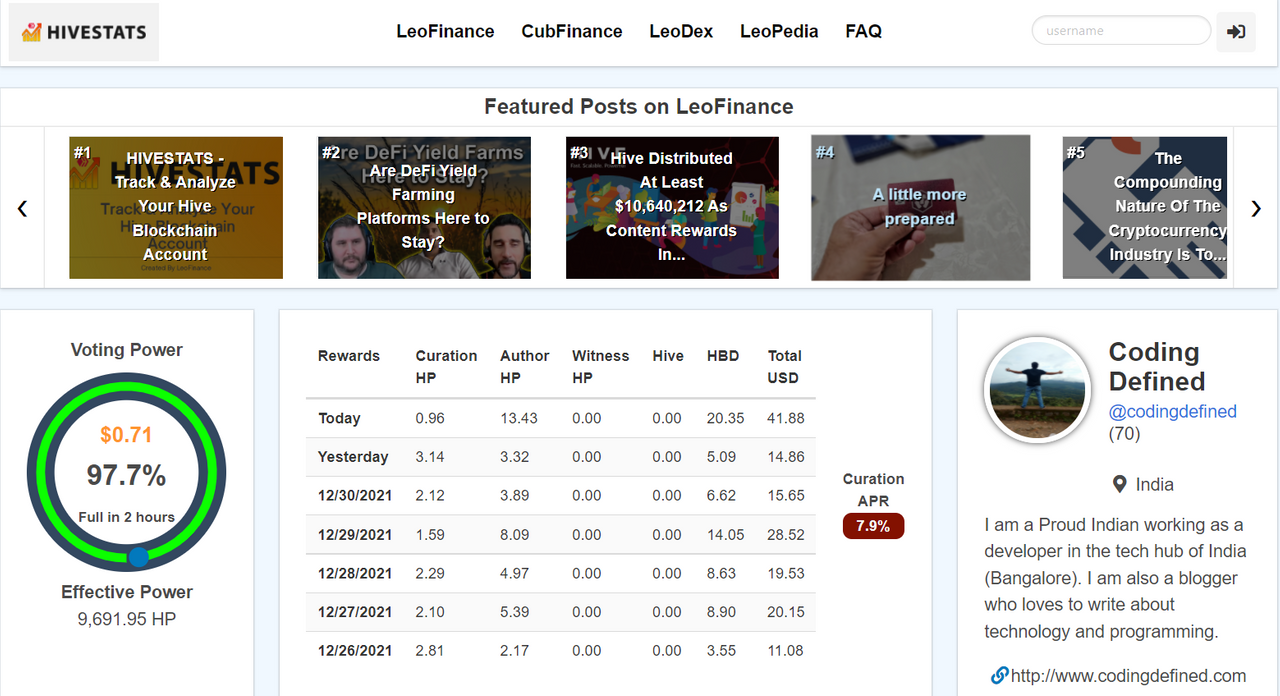 And Again after the new HiveStats.io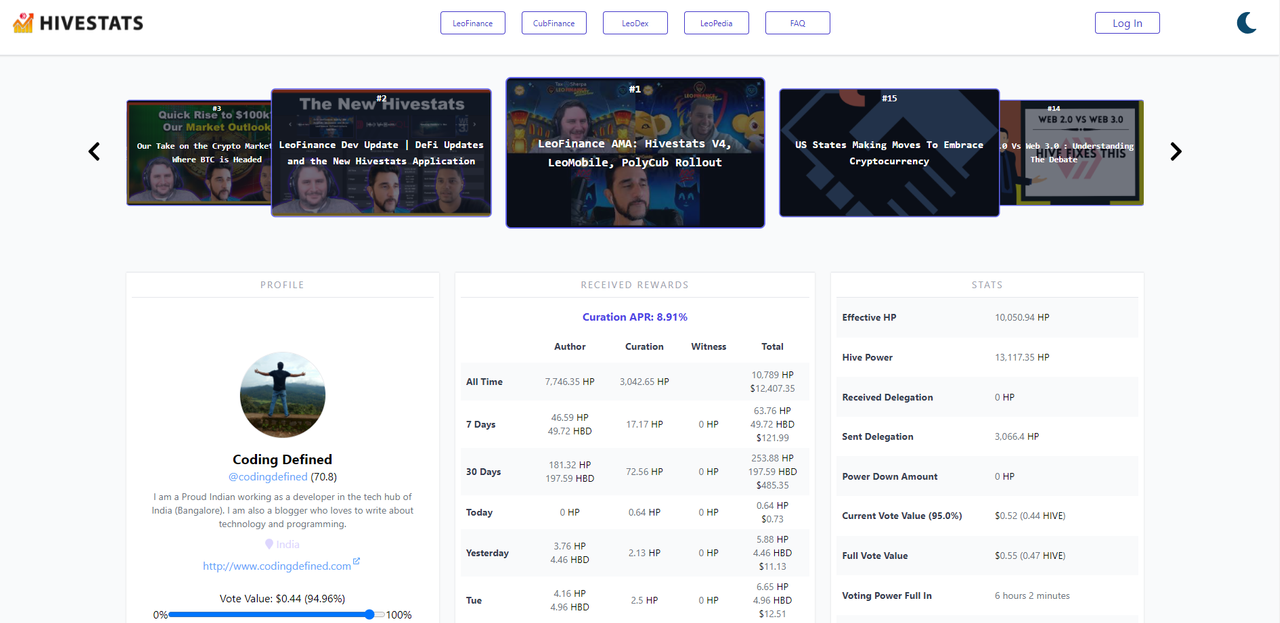 PolyCub Airdrop
When the PolyCub Airdrop started, it has completely changed the game for the LeoFinance because with that Leo was present in 3 different chains, Leo, CUB and PolyCUB.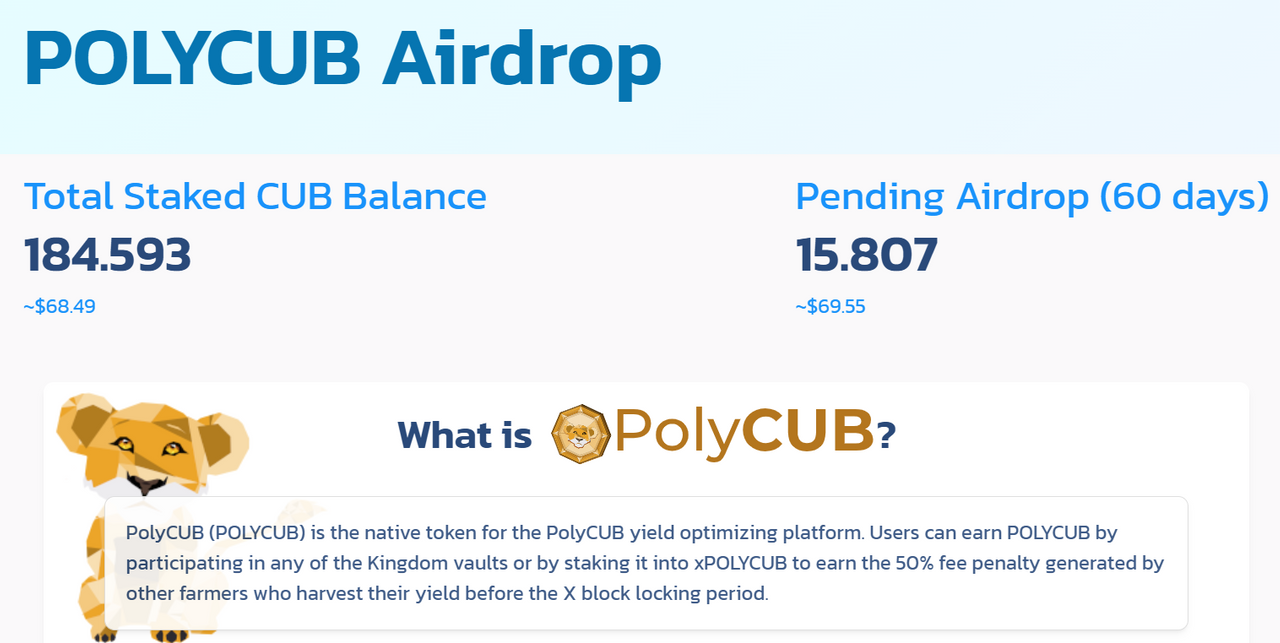 HBD Staking on the PolyGon Network
And then the team has worked on adding a HBD on the polygon network so that people can use the pools to convert any coin of the polygon to the HBD and vice versa.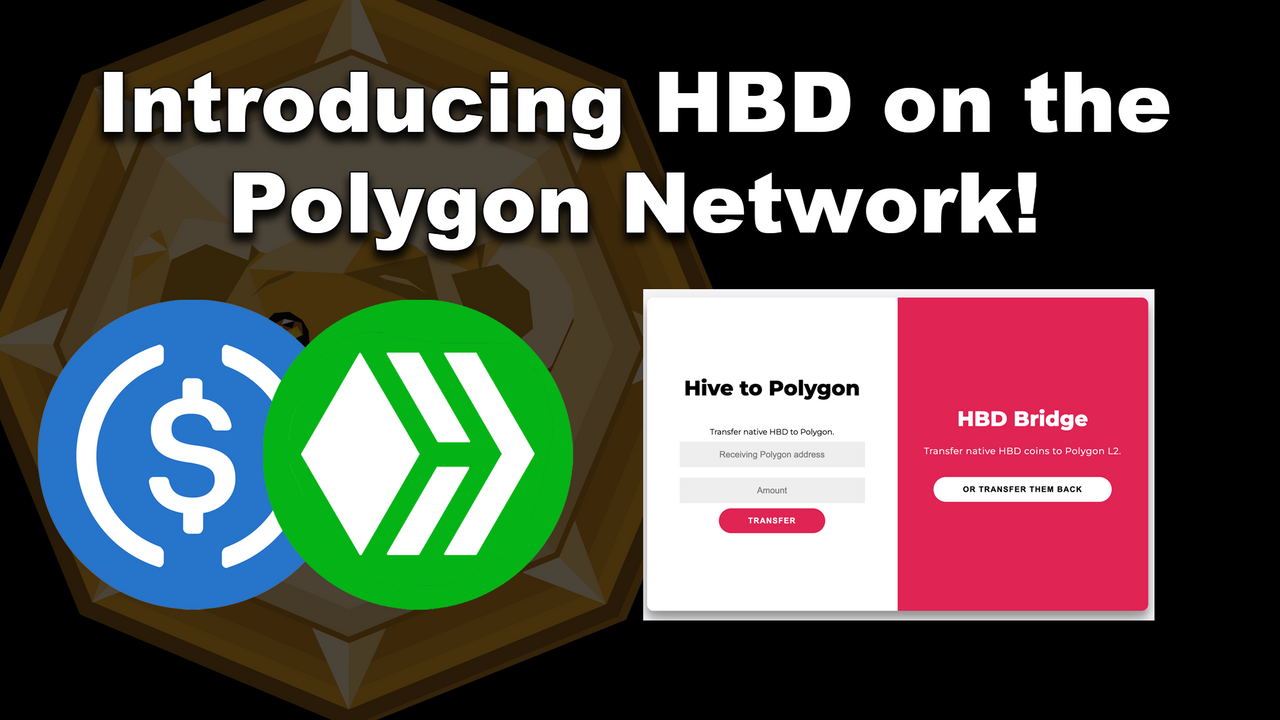 1st LPUD day - Powered Up LEO
Taking part in the LPUD Day, which is again an initiative where we stake Leo on every 15th of every month.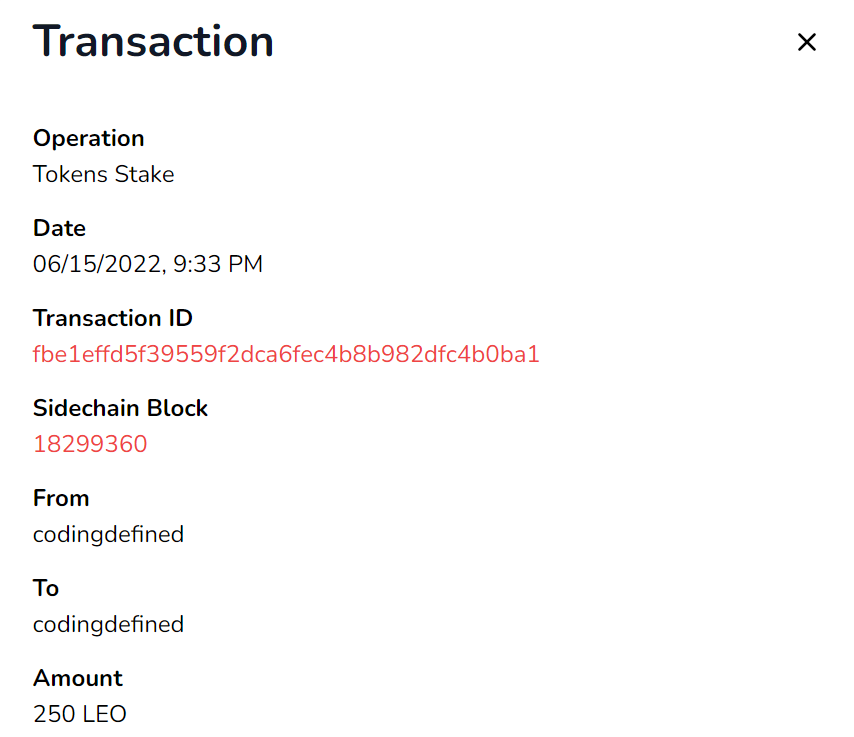 Now, these are all the captured events by me on how the LeoFinance has changed over the years.
Posted Using LeoFinance Beta
---
---