Loans are Good
Yes, Loans are Good - Sometimes, many people might think I am crazy to say that loans are good. But it is not, the loans when taken and then paid off using the right mindset can be suitable for your portfolio. I am not saying you should take a loan and invest in Bitcoin and lose everything, that is a very risky thing to do.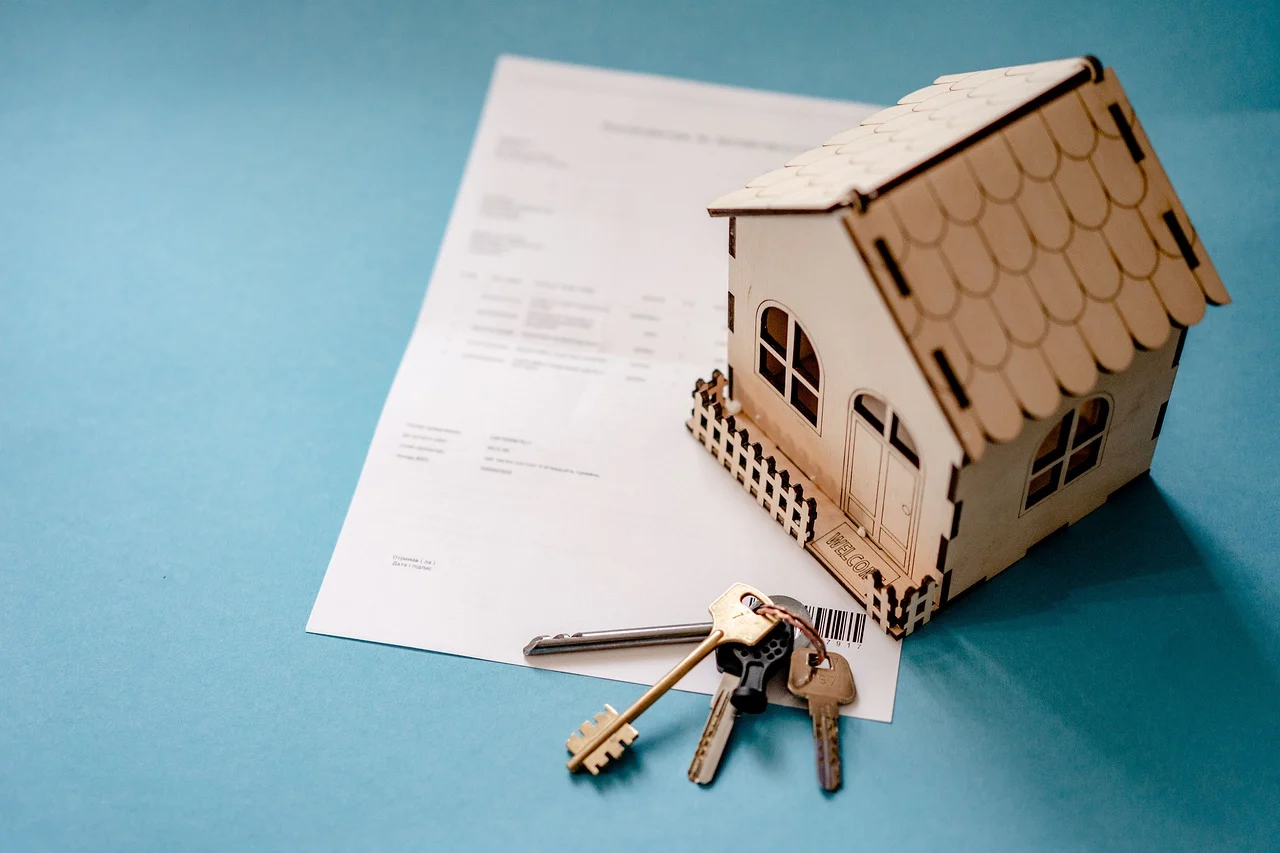 PC: Pixabay.com
A lot of people buy phones, laptops, and vehicles on loan which is not good either because what you are doing is that you are getting liabilities on loans and thus you are paying off a lot of interest as well as losing money on the liability which you have got on loan. The main thing is that we should buy Assets and not liabilities on loan. Assets like real estate, for me buying a piece of land for the future on loan is much better than buying a car on loan. The piece of land is an asset whose value will increase in future and thus the interest which I am paying will be worth it whereas paying interest on a depreciating asset like a Car is not for me at all.
I have taken a loan for my first house and then cleared the loan in like 7 years by paying extra, now I consider this type of loan to be good as well as the feeling attached to clearing the loan and becoming debt free is cool too. Now I have a piece of land and thinking of building a house out here, so I know taking a loan is very much needed. And if taking a loan is unavoidable what you can actually do is to get some money in hand like 50% of your total requirement first and then get a loan for the remaining amount, for that even if you have to push that buying for a few years then it is ok. Because people should not take a lot of loans too, a manageable EMI should be thought of before taking loan.
So yeah Loans are good for getting Assets whereas it is bad for getting Liabilities.
Posted Using LeoFinance Beta
---
---