Mutual Funds like Investing in Crypto Assets
What if I tell you that you can invest in crypto assets just like you invest in mutual funds, based on categories. Yes, you heard it right, recently a company called Mudrex has launched Coin Sets which allows investors to invest in a variety of crypto assets just like a mutual fund.

I guess this is the first time, such a product has been launched or might be I have not heard of any. Coin sets are like mutual funds which are based on a particular theme like Large Cap, Mid Cap, Defi, Web 3, NFT etc and thus I believe it's actually good to invest so that you grow your wealth. For example, they have a coin set called Crypto Blue Chip which invests in the top 5 crypto assets weighted by market cap.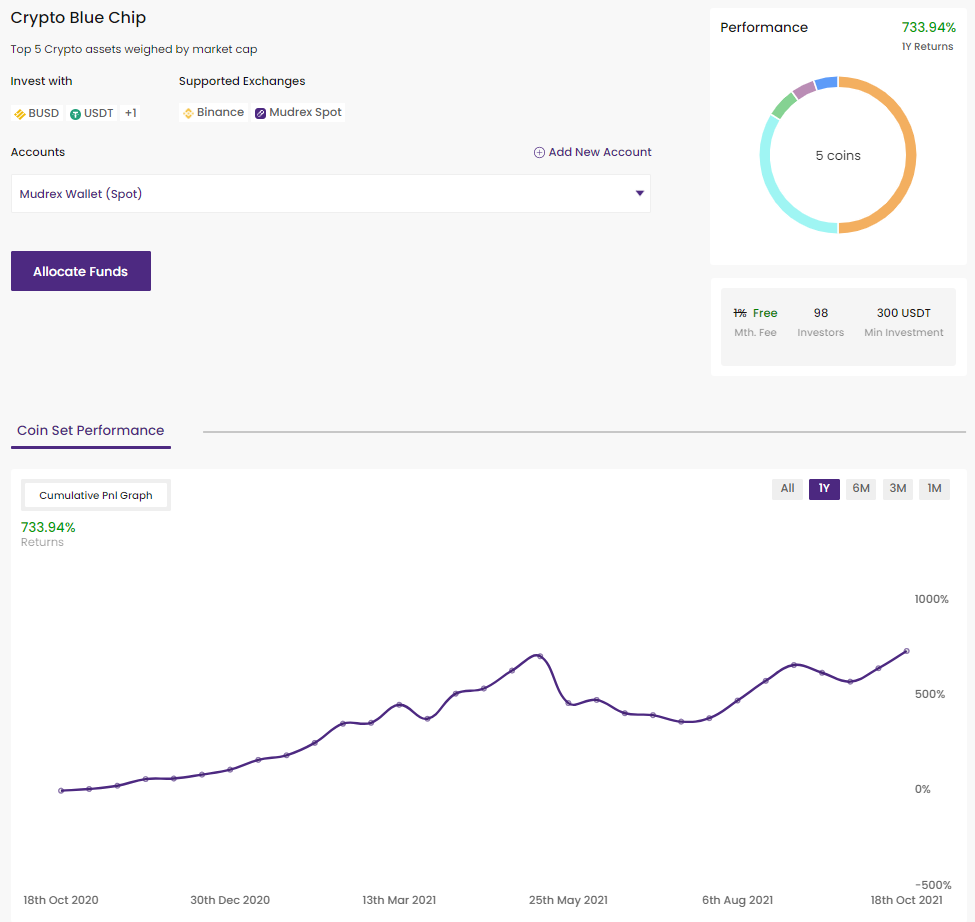 Their main mantra for launching Coin Sets is that you can invest in ideas and not tokens so that you invest crypto tokens based on a theme and grow your wealth in the long run. I think this is a good investment opportunity where you can diversify your investment across a theme. If you believe NFT or DeFi will be the future, invest in the coins sets rather than investing in individual coins.
How to Invest in Coin Sets
There are two ways you can start investing in the coin sets, one by using the Mudrex Wallet or connecting with the exchange using API Keys. I prefer the first option, so on the Mudrex Wallet, I clicked on the Deposit option.

I selected HIVE as a deposit option. HIVE is great to transfer coins across exchanges because of the low network fee and also less transaction time. The deposit was completed in less than 2 minutes.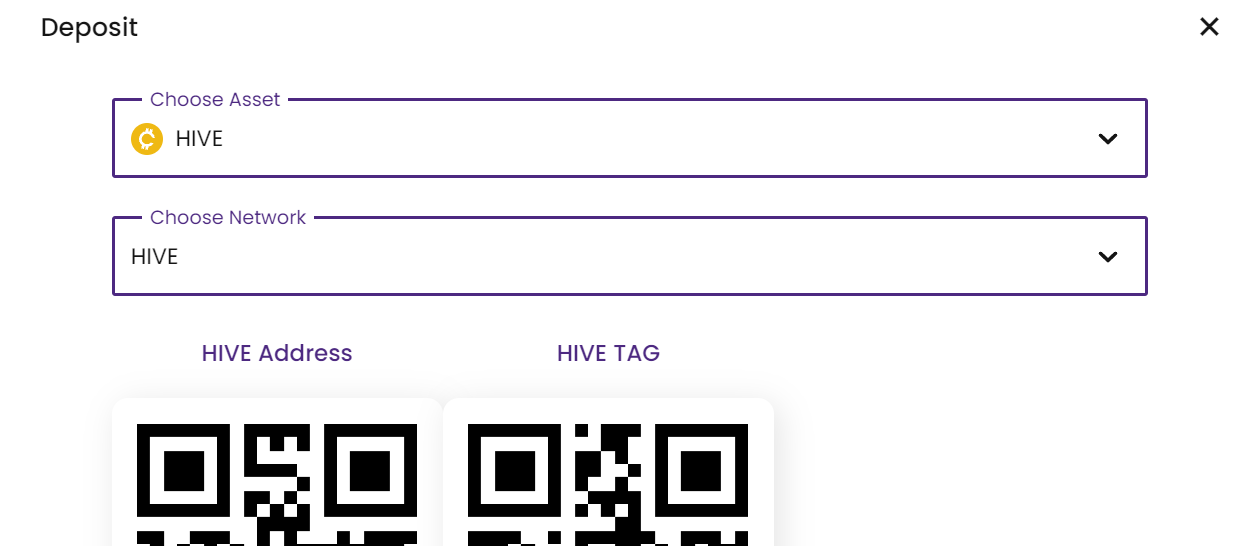 Now I have HIVE in my Mudrex wallet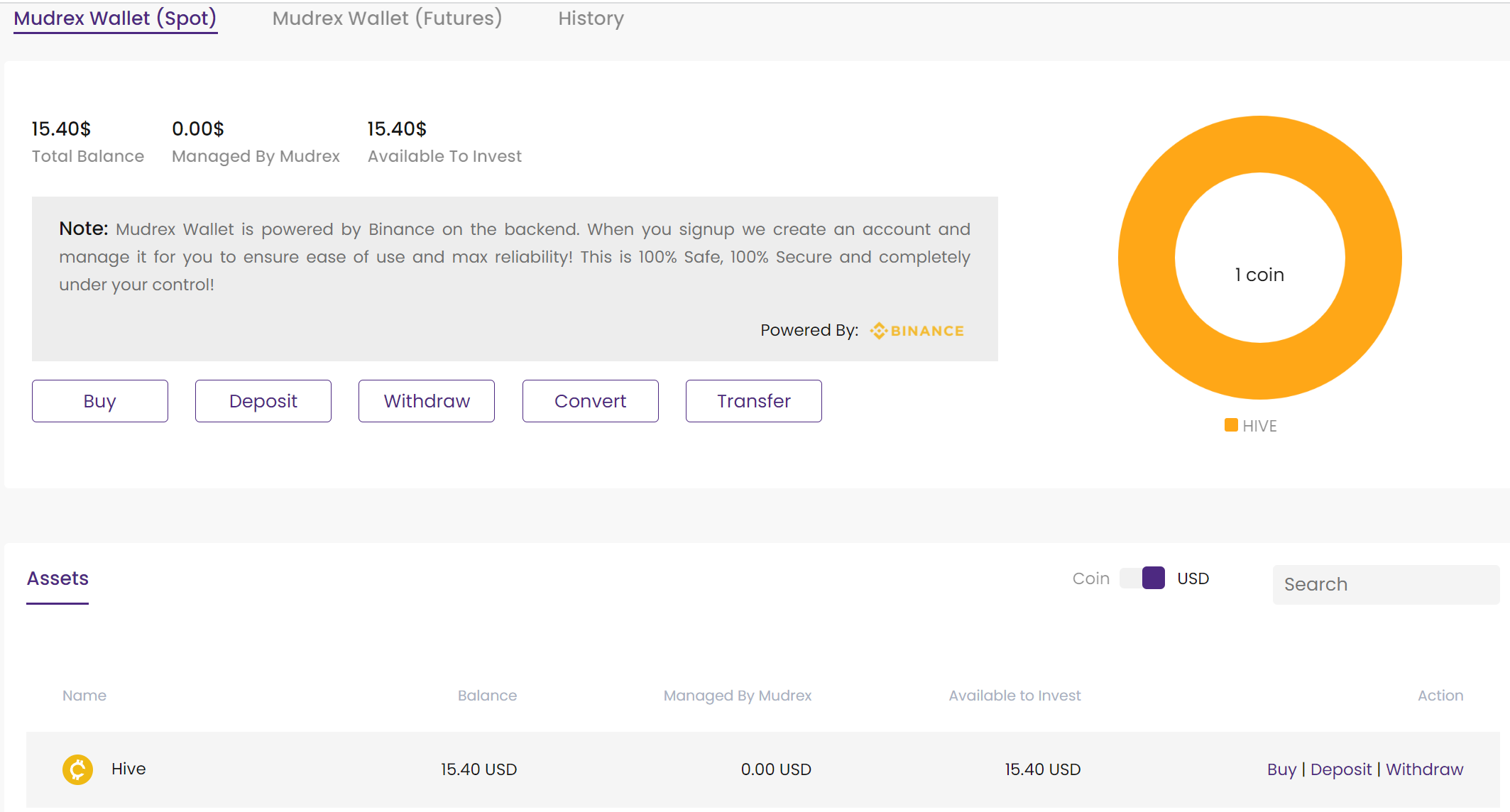 Now I will head over to NFT coin sets which invests in top 6 popular NFT coins and click on Allocate funds and then using the USDT in your account you can buy those assets. For NFT the minimum requirement is 100 USDT and again the minimum investment is different for different coin sets.

So if you want to invest in any Coin Sets do login to Mudrex and try out. I have used my referral code in the link, and thus if you sign-in using the link we will both get some tokens.
All the screen shots taken from Mudrex Website.
Posted Using LeoFinance Beta
---
---