My Splinterlands Strategy For new Changes
So two days back Splinterlands team has shared the upcoming changes from the new season. And there are some great changes which will make the game more enjoyable.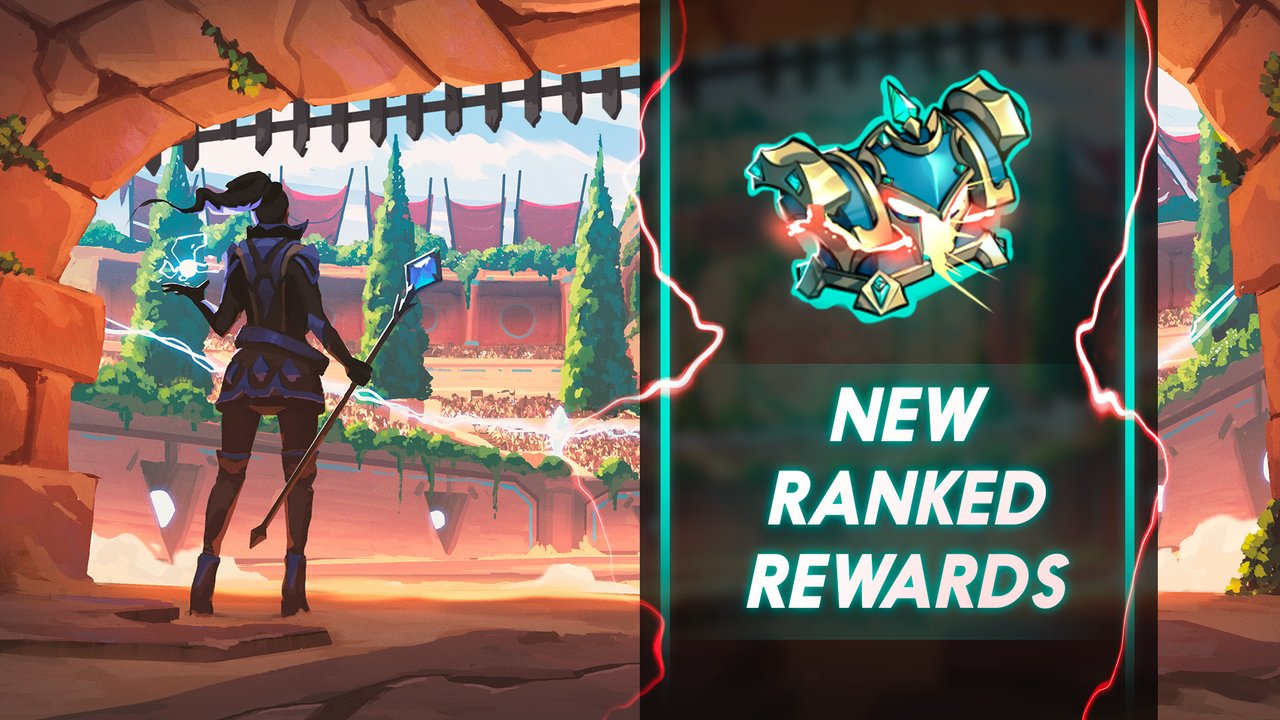 Some of the positive changes are:
Daily Focus based on the current league.
This is a good chance, though for me since I am in Silver 2 in every new season I got down to Bronze 1 and it takes 2-3 days to get into the Silver league again. But still, it's better because then with every new season everything should start afresh. It is only for the daily focus and not for the season chests.
I feel we can skip one or more daily focus so that we can climb to a higher league and then start playing the daily focus. I am also skipping some of the daily focus now also so that I give my ECR some time to recharge.
Starter Card RShares Reduction Formula Change
This is a problem for people who are using the Starer Card because that will reduce the RShares earning from the game even lower. I use some of the started cards and now with this change, I feel like I have to buy some of the starter cards so that the shares should not reduce much for me.
There are some future changes also discussed but I am not thinking about them as of now.
My strategy
My strategy for these two changes is trying to win more games to go to the silver league as soon as possible at the start of the season so that my daily focus is based on the silver league. Buy some of the Starter Cards which I use sometimes so that my RShares should not decrease more. I have some of the starter cards which I do not use frequently but I have not bought them thinking that will it be useful or not. But now since it affects the RShares directly I have to spend some amount to get those starter cards.

If you want to play Splinterlands then you can join it here.
Posted Using LeoFinance Beta
---
---