Opportunity to buy Hive Tokens Cheap
When I say cheap means that we will be getting more tokens by the same amount of Hive which we used to get 2 days back. We all loved the recent Hive pump which is nothing but a miracle as the whole market is down but our beloved Hive token has raised 50% in the last 2 days.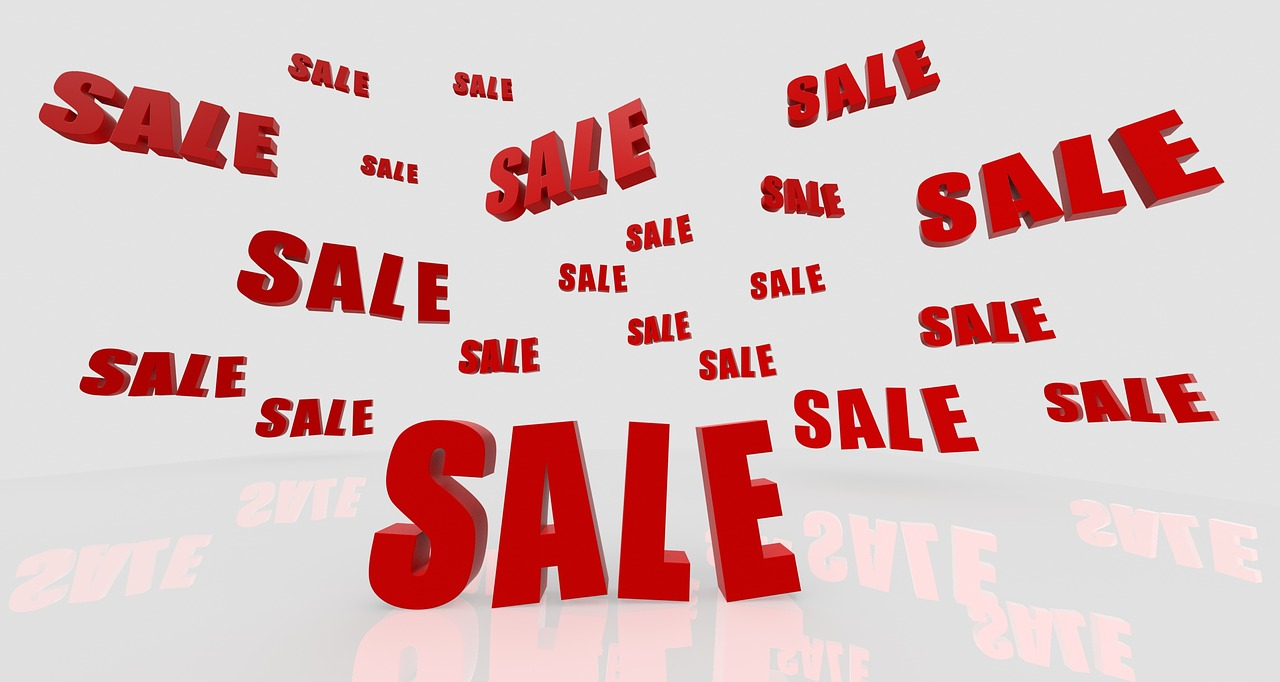 PC: Pixabay.com
It's actually a proud moment for us because with this pump we have also seen that Hive came to the Top 100 coins spot again and hopefully if it can stay at the top for longer, the real fun will begin.
With this pump, we are seeing the value of the Hive Engine tokens going up because all the token on the Hive engine is tied to Hive. But now you will get more Hive Tokens at the same amount of Hive that you were getting earlier. I was checking some of the prices of Hive Engine Tokens :
SPS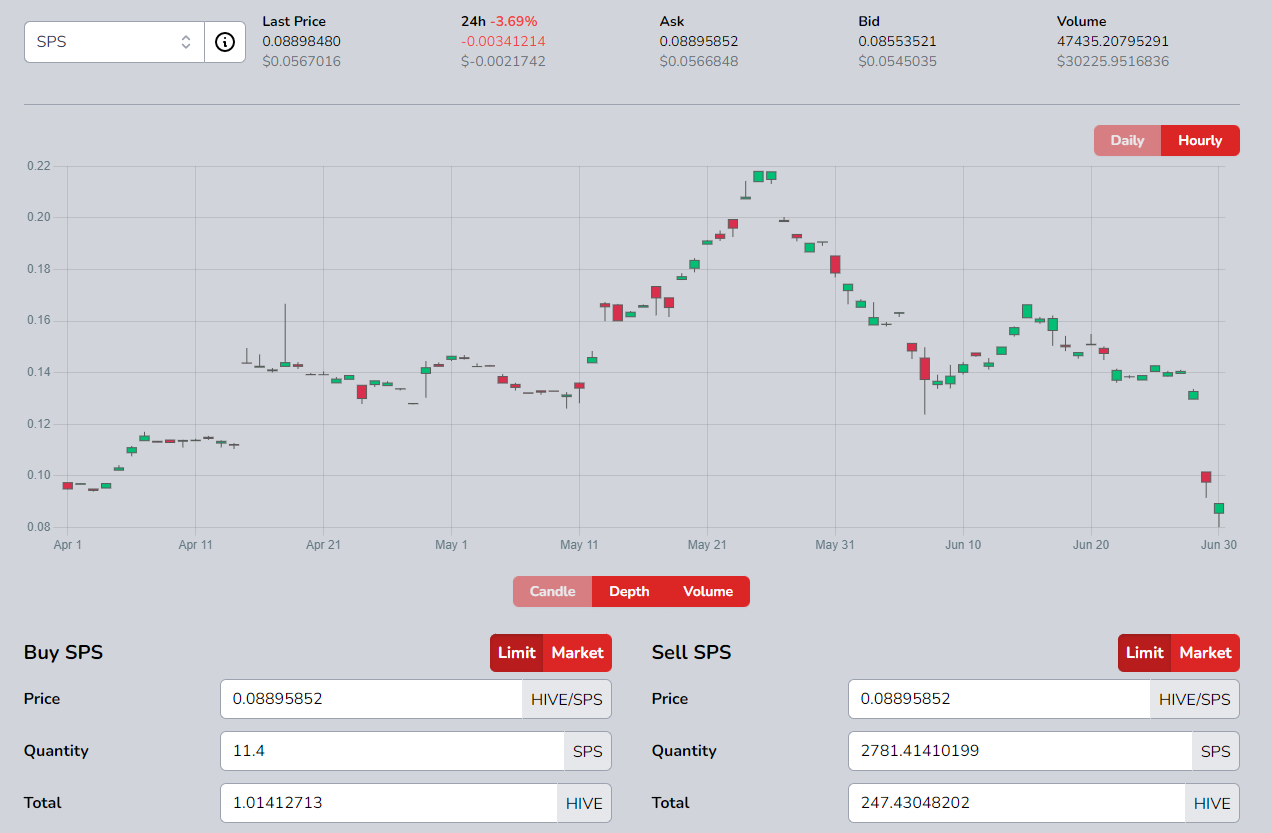 I have created the Buy order at 0.1 Hive/SPS for 15 days and thus it was executed yesterday because now we will be getting more than 10 SPS per Hive. So yes it is a great opportunity for someone to buy SPS if they are willing to buy and stake.
LEO
Every one of us is waiting for the next Leo Power Up Day where we will be powering up more than 200 Leo, so this is the perfect time to buy some Leo for the LPUD as now getting 200 LEO would be around 20 Hive, it was around 25 Hive 2 days back.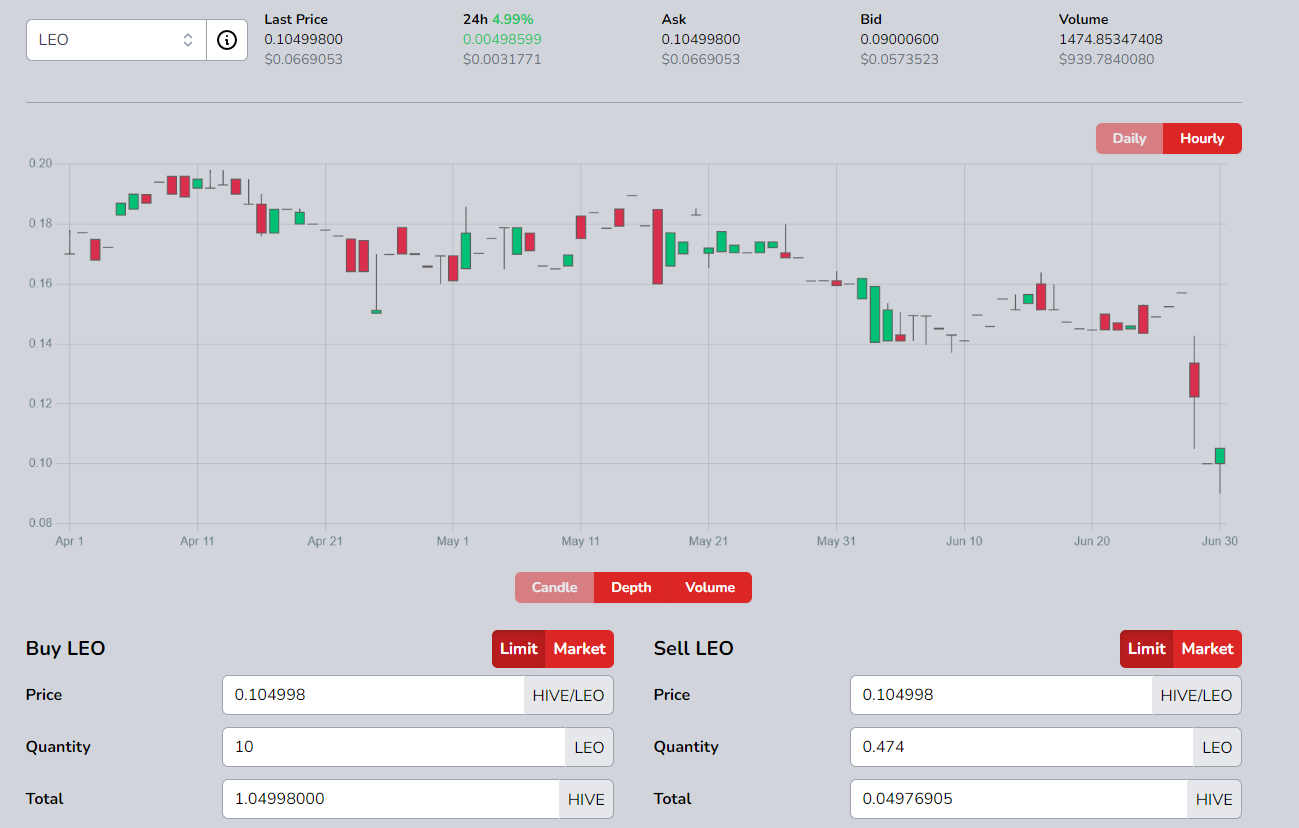 If we are going with the true token price, the price might be the same but the amount you will be getting from a Hive is changed when the Hive pumps. So when the LPUD is another 17 days later, if you do not have a liquid Leo, then this is the time to buy it to get prepared for the Power Up day.
Posted Using LeoFinance Beta
---
---