The Token Value does not determines its potential
There are so many tokens in the market, if we talk about Hive alone we have so many hive-engine tokens having some use case or the other. Tokens do experience the same ups and downs as normal stocks but how we get the token value depends on the mechanism of the tokens themselves.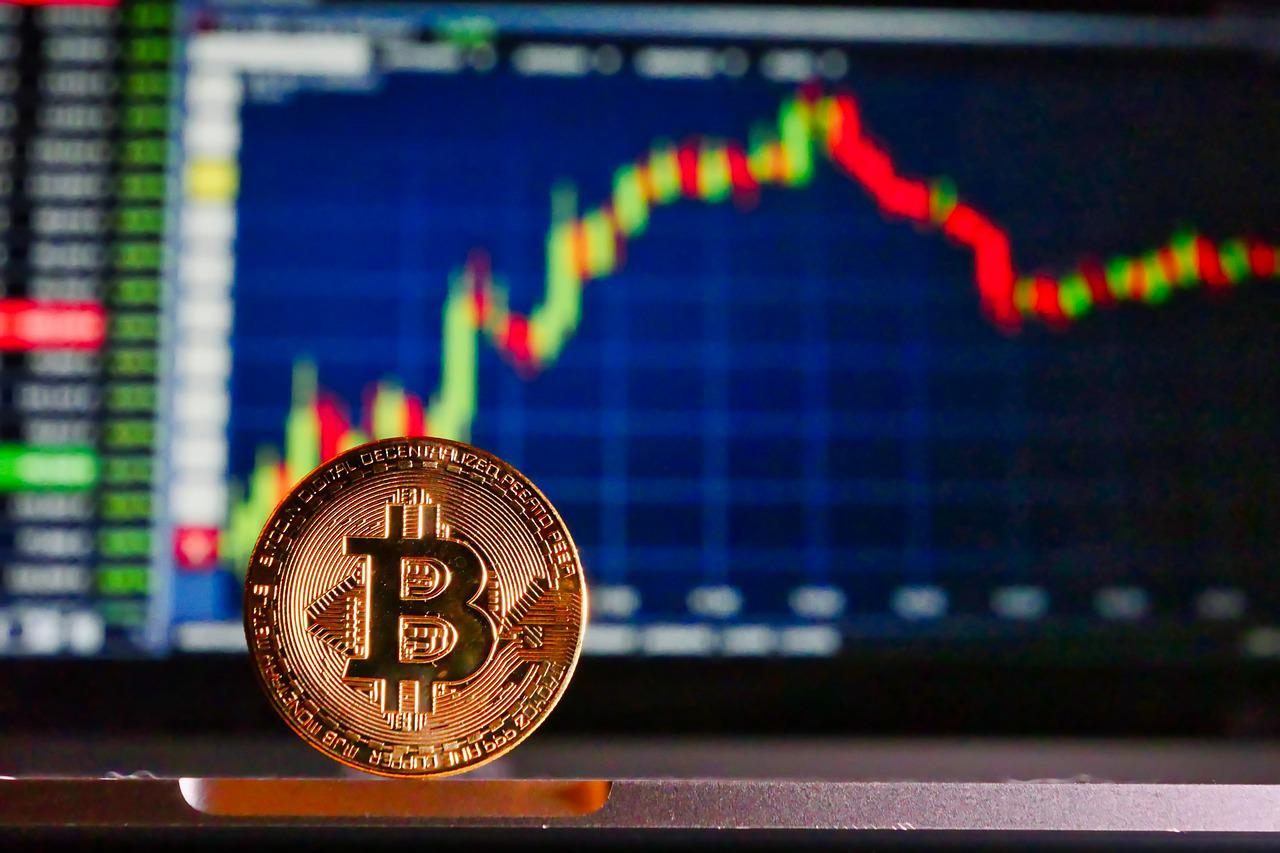 PC: Pixabay.com
The biggest value of the token comes from the Supply and Demand scenario, 3 days back the HBD token value increased to almost 3 USD and now it's again back to its peg which is $1. This is all about supply and demand, 3 days back the demand was higher than the supply and today it is again almost equal. That means if the token value has to increase, the demand has to increase than the supply.
Now if the token has potential but the supply is too much, the value will not increase and might go down. For example, in the case of the SPS token, the token's potential is huge but again since the token supply is huge, the price was constantly going down. Once the supply is stopped and the demand gets increases, the price will increase. In this case, even though the token value was less, the token has potential, still because of the supply and demand mechanism the token value is less.
Now once the new cards or something else comes on splinterlands that will use SPS for buyback, then it will reduce the extra SPS from the market and thus the demand will eventually increase as the supply is very limited now. In the case of Hive, for the value of Hive to increase the demand should increase. One way of increasing the demand is to get good investment into Hive. As everyone out here can mine the Hive token as a form of writing, the demand to buy Hive is not there. But the potential is huge as Hive is a pioneer in Web3.
The total market size might not be the best estimate of the potential of the token value to appreciate, there are a lot of factors which drive the price of the token.
Posted Using LeoFinance Beta
---
---