Two Coins Which I think is Good For Staking
For most of the people including me, we know only about Purchasing Coins and keeping it for long term to get wealth out of it in the future. Now along with that we have many who have joined a great community called Hive where we can earn Crypto either by writing, playing games or even just by powering up. Now along with the above coins I think two coins which I am seriously considering is worth staking which we will be discussing in the post.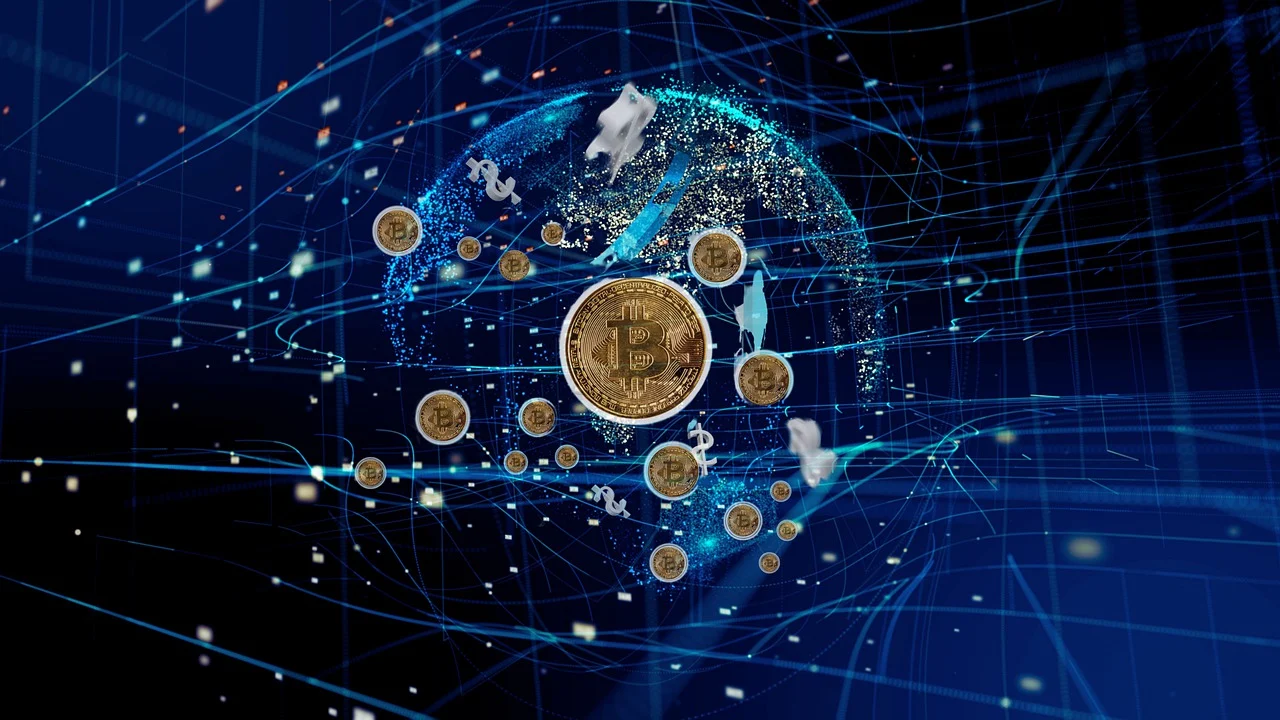 PC: Pixabay.com
The dominance of cryptocurrencies on the rise and just in few days time Bitcoin will reach it's All Time High and we will see new ATH in coming days. So as the price, the interest in the industry has gone up and up and its not going down even if the price is. We are seeing more and more investors, traders, holders and gamers are coming into the scene and increasing their wealth as well as enjoying their time out here. Along with many others I believe it is just the beginning and time will tell that.
As I said a lot of people knew only Bitcoin but more and more they are coming into the ecosystem they are getting to know more and more projects which suits them. Like we have so many new players in Splinterlands because people want to earn while playing. And because of more and more people coming in to the ecosystem we are seeing more and more interesting projects coming up whether it's DeFI, NFT, PlayToEarn etc.
I really like the Proof-Of-Stake consensus, which has offered us a cheaper and sustainable way of doing transactions on the blockchain. Just like how we stake HIVE there are a lot of coins where users can participate to become active members of the community just by staking. And it comes with additional benefit too, like the more you stake the more power you have and the more you can help the community. Along with that users can stake their crypto assets to earn more crypto in return and thus increase their stake further. Whenever a new users joins in Hive, they think of improving their stake in the platform because they know that once they have more stake they will enjoy as well as earn more. Like others I too feel on increasing my stake and thus I power up almost all the coins I earn.
So the 2 coins which I think is good for staking is:
Cardano
Polkadot
These two coins are I think currently are the best as well as investors and traders love these coins. I know I would love to have HIVE up there but still Hive will come third in my list not because it lacks something, it's because we need more and more users to come and invest as well as stake in the Hive community to make it bigger and better. And I know each of us are doing their part in making it. We should continue that and thus I think in some days Hive will become the best coin which will be treated as good for staking.
So taking about the above two coins, more and more investments are flowing in these coins and thus more and more people are buying and staking these coins. If I talk about DOT, it is one of the recent best coins which has helped the DeFI market soar because it solves a very important problem in blockchain. The problem is one blockchain to communicate with other blockchain and DOT is there to solve it.
So what do you think, is there any other coin which is good for staking other than these two and should be on the top of the list?
Posted Using LeoFinance Beta
---
---