US Debt Ceiling and Its Global Effect
Individuals or any other country (other than the US) can have limited money which they can borrow based on certain limits. Now this is not the case with the US because they can get any amount of money by printing it, and this leads to the debt increasing like anything. When the debt reaches a point which is called a debt ceiling which is the time the government can't borrow more money. It is up to the congress in US to increase the ceiling. They have increased it multiple times in the past and hopefully, they will do this time too.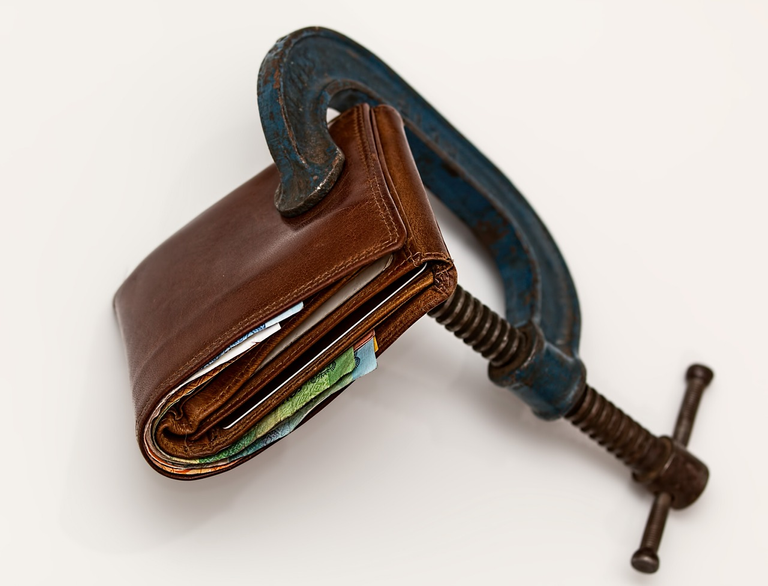 PC: Pixabay.com
Now this means that if Congress does not increase the debt ceiling then it will be a financial crisis. Now the problem is if it continues then the inflation will continue to rise and its effect can be seen around the world where the inflation in the US is increasing which is making inflation all over the world rising because as of now most of the trade in the world is made using the US Dollar.
Now if they do not increase it by 1 June at the earliest then there will be chaos in the market because that means the US Government will not have any money to spend on anything. Now it is also with the president of the US if they can raise the debt ceiling under the 14th Amendment. So the increase is inevitable and thus that means there will be more money in circulation. This is again the problem which the world is facing.
When a country does not have money, they ask for world bank and thus they have to sell their assets to pay off the loan but this is different from the case with the US. They can get any amount of money just by printing. And this is what a well developed country works whereas the underdeveloped countries always stays in mercy of the developed countries.
---
---