WazirX Bank Accounts UnFrozen
As you might know that the ED (Enforcement Directorate) has conducted investigations on WazirX and in part of that investigation they have frozen the bank accounts and thus INR withdrawal and deposit were hit. These investigations are mainly because they were thinking of money laundering companies using the WazirX platform to convert black money to crypto.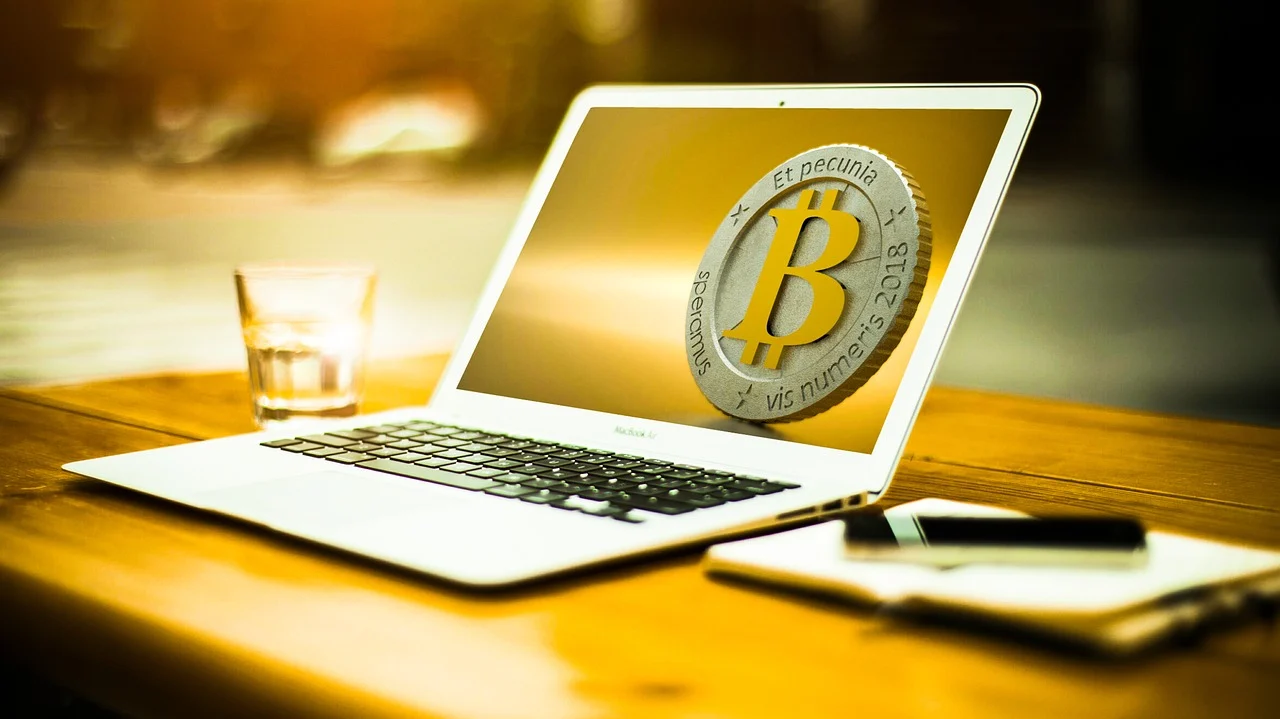 PC: Pixabay.com
Now as part of the investigations ED did not find anything suspicious with the accounts and as a result, the ED has unfrozen the bank accounts of WazirX. Now the bank operations will be continues as usual. This is good news for Indian Crypto users as being the Top Crypto Exchange in India, the WazirX investigation became a problem for many users.
But along with that they also should clarify the connection between Binance and WazirX because till now everyone knew that Binance owns WazirX and but when the drama started with ED, both Binance and WazirX were accusing each other and thus it actually brings a bad name to the crypto industry. Now everything is sorted out, it's better to sort out the differences between the Binance and WazirX and start afresh to make a better exchange for everyone out there.
I have used Binance and WazirX, both are good but WazirX seems to be much more UI friendly and thus it can attract more users, especially in India. And there should be an exchange which can attract more users and thus WazirX can do that in India. Binance is good but with so many features, I feel people get lost in the application and thus with WazirX it only gives what is needed and most of the users only need that itself. Personally I have used Binance and WazirX, both are equally good and both serves the purpose, its all what you want to do on it.
Posted Using LeoFinance Beta
---
---