Why People Were Crazy for Paras IPO
In one of my earlier post I have written about the recent IPO A Very High Subscription in IPO, which was listed on the market on 1st of October.
The IPO was subscribed 300 times which was a record on itself, and just see the numbers yourself.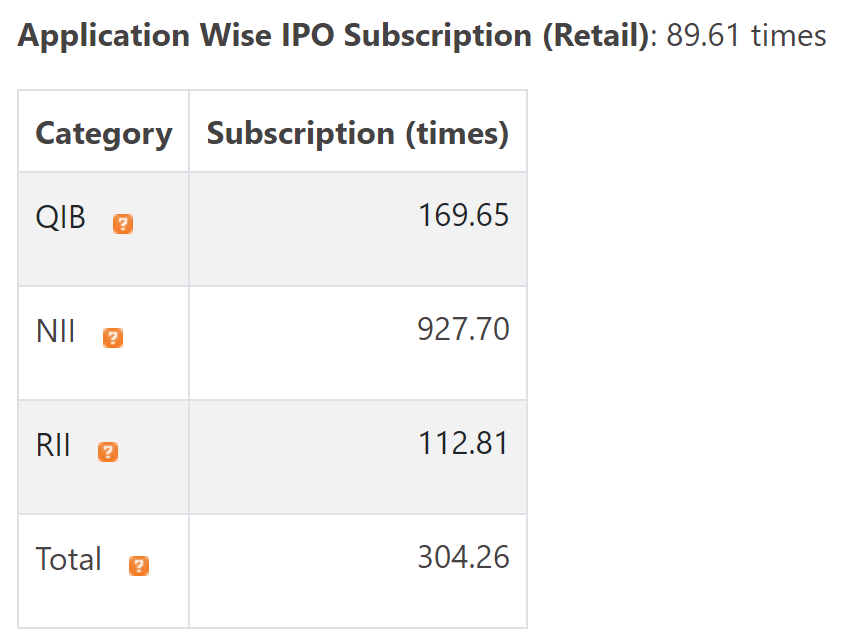 As I have already mentioned in that post that the issue was subscribed because it was a defence and space related stocks as well as the grey market premium was around 200%. That means, if you would have lucky to get the issue, your money would have tripled in just a matter of one week.
Now I was curious to know what exactly this company does so that people were crazy about this IPO,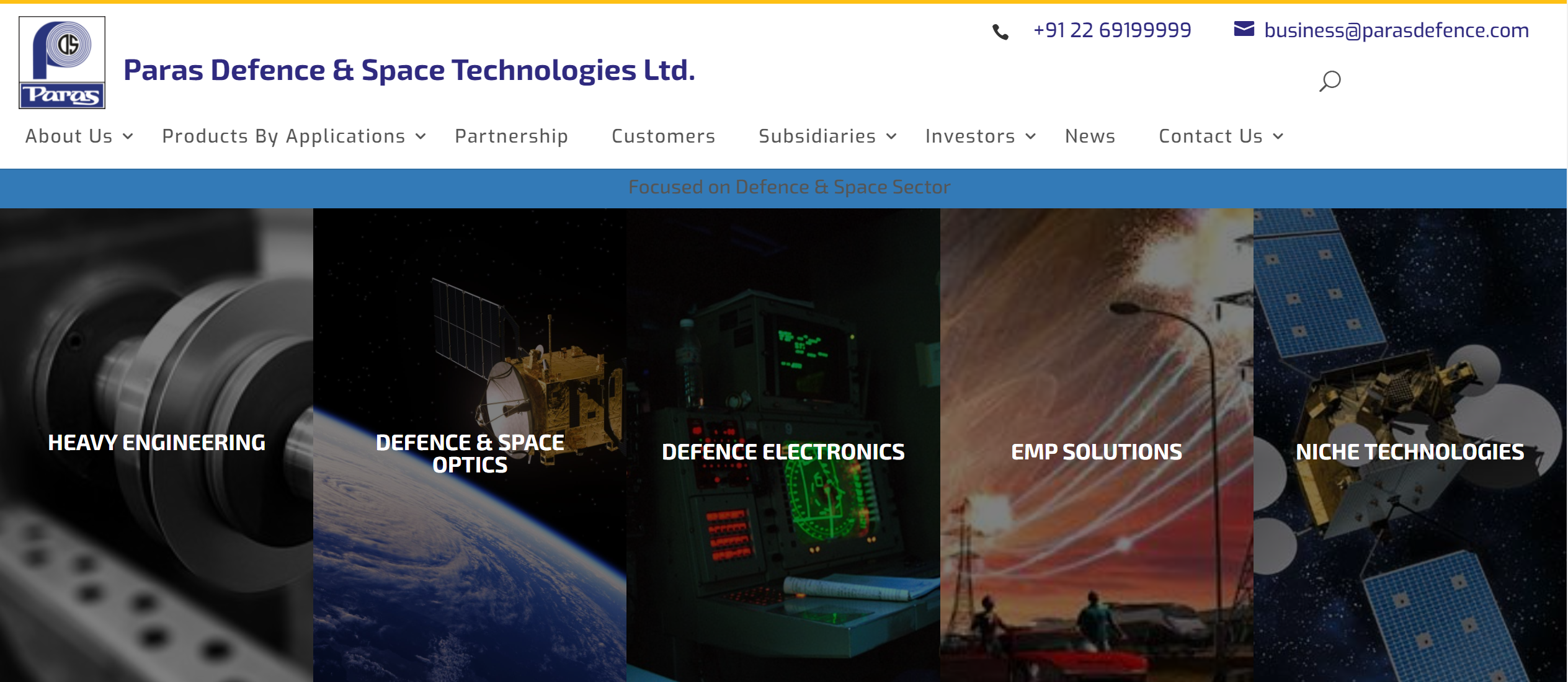 PC: https://parasdefence.com/
As you can see this company is actually into many subdomains, be it heavy engineering, defence or space or even some niche technologies like avionic suites, red dot reflex sight. No doubt the company was good on the paper, but we have seen in the market that even if the company is good you never know how the market will behave.
Talking about the Profits, this company was in profit from the last three years. The profit is not that high, but still since it's a growing company having this much profit is even ok.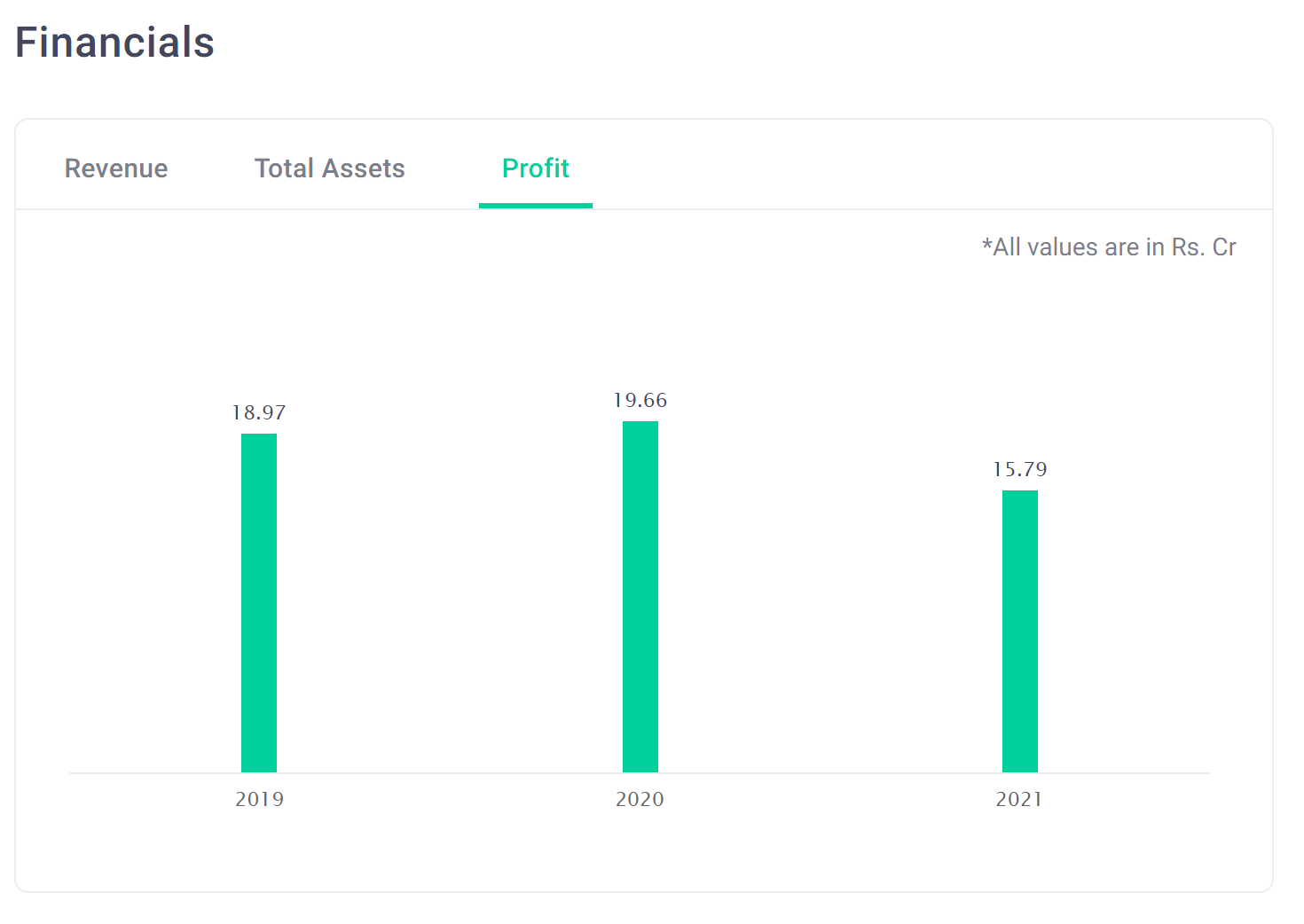 PC: Groww.in
The listing of the stock was on 1st of October, and it was listed at 479.95 that is around 170% premium.
And the stock is continuously hitting the upper circuit from the last two sessions, that means people are still trying to buy it in the secondary market. Now that was the reason of this craziness in the IPO subscription. The money you have invested is almost tripled in one week or 10 days. And it's not going to stop here, it will easily touch 600 in this week or even more, who knows.
In my case, I have not got the IPO, but my dad got it. His strategy is to sell some quantity to get the initial investment back and then keep the rest as a free money, which I usually do with the IPO I get.
Posted Using LeoFinance Beta
---
---