Will AI create New Business Owners
Ever since the AI or mostly ChatGPT has been released, there is a sense of uneasiness between a lot of working professionals, because there is a notion that their job will replace by AI. To be honest, there is a truth in this statement. If you are just interacting with the customer, or just keeping the book for acting or other skills job which can be easily done by AI then yes, your job can be gone sooner or later.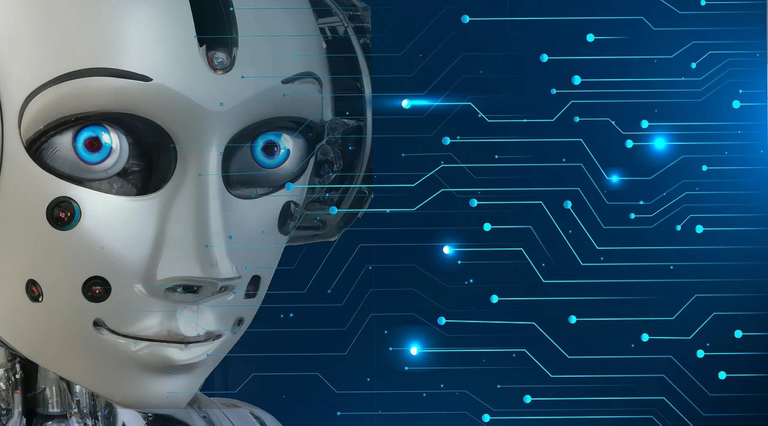 PC: Pixabay.com
But the thing is AI has bought us a great opportunity where everyone of us start from the zero level. That means since this is new everyone is learning about it, so you can too. If you think your job is too easy, and can br replace by the AI. Then try to create that dependency of yours using the AI and see will secure your job along with working with the AI. Now the thing is it has given us the opportunity to explore a lot of what the AI is capable of.
As of now what we are seeing is that AI can create a chat bot, can write like humans, can do this or that. But have you thought what else it can do. Not really right, then start looking for answers and if you find that then start building it. This way you not only advancing your career but also getting a means to move to be a business owner.
And to be honest this has already started, people are finding a number of use cases for the AI which cab help someone and thus creating business out of it. And this was we will see a number of small business owners which can easily grow with the help of AI if done right. I know creating a blog and writing using the AI seems to be a easy choice but we should be thinking a long term because we know AI is the future. Now ChatGPT have come later some other technology and then something else. We have to stay ahead of all the products if we know what we are doing with it.
---
---