Are you willing to be a beginner? The first (of many?) Leo Power Up Day posts.
Almost 18 months ago I joined Hive. Despite the fact that I'm not as interested in finance, economics, crypto, wealth building, or saving as my partner is it didn't take long before the Leo Finance Community found its way into my Feed.
I suspect that probably has something to do with how well it's run.
The man who got me onto Hive (my beloved @new.things) also got me onto the Hive Power Up Day bandwagon. As far as I can remember that is what got me posting in the Leo Finance Community for the very first time.
Even though I didn't (and still don't) understand much of what's discussed in there on a day-to-day basis.
After many, many months of doing HPUD and feeling comfortable participating in this monthly shenanigans party, I read something about LEO Power Up Day. And I thought to myself, "Oh, man. I can't keep up! Another thing!"
In 18 months of playing on the blockchain I've come to realise there is always going to be another thing.
Somewhere around the same time that LPUD crossed my path as another party I could attend and participate in, I had also become aware of the Leo Finance front-end.
I've slowly become less scared and more curious when I learn about new front-ends. I'm now somewhat willing to go check them out and click around to see if I like them.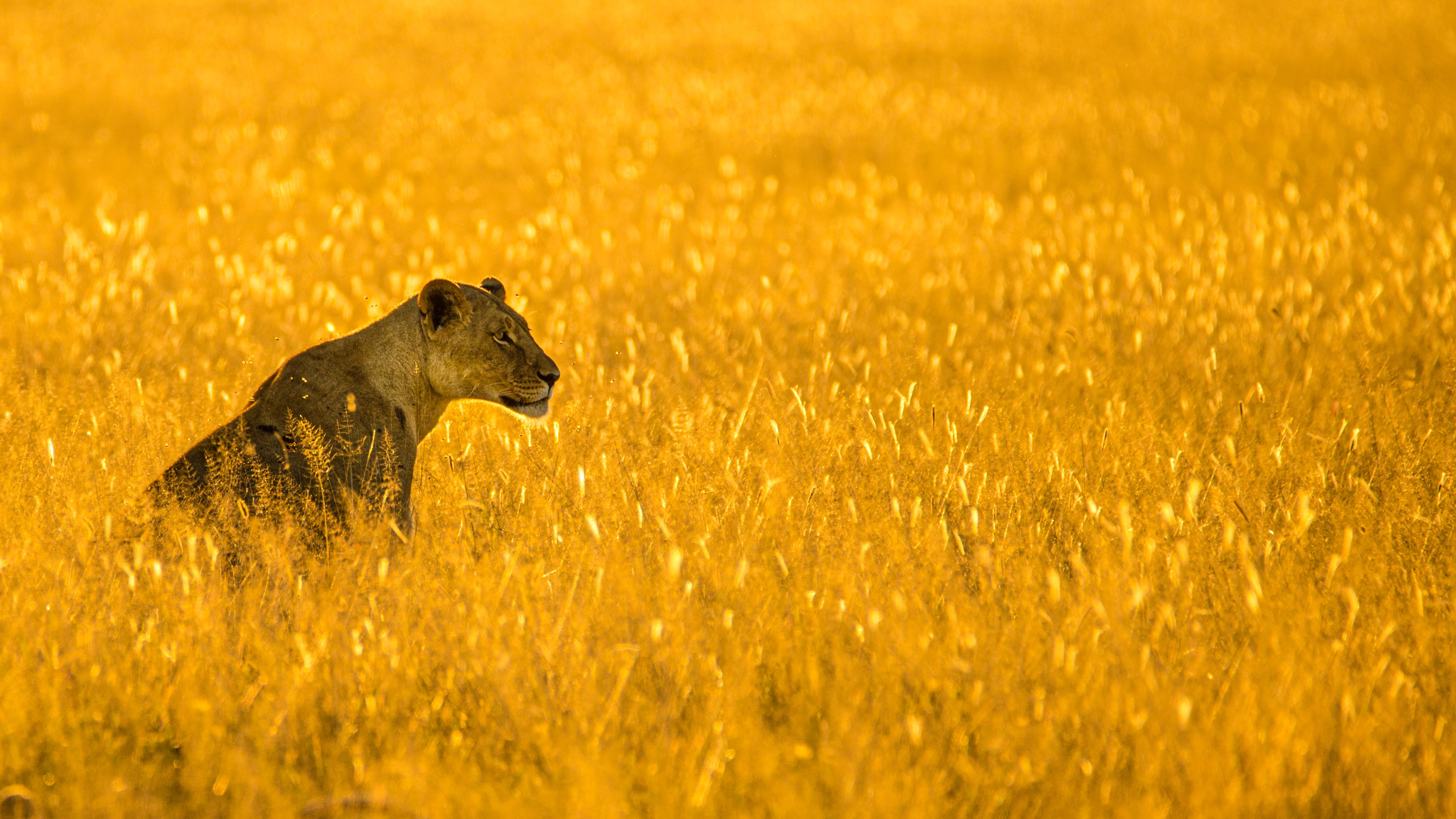 Image source
With the (semi) recent launch of Threads I had reason to poke around on the Leo Finance site to see if I could:
a. work out how to play with this new toy,
b. see if I like it, and if I did,
c. support this "Twitter on Hive" short-form project.
Early thoughts? I like it. I think it has incredible potential. And it appears to my not-a-developer, still-feel-like-I-know-nothing-about-the-blockchain eyes there's a super committed team of humans wanting and willing it to grow.
As long as it feels fun and feels like it's going somewhere I shall keep jumping in and playing.
But back to LPUD...
This month @new.things, the endlessly curious explorer, encouraged me to participate in LEO Power Up Day. He was so keen for me to participate that he not only gave me 150 LEO tokens so that I could had no excuse not to power them up, but he also made this pretty graph for me.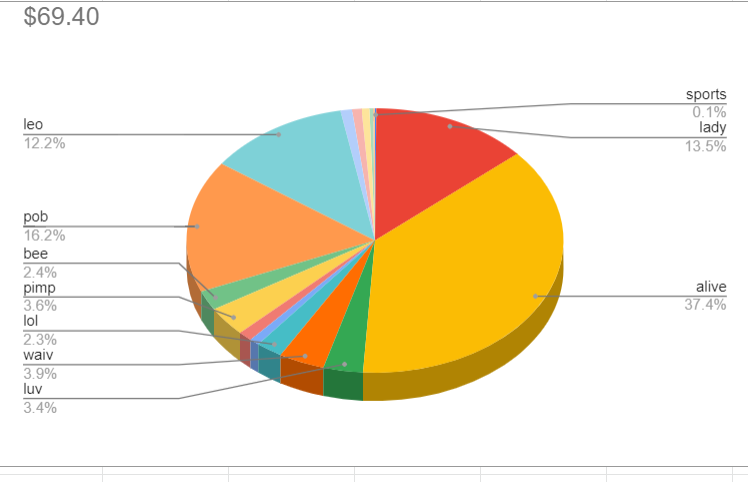 Data pulled from Hive Engine. Graph made in G Sheets by @new.things.
Somehow I've got to find a way to get excited about growing wealth!
I don't know why I struggle with it, yo! I'm good at maths. I'm actually great with money (when I have it - lol). But I think I love all the soft stuff much better: learning about and teaching about emotional intelligence, healthy relationships, and being a good human. You know, all the lovey-dovey stuff.
If only I could tie the material stuff of wealth building to my interests around helping humans be better, kinder people I'd be set! :P
But I think this post is supposed to be about LEO Power Up Day. LPUD.
So, I did it. I powered up the 150 LEO the awesome man gifted me. He told me to login to yet another new (to me) front-end: LEO DEX
And then I staked 150 LEO. (He assures me that staking and powering up is the same thing; this is yet another thing I did not know).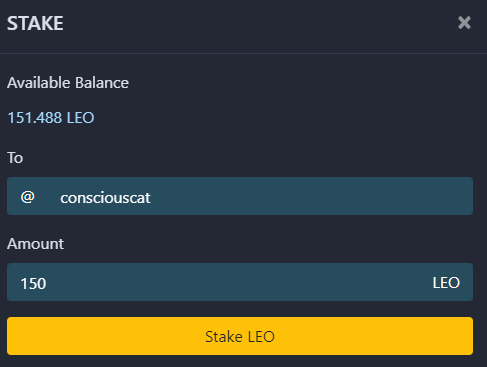 Screenshot from LEO DEX
I calmly, gently stepped forward into yet another new thing as a beginner yet again.
And, really, I think that's the point of this post (and maybe the point of my life?) to keep being willing to be a beginner. Over and over and over again.
To keep trying new things: bravely, willingly, with an open mind, to see what may come of it.
If I'm to make it a habit to power up LEO every month or even semi regularly, I'm going to need to find a way to make more LEO. I'm going to need to find a way to make wealth building through crypto more interesting to me.
Let's face it: I just kind of like writing stories and sharing ideas about being human not researching what crypto is doing.
So will I be back next month for another LPUD? And the month after, and the month after?
Time will tell, I suppose. If you're a LEO lover and have ideas to share with me, the open minded beginner, about how to authentically engine in all things Leo more then I'm all ears.

Image source
Posted Using LeoFinance Beta
---
---