How a head cold taught me I need an assistant in my business
If you've been reading my posts this last month you'll know I started working with children. It's a challenging job that was always supposed to be very part time hours so I could still work on my business.
Then one key staff member took (much needed) holidays and the other longest-standing staff member got Covid, and suddenly I found myself saying 'yes' to 3 times as many shifts as usual. Thankfully, we got through that period of time. Though it was only a couple of weeks of feeling really stretched (read: so stretched I disappeared off Hive for most of that time and almost quit the job multiple times) thankfully both these staff members have now returned and the manager recruited yet another staff member.
I suddenly relaxed for the first time in weeks... and immediately became sick.
Did I pick up this flu/head cold from one of the snot monsters gorgeous small humans at work? Probably. Did I push my body and immune system too hard by doing too many shifts in an extremely stressful job and therefore make myself a prime target for viruses? Definitely.
I haven't been doing much since Wednesday morning except sleeping, eating, drinking warm fluids, curling up on the couch with a heat pack... and endlessly blowing my nose. Oh, and consuming a lot of the teachings of Irene Lyon my new favourite mentor in my field. And here's where I explain the title of this post.
It seems I've been overconsuming and undercreating.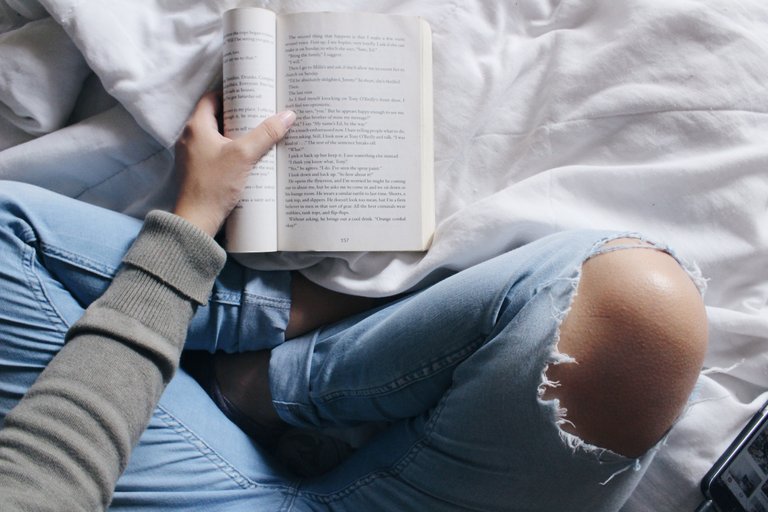 Source
Let me explain.
I'm a teacher, by design. Literally, my Human Design chart (read: birth chart that shows how we're energetically designed to do this life) shows that I am here to teach. I'm here to create resources and share them. I'm here to find the genius work of other people and distribute that to my community. I'm wise about communication and I'm a talented writer. Much of that will be obvious if you've been following me for a while here, but it's also all in my Human Design chart.
The other thing that is in my chart is that I'm here to study and learn, for my entire life, and suck up information with the never-ending enthusiasm of a kid in a candy store. I love learning almost as much (or maybe just as much?) as I love teaching. In actual fact, they cannot be separated. They go hand in hand, with one behaviour feeding the other and vice versa, like an endless wonderful loop.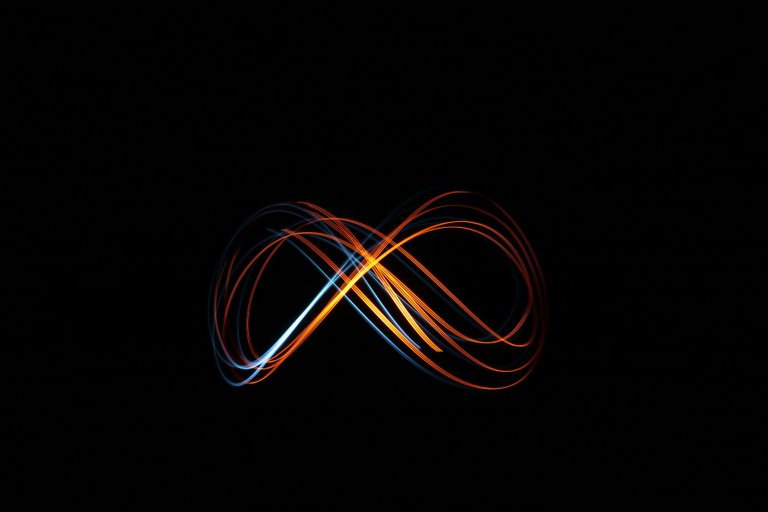 Source
But here's the thing, sometimes I forget that this is a loop that needs both behaviours to happen on an almost daily basis. If I do too much teaching/writing/creative output I feel burnt out and resentful. If I do too much learning/consuming then I feel stagnant, restless and... blocked up.
And that's what I realised was happening when I had to talk to my head at some silly hour of the early morning today: My head told me it was full, literally, with information and in order to release some of that mucus that was driving me nuts and stopping me from sleeping I needed to let some of my thoughts and recently accrued knowledge out of my head.
I don't know if you have conversations with your body but it's become an ever more regular part of my life these days. If you'd told me as a young adult that I'd be having a conversation with a part of my anatomy to figure out how to get healthy again I would have told you that we were bonkers (read: crazy). But after everything I've learned (and I've studied a lot about the body-mind connection in the last decade because I'm lifelong learner by design, right?) I now realise that there's always going to be more we can do to support the body than just rest, green veg, water and swallowing raw, crushed garlic with honey.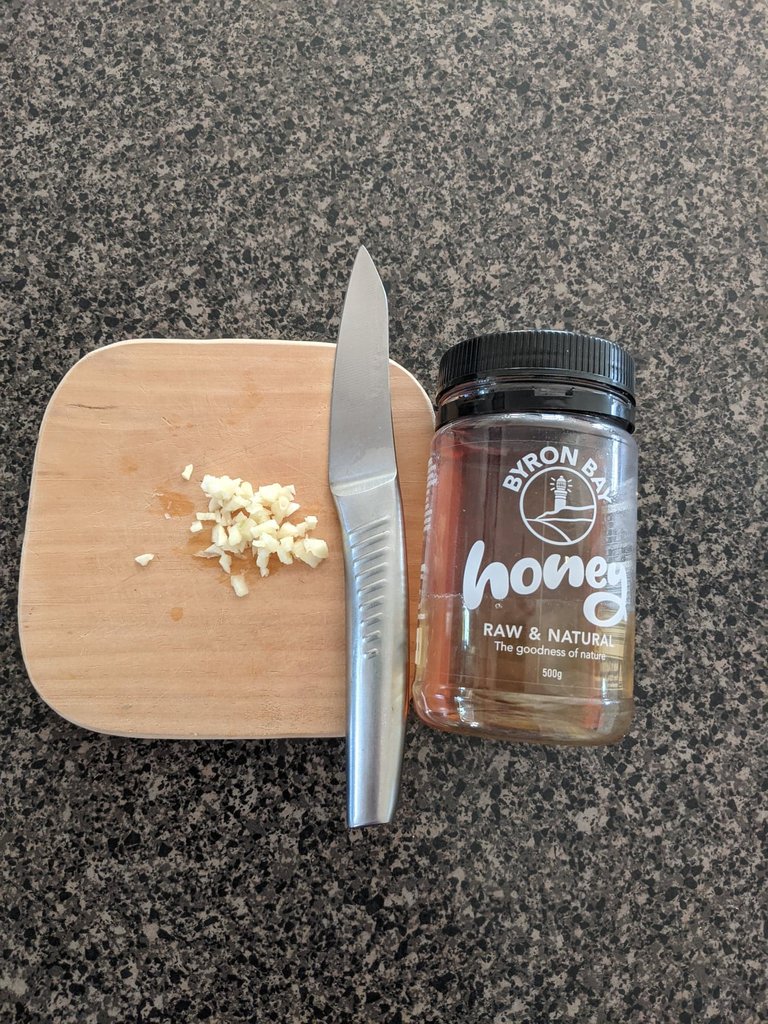 So armed with this realisation, when I finally dragged myself out of bed this morning, I piled on my warm layers, made myself a big, warm glass of water to drink and grabbed a pile of blank pages. I did what Julia Cameron dubbed The Artist's Way process and just started free-writing on one big blank page after another. The idea? Get all the crap out of your head!
I knew I needed to make space.
I knew I needed to re-find balance.
I knew I needed to get back into the habit of creating and not just endlessly consume.
I have so much I can teach, so much I can write, so much I can share. But here's what I realised as soon as I gave myself permission to ask the question:
"Caroline, why are you not creating content in your business every day? You have things to say and people want to know what's inside your head, why aren't you creating every day?"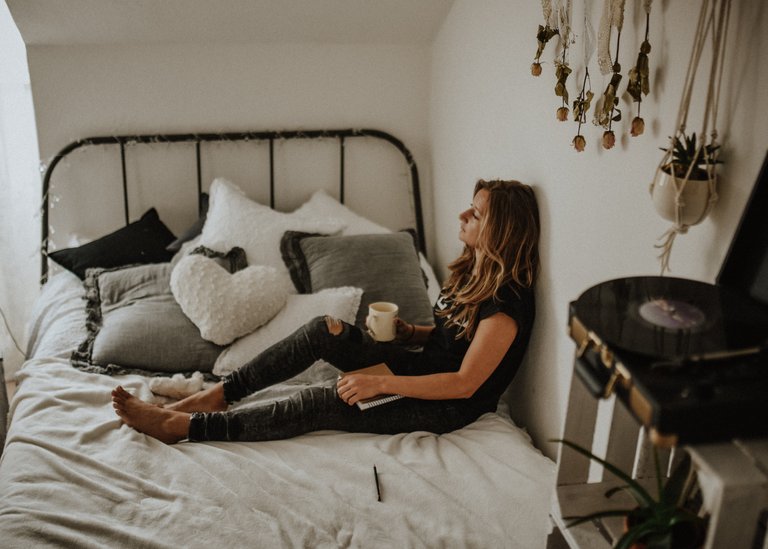 Source
And the answer was simple. It's been hiding in plain sight almost as long as I've been in business. I've even tried (several times) to solve this problem (and failed several times already):
I need an assistant.
See, while I'm a brilliant writer, teacher, resource of useful information about human transformation I'm not built with the energy to "do work" every single day. This too is in my Human Design chart and it puts me in the same category as about 30% of the population who are also here to do amazing things in the world but not do most of the leg work themselves.
If you're in that 30% this might feel familiar to you, it might resonate with you and it might feel like a relief that I and other people are like you.
If you're in the 70% ish who are designed with a full tank of fuel every day and you can work 6, 7, 8, 9, 10 hours a day between work and Hive and raising humans and generally "doing stuff" then you might think I'm a lazy git. This won't make sense to you at all because your body works differently to mine and you'll never actually know what it feels like to wake up without this juice every morning, just like I'll never know what it feels like to be you.
And I digress. Where was I? 😂
I've known about my Human Design (i.e. my energetic design) for 8 years already but since I grew up in a family full of people who are in that 70%, "doing" every day feels normal. Despite doing a lot of deep inner work, there are still some parts of me that think I'm lazy, that think I "should" do it all myself.
And I've been trying. I've been trying to do the bit I'm good at and thoroughly enjoy (writing epically long posts) and all the bits I don't love but are necessary for my words to be shared with my community (formatting, SEO, finding photos, uploading content, adding hashtags, scheduling content release, etc). Multiply this over several social media platforms, several media types (short form and long form text, plus video, and ideally standalone audio) and there's no way I can keep up; it's far too much to do on my own.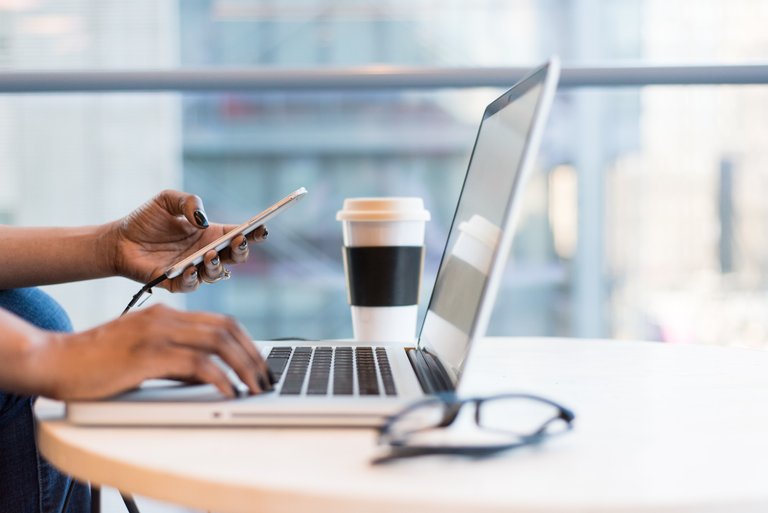 Source
So instead of being sensible about it and getting someone to help me in my business who loves doing all the things I need done I have been sticking to the story that "I should do it all myself"... which means it doesn't get done, and I end up not sharing the brilliant, amazing, transformational stuff that's inside my head because the process of getting it out of my head is too tiring to do alone.
It's a lose-lose the way I've been operating. And the win-win is clear:
Get over story that I have to do it alone, and make space in my heart and my life to receive in someone totally awesome to be my part time assistant.
In case you know someone who would fit the bill (either you or someone else) now might be a good time to be really clear about what I'm looking for, you know, just in case my amazing assistant is hanging out on Hive!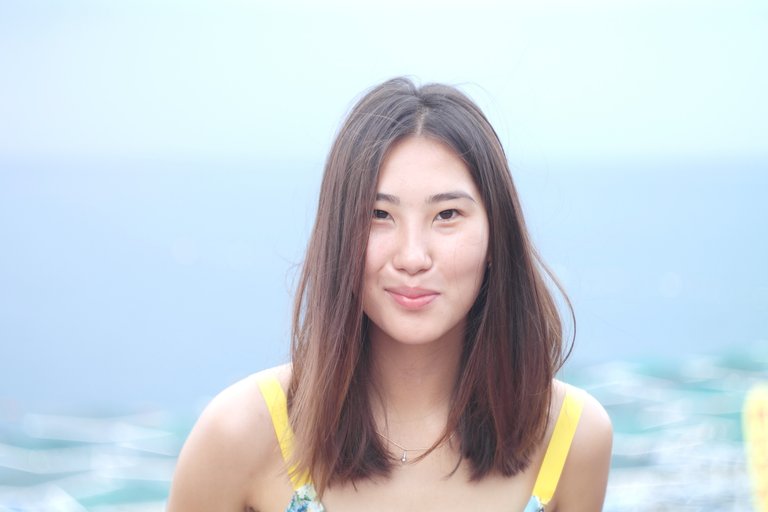 Source
I'm imagining a woman, who speaks and writes fluent English, who lives somewhere in South East Asia and has reliable internet.
She's someone who enjoys the stuff I write about (i.e. thinks growth and transformation is essential and that using things like using birth charts to understand ourselves is cool and actually sensible, not weird).
She has experience using platforms like Canva, MailChimp (or other ESPs), YouTube, Instagram, blog posting websites, etc and thoroughly enjoys the work of getting words or videos or audios onto platforms and out into the world.
She sees me as a client she can support and grow with. She doesn't need full time hours and can take on piecemeal chunks of work. She is happy being paid the equivalent of ~US$10 per hour for inconsistent work that is expected to increase over time. She already runs a business doing this kind of work for other clients so managing her working relationship with me is easy enough because she's done this before.
She's excited by the work I'm doing and generally wants to support me and see my business grow. She wants me to succeed and she has my back and she knows what's good for me is also good for her and because she loves the stuff I teach, she knows our successs is a win for the greater community too.
If this is you or someone you know I'd love to hear from you in the comments. If not, then I'm glad to be finally stating clearly "out loud" what I want and need to do my work in the world. Because, after all, we can't get what we want if we don't ask, right?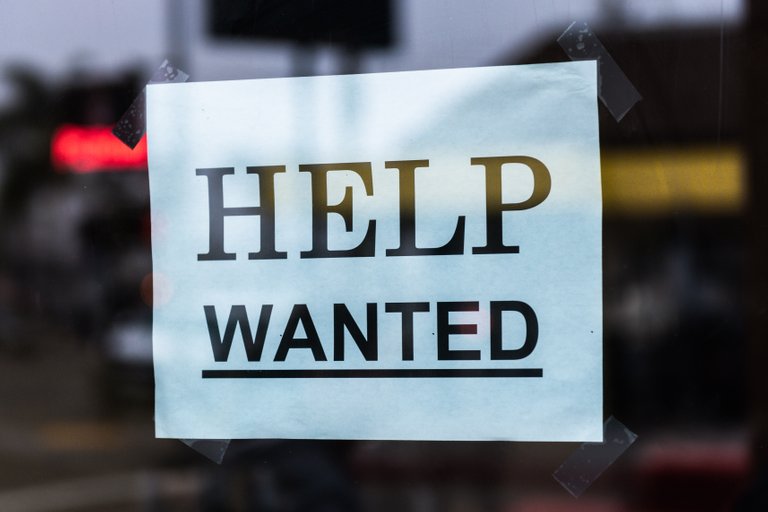 Source
---
---