I took my coffee for a walk and saw a wallaby 🦘

My morning seemed to be speeding up.
I thought I had all the time in the world to potter around the house and get a bunch of things done before heading to the new job for a chunk of training.
But suddenly I realised I was going to have to choose between going for a morning walk and drinking my coffee before my drive.
Then it suddenly occurred to me: I can just go for a bushwalk with my coffee!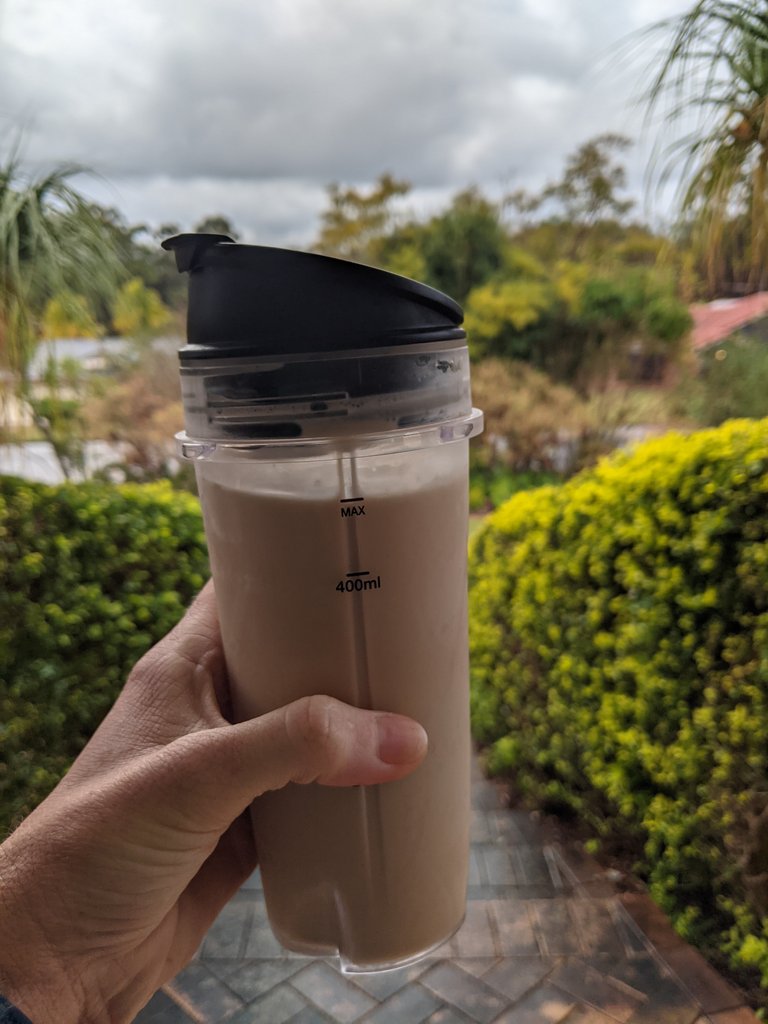 So I did.
Me and my warm track pants and a pair of minimalist sneakers (and all the layers on top!) went for a walk.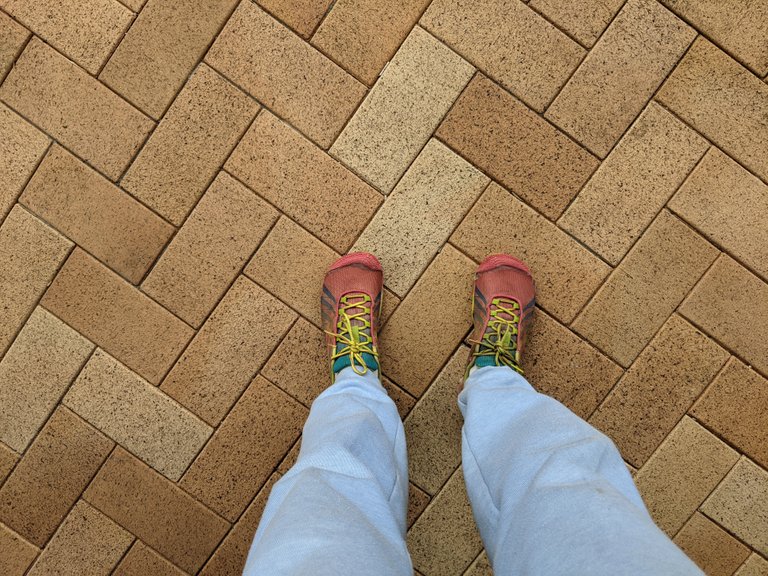 I wanted to walk during the UVA light period (before the UVB rise) to get this important light into my bare eyes. The sky was full of heavy, grey clouds but it looked like I had a rain-free window - so I took it!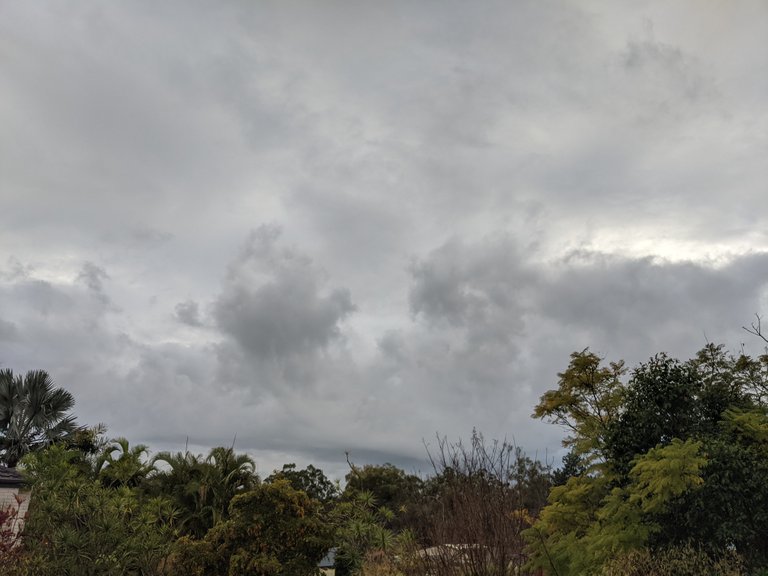 My watch struggled to find the GPS through that thick blanket overhead. I was at least two doors up by the time it said, "Ready". But with time being of the essence, I was already away.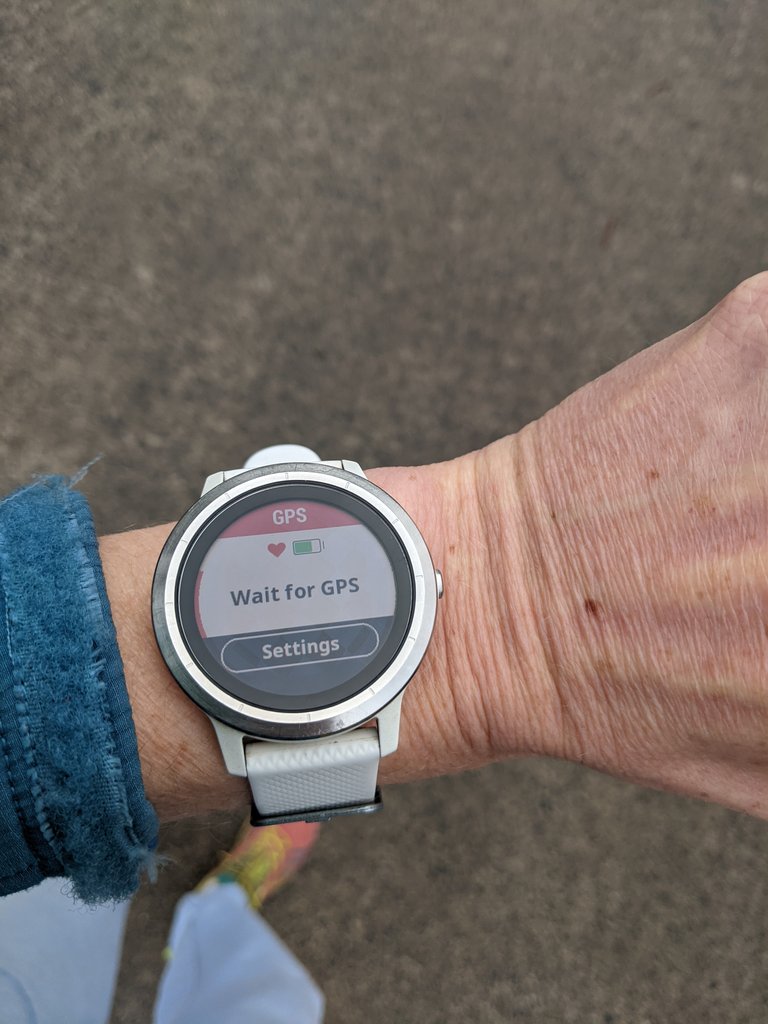 The shortest lovely walk near our place is through the bush. I can take single tracks but this morning I walked on the wide fire trail that maintenance vehicles use to access the reserve when they need to do work in there.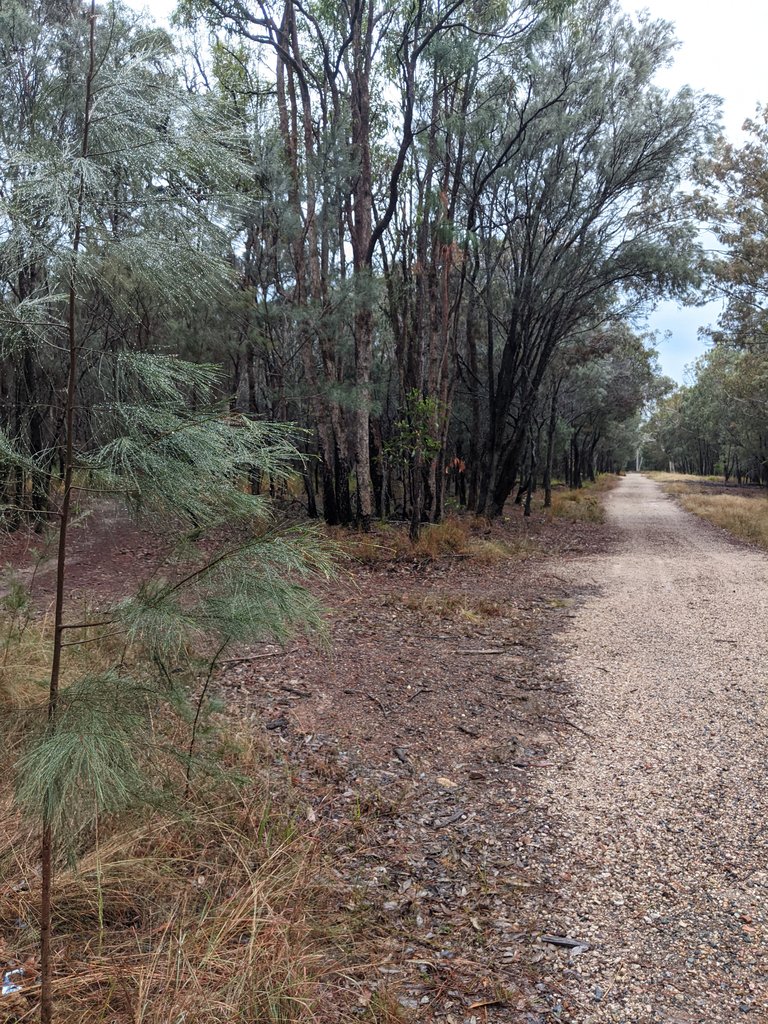 But most of the time I just see humans running, humans with dogs, humans on bikes.
And Xanthorrheas. That's these beauties 👇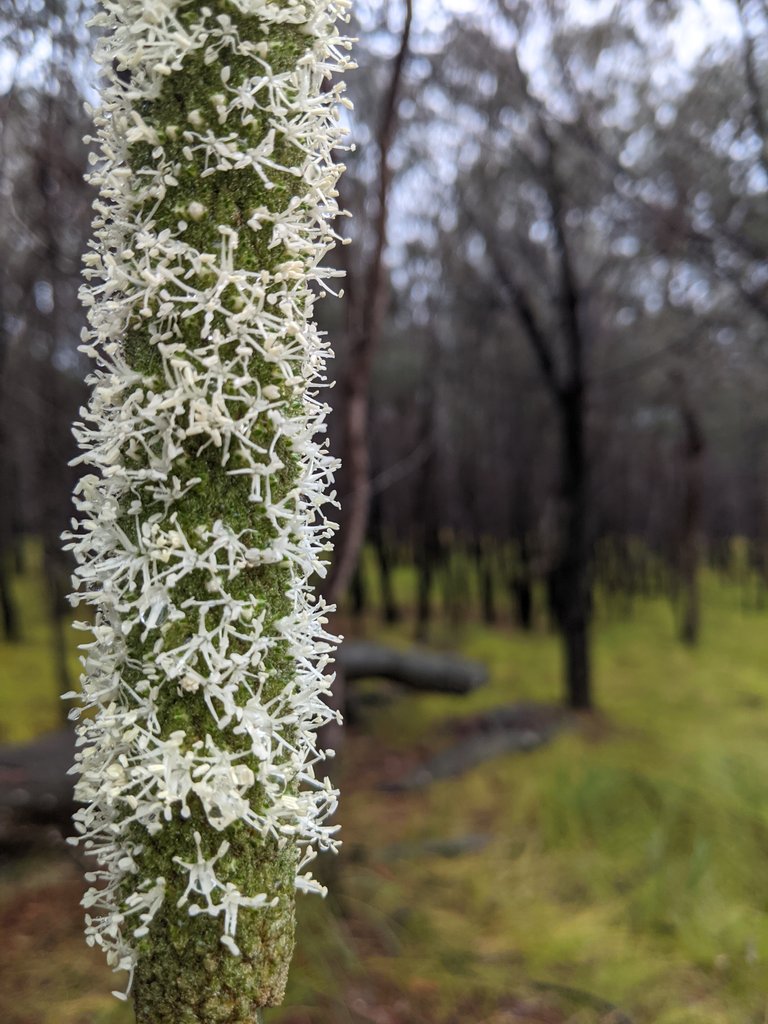 And, of course, most bush walks I also see a wallaby (or three).
Lucky me 😊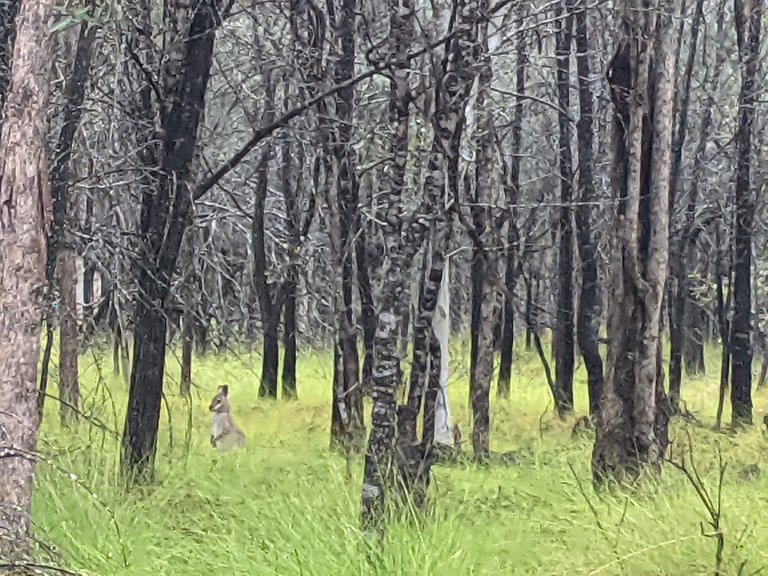 {All photos taken by me, on my phone. Not to be used with my explicit permission.}
---
---