Imagine you own a dusty old mansion full of emotional baggage that's begging to be cleared | Freewriters | Pic 1000
In my work, people come to me with problems they want to solve. It might be a business issue or a chronic health complaint. They might be struggling with something in their family or looking for their soul mate. Whatever the problem, it's something they've tried many ways to resolve and have often made very little progress.
I almost always use a tool called Human Design to help them understand how they're energetically "wired" to do life, relationships, work, business, etc. But this tool, in all its brilliance, only speaks to one half of the story. It tells us about a person's "nature" but tells us nothing at all about what's happened since they were born.
That's where the emotional work comes in. I've spent years formally and informally studying modalities that help me to understand how to help myself and others "heal" old emotional wounds. While there are many (many) different healing modalities these days that claim they can "heal your trauma" most of them are not actually that effective at truly resolving the issue at a core level, and many of them are not facilitated in a safe way.
For a trauma healing tool to be both effective and safe, it needs to include the body and prioritise the client's sense of safety at every step of the way. This includes doing the work at a suitable pace for that person and only going as fast as the slowest part of them is capable of.
When someone is new to this work I use an analogy that sounds something like this:
Imagine you've just realised that you owned a massive, old mansion. It's full of things that clutter every room. It's full of cobwebs and dust and you couldn't clean it all in one go even if you tried.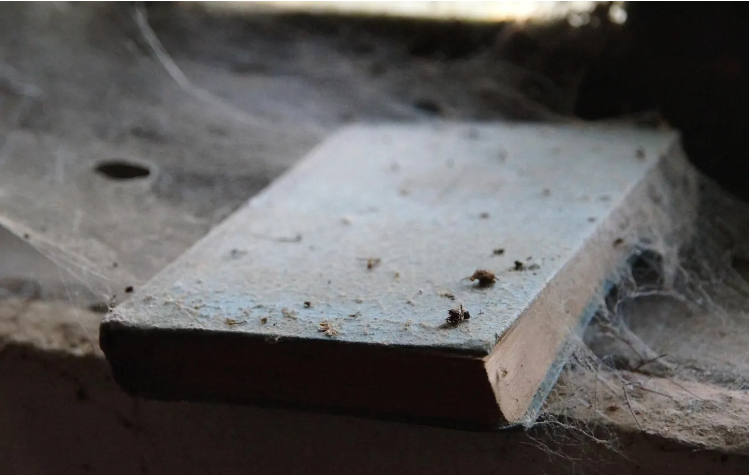 Source
You don't want to bulldoze that house; it's your body.
You don't want to take a firehose to it, to clean it out really fast, because you'll create irreparable damage.
And you don't want to ignore it altogether as there are treasures in there buried underneath all that stuff.
The only real option that's effective, sustainable and safe is to clean one tiny bit at a time and stop when you've had enough. Over the next few years this mansion is going to look amazing, and with every single corner of every single room you clean, the house is going to look better. It will feel nicer to look at and live in.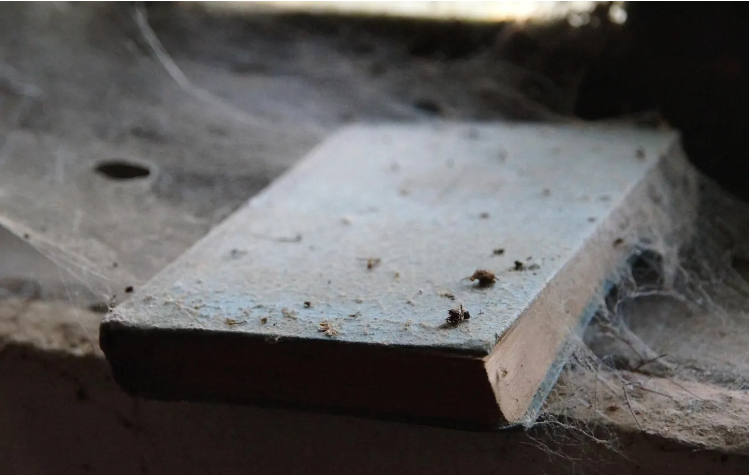 Source
To make the analogy more obvious: as you clean up that mess (emotional baggage you've been collecting your whole life) the quality of your life, your relationships and your physical health will improve.
My clients like this analogy. It makes it easy for them to get the power of this work as well as the importance of doing one little bit at a time.
And I like this analogy, because when it all feels like too much I remind myself: all I need to do is clean one little bit today and when I've had enough, when my body says 'stop', then I'm done for the day.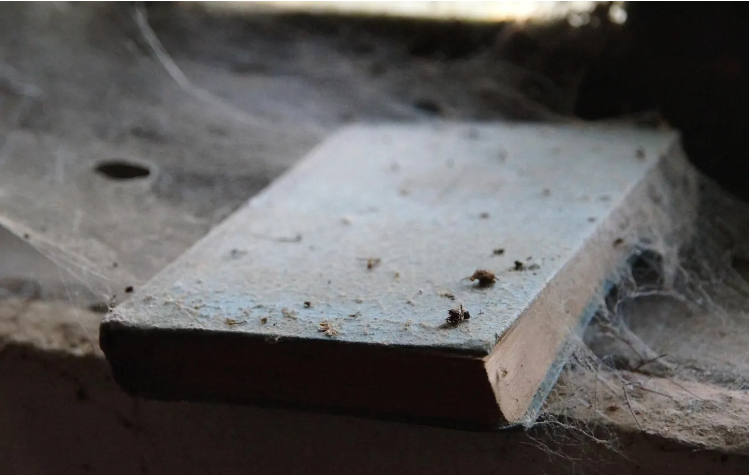 Source
This was a free write post. You can participate in this round if you like the idea of writing something, anything, about this photo. You'll find all the details here.
---
---