Crushing On The Dirty Boy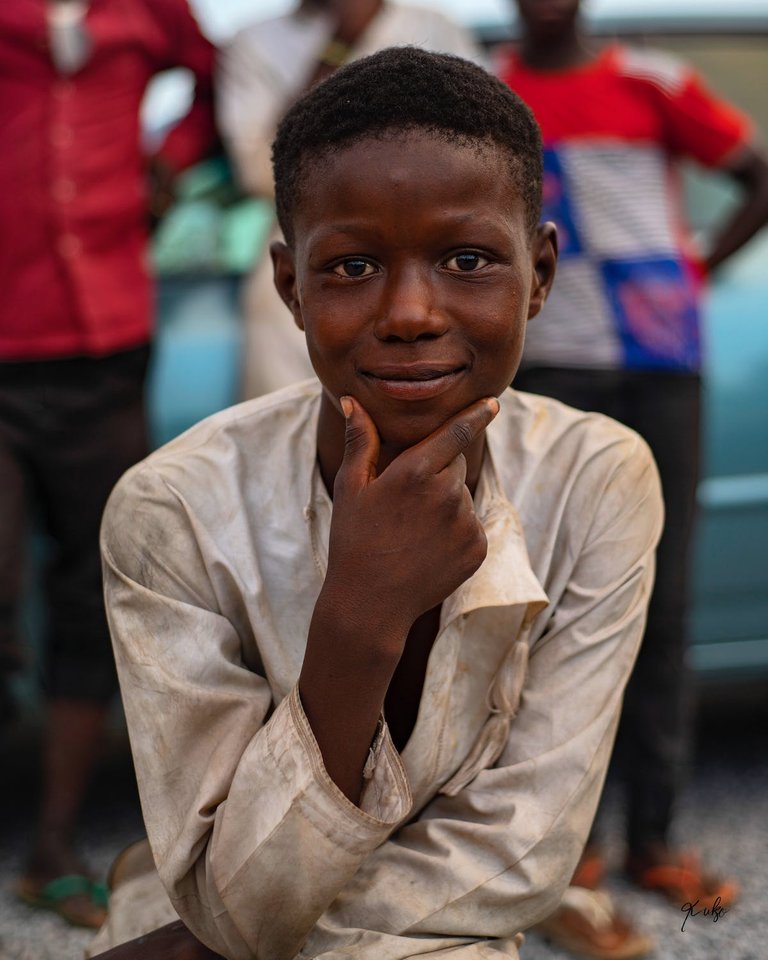 Crushing On The Dirty Boy
It all came down to attractions, conversations and obsession and that was all it took for me to fall madly in love with you.
It all started one blessed day, or rather let me say cursed. The dirtiest boy at school was my crush. With sandy blonde hair, and hazel eyes which would sparkle in the sunlight. Mitch Handers was just so irresistible to fall for. I think I fell in love with him at first sight because coming into a new school like Greenville, he was the first student I met and he was so nice and kind to me. I realized who he was and was so happy we would be in the same classroom.
I never craved attention until I met him. He was not for just one bit, neat. So with no better understanding of life, I was just too eager to quench the thirst of hunger. I felt we were just a perfect match with his name being Mitch and mine being Mitchell, and then he started paying more attention to me and getting me things I liked. He even got me a wishbone necklace because I loved reading stories about it. He took care of me, and later on, we became close and were dating. Everyone in my class was surprised to have seen me with Mitch in a close relationship. My friend, Mary even asked me to tell her the reason I loved him so much, but I couldn't say a reason except the fact that he is my crush.
Ifeanyi, the finest and the most handsome guy in my school, was dying to have me as his girl, but I bluntly objected to his proposal instead I decided to take Mitch as my favourite. This was because Ifeanyi was not the kind of guy I have ever wished for. He was so proud and full of ego.
Then, it started with the little smell from his armpit anytime he was close to me. I didn't think too much about it because I thought it might be the sweat from playing football and sports in general. I was so wrong to have thought that was what was going on. Mitch started having body odour, and smelling of urine and his hygiene was just so bad. I started wondering if it was the same guy I fell for with sparkling white teeth. He was just too dirty to the extent that the sight of him started irritating me. People started talking an awful lot and I felt it was my responsibility to approach him and tell him what was going on.
Indeed the truth is very bitter because even after telling Mitch, he felt I was part of the people who spoke about him behind his back. I just wanted what was best for him and foolish me, I decided to stick with him as a good girlfriend and try to be there for him. He later became very distant from me and would talk to me as if he was doing me a favour by being in a relationship with me. How ironic, I thought, because I was the one trying to deal with the cabbage he came with as Mitch Handers. Hurtful, abusive words he would say to me and naive me will always be quiet until the day I stood up for myself.
I was only able to stand up for myself because I realized being in a relationship at that young age wasn't worth it at all. I was only infatuated with him, I mean, my mind was filled with so many distractions about him that I couldn't think straight. I suddenly realized that I didn't know what love is after all and I had to learn that lesson by crushing on the dirty boy.
---
---