No One Can Beat Tradition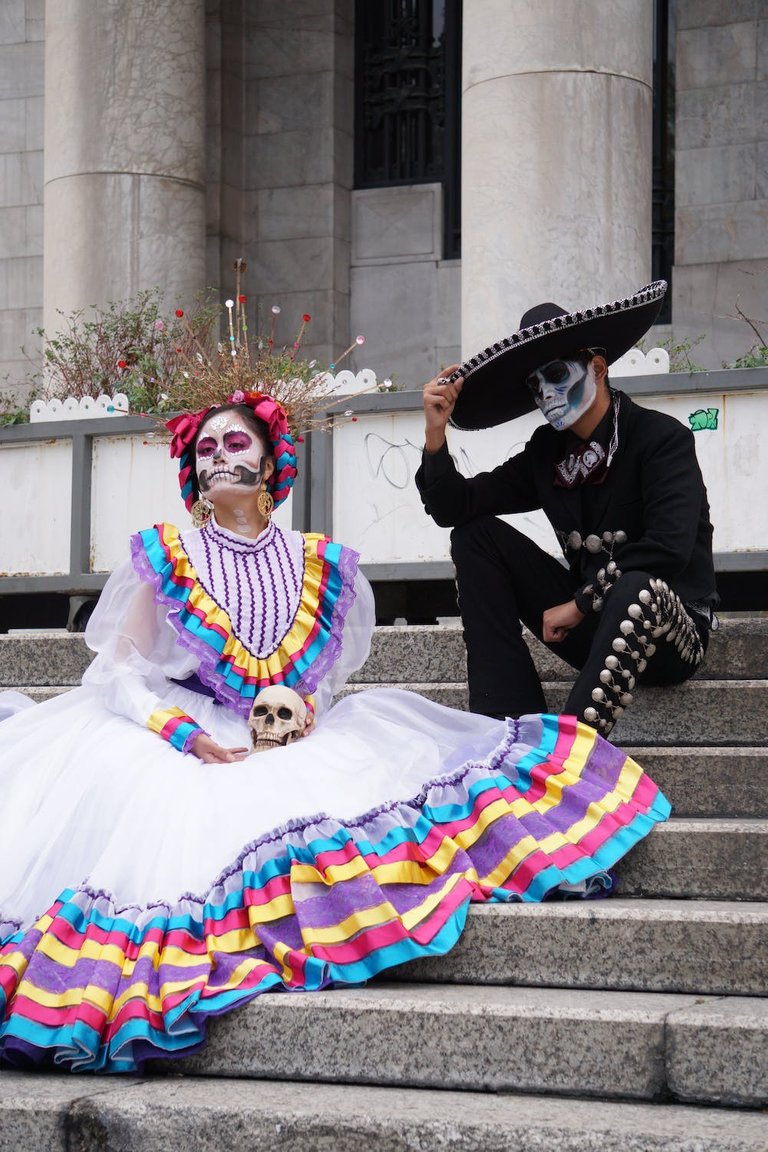 No One Can Beat Tradition
Every Community comes with its respective traditional practices. The way they behave and the way they relate with each other could be extremely unique.
In a take-home, Christianity is quite different when it comes to traditional practices in some aspects, but tradition knows no bounds. It exists in all aspects of life.
My Community has a tradition that we all believe in. It is not just something we can joke with but something that can teach one lesson in all areas of life. Marriage is something we cannot run from and something that has to do with tradition. In my Community, we all believed in our tradition and what it entails. There is a law that we must all obey and must adhere to. As my tradition demands, no married woman is allowed to go out with another man, and a woman is not allowed to get married to two or more men.
My uncle's wife has been with him for ten years without traces of argument among them. They have four children and travel to other villages for business. My uncle got broke just because of the nature of the business he is doing. As time went on, he became broke and had nothing with him. He was depending on the little change he was getting out there which was not enough to sustain his family. After some years of serious hardship, his wife decided to look outward. She was moving out with a man who happened to be my uncle's friend. She was doing this just because of money.
After some time of embarking on this roadside relationship, something terrible happened which took her life away. We were to obey tradition no matter what as we were born into it.
In my Community, according to our tradition, when a married woman looks outward, she would get attached to some strange illnesses.
She was seriously sick and his husband asked him to confess her sins which she bluntly refused. She covered her evil deeds just because of shame. Shame can bring one to his doom. She could not talk but instead kept mute.
There is a remedy for this kind of act. The remedy is by confessing your sins. When you confess, you have to buy a goat to appease the gods. After this has been done, your ailments would vanish. This is what I have seen happening and it is a reality.
My uncle's wife could not talk and so met her doom. On their way home, she died. She died just because of shame.
Shame can lead to something we cannot describe.
One of her children fell sick and was so severe. There is always a way for our customers to carry out our research on this issue. The head of the family who happened to be the eldest would be the one to carry out this act. He would bring in three white chalk and three cowries which would be thrown as well as some other items just to appease the gods and to seek their face on the issue before them. The elder will in the end see the solution to the problem.
After much incantations by the family's eldest man, it was discovered that her mum's deed was the cause of the child's ailments. The elder has seen this while carrying out the ritual. The family gathered and made some incantations which made the child become better.
Infidelity is not the best but can destroy your immediate marriage.
---
---