The COMedy Rumble: Where Is X And Why Is My Lecturer Sleeping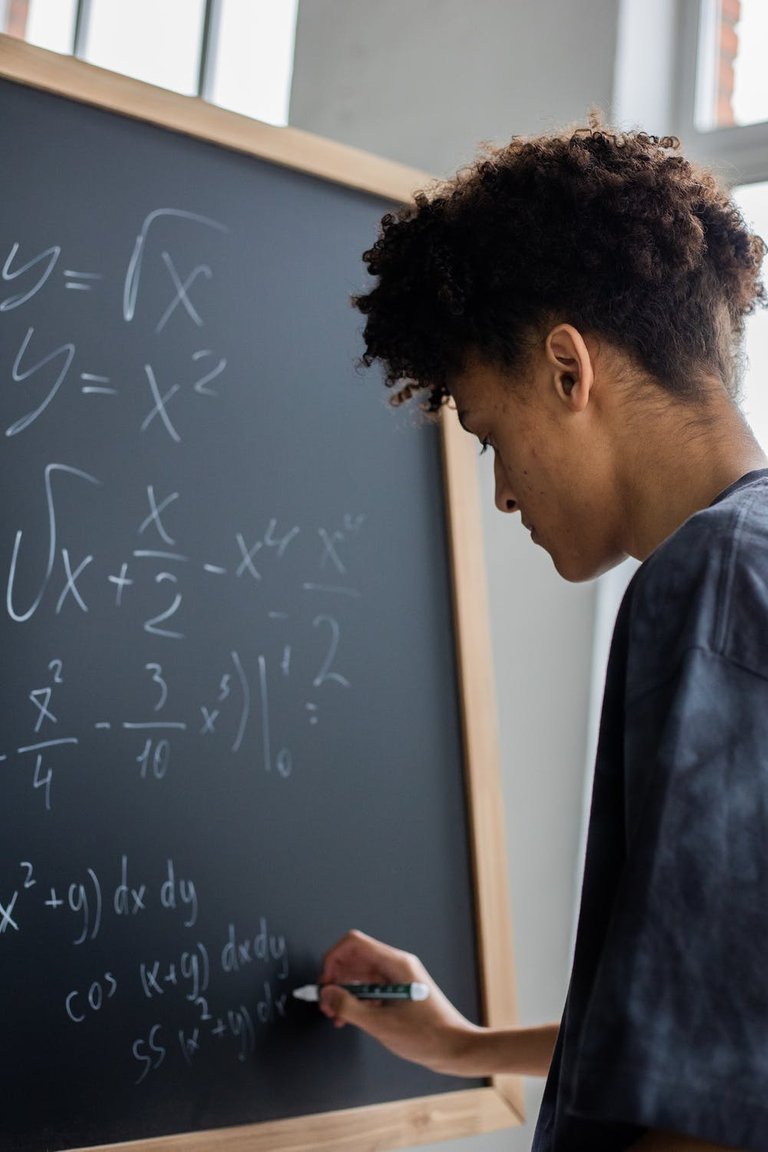 Monstera
Where Is X And Why Is My Lecturer Sleeping
Sometimes when I was still in school, my teacher was teaching us mathematics and we all were so excited to have him as a new mathematics teacher. All of us have been having problems solving mathematical problems.
So, when our new teacher was introduced to us, we were all so excited as he looks.just like a mathematician. According to him, he is going to take us into mathematics and out it in our medulla oblongata.
To be sincere, mathematics is the major problem we are all having nowadays. Our kids and all those who have passed through secondary school or have passed through schools have been complaining of mathematics to the brim.
A parent once said that mathematics has been my generational problem and so if my children did not know mathematics, it is not of my problem. I did not know mathematics and so I believe that my children took after me.
These are the words from parents who are finding it difficult to know maths or who does not know mathematics at all.
Our teacher entered the classroom and.began to explain how his would make us all mathematics gurus. We were all happy but most of us who were not mathematics oriented and have taken it as generational problem still saw what our maths teacher was saying as a scam.
When he entered into mathematics, he was solving simple equation just because of.our scheme of work. So, he started solving and at a time, he said find X. There is a place where he needed to substitute the value of X and so he said
Where is this X? Where is the X? Where has it gone to or did I not wrote it on the board?
We began to find X and everyone in the class bursted into serious laughter. X was looking at us but yet we are finding it. He later arrived at the answer and said we are done.
One of my classmates said to the teacher that:
Is it because of the X that we are looking for that made you to solve just this equation to fill up the whole of the board? So this is just the answer we have been looking for. This is serious. X has suffered.
To be sincere, why do teachers or mathematicians always make use of X mostly of the time instead of other alphabet.? This is what I need to know from you all.
Sleeping lecturer
We were in the lecture room and our lecturer who came to the lecture room began his class. He was lecturing us to our lite understanding and just of a sudden he began to sleep while holding a white board marker. We were all surprised but we had no choice order than to wait until he wakes up.
He was still talking but sleeping and to the extent of falling. Our valss mates later responded to him that:
Sir, it is as if you have worked so much today. I think you should go and rest because it is not easy. Can we meet in another class Sir?
He already knew that we have caught him sleep-teaching and so decided to take excuse and told us that he has been so tired as he has been in classes since morning and even he was still having another class after our class.
We responded that Sir, the best is to go home and relax as body is not firewood. The body need rest.
Participate HERE
I'm inviting @restcity and @sommylove to join.
---
---