Twin And Confusion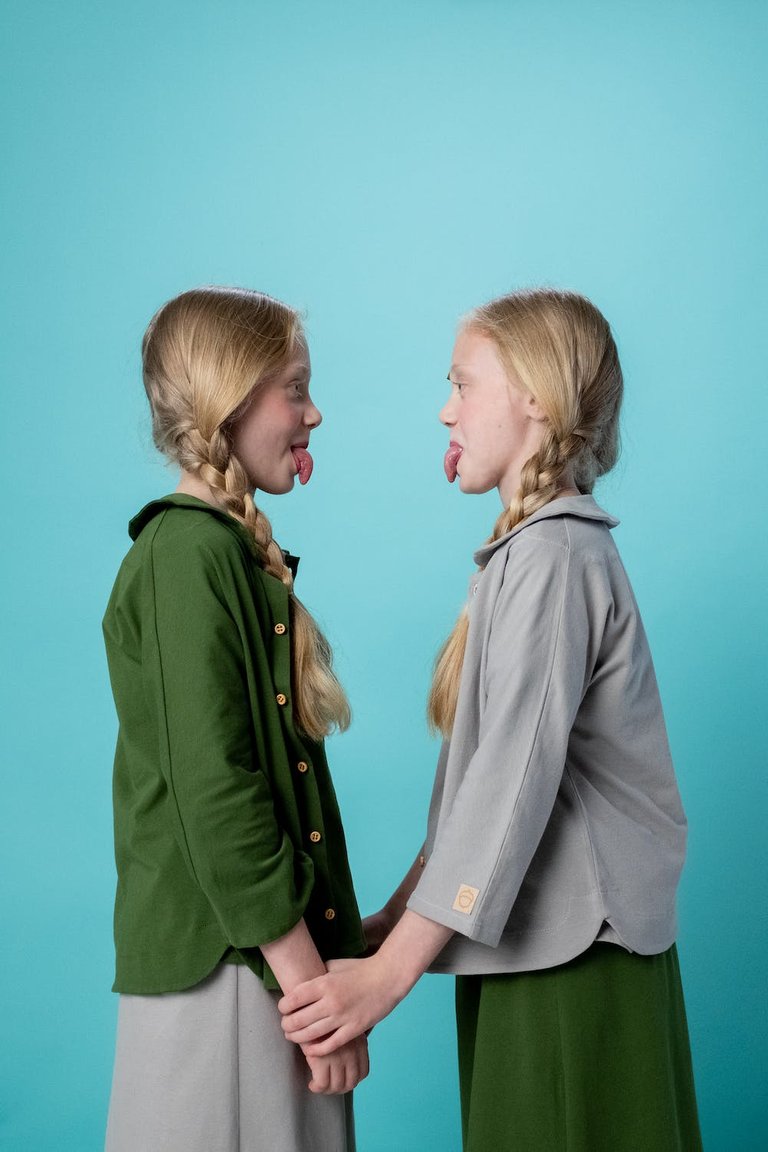 Cottonbro
Twin And Confusion
Identical twins are sometimes good to give birth to as a parent because of the way they do relate to each other. They have a strong bond that unites them together.
Sometimes, it may be the other way round.
A guy who lives in my street happened to be a bachelor. He has a girlfriend whose name is Kehinde. Kehinde means the one following the first born. His girl has a twin sister known as Taiwo.
One day, he went out to buy some food items where he met the unexpected. Although many people have known him or have been seeing him with Kehinde together. So, when he went out to buy some stuff, a friend of his told him that he saw Kehinde with a guy in the nearest supermarket. Amos, being the aggressive type, could not even have the common sense of humor to call his girl to confirm if she was the one, instead following his friend to the supermarket. They began the search for Kehinde, and immediately he saw her with a guy buying some items. He only wanted to see by himself for clarity's sake and indeed he has seen all by himself. One mind was at the same time telling him to confront the guy with his girlfriend, but he later withdrew.
He was so furious and confused at the same time. So, he decided to call his girl, Kehinde:
Thank you … thank you for cheating on me. So, this is what you have been doing ever since we started together? I just thank God that we have not gone too far and have not gone to the extent of taking you as my wife.
Amos did not want to allow Kehinde to talk instead was just vibrating. After some hours, he calmed down and began to think yet again, immediately Kehinde call came in.
Since you did not trust me, you will not see me in your place any more. Do not border on calling my number. The truth is I had told you before now about my twin sister of which you have seen her before now. You should have asked or confirmed from me or ask me of my whereabout at that moment before concluding, but just with anger, you decided to say what you shouldn't have said to me.
Please…my dear, I'm sorry. I'm deeply sorry. It was love that caused all these or else I wouldn't have said what I said to you. I have forgotten that you have a twin sister just because of my anger at that moment. Oh….please forgive me, my dear….
Women remain who they are. They are easy to forgive.
Hmmm…. Let this be the first and the last. I will never forgive you again if you try it.
It won't happen again, I promise. Love could be sometimes something else….
---
---