Financial Goals 2021 - The Planning and Investments
Hi Friends,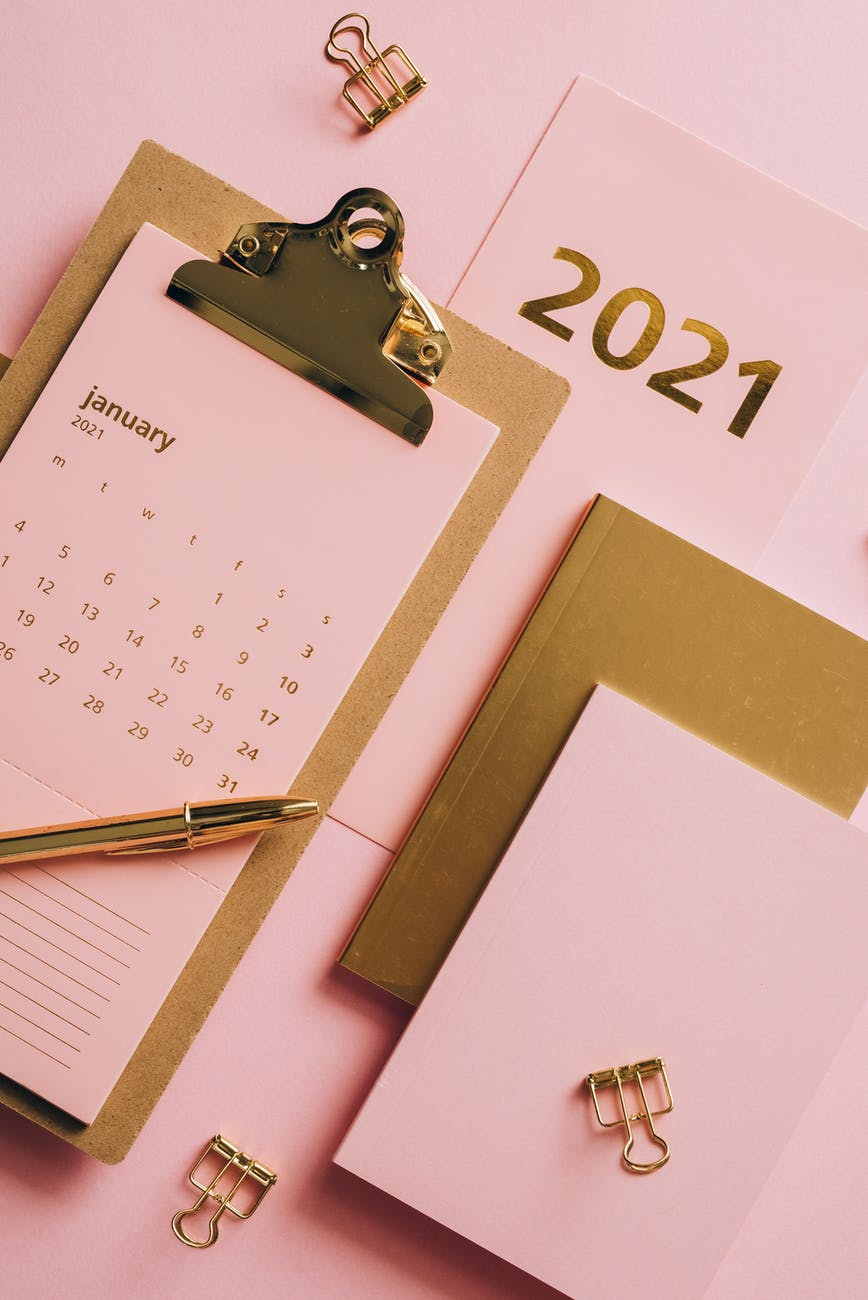 Image Courtesy
Year 2020 was unforgettable year for all because of unexpected pandemic Corona and almost all the industries took a step back in 2020 because the deadly virus which claimed more than 1.86 Million people so far and still about 38 million people having actively affected.
As we are into new year 2021, the Corona virus is not yet over, but it's obvious we need to plan for this year in terms of setting goals, visualize and realize those goals along with fighting the virus and here is my blog with some points on my planning for Financial Goals for 2021 as part of @theycallmedan's initiative thru this blog.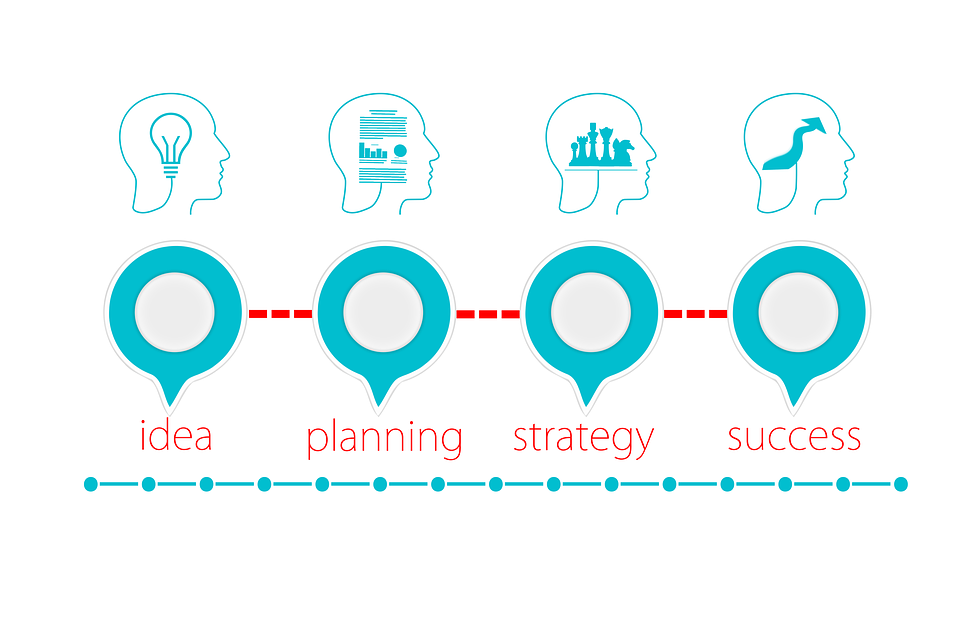 Source
Any Planning needs some Ideas to start with to have a Strategy to achieve Success.
@theycallmedan's initiative provides few questions as below which in getting ideas and plan to get success:
Which is going to be your investment strategy for 2021?
Do you have any specific assets that you want to invest in?
Preferred Investment? Crypto, Real State, Commodities, Stocks?
Do you have a plan or a set of goals on how to use and grow your stake?

Investment strategy for 2021: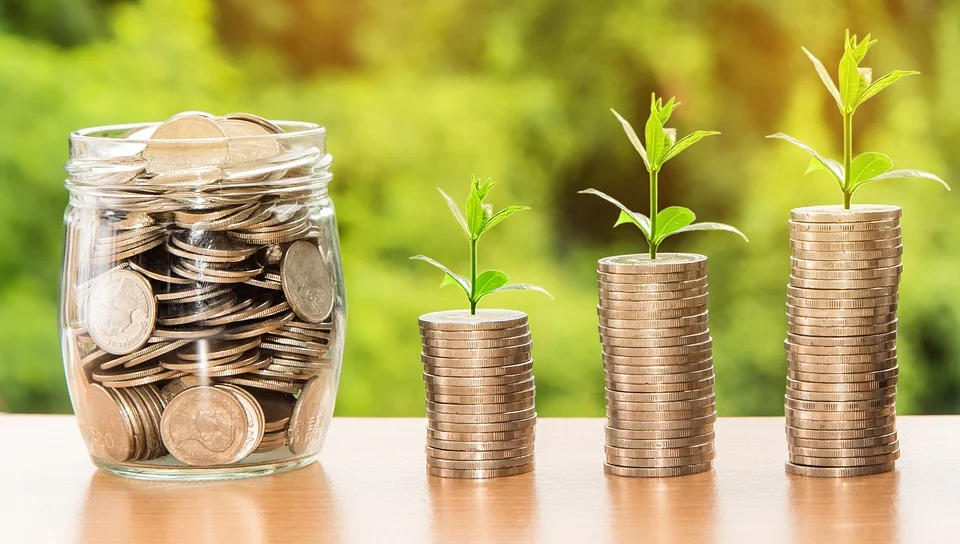 Source
So far most of my investment has been for retirement and insurances and I plan to invest more in Cryptos besides the time I am already investing on the same so as to be part of the growing Crypto community and as an initiative for that, I have started investing in Bitcoin, Hive and now into Steemleo and CTP as these are the ones I am tracking mainly along with other Cryptocurrencies.
I would like to invest the earnings from my blogging and Splinterlands gaming into Leo and CTP and I have taken an initiate in this regard by delegating my Hive Power to Steemleo and CTP.

Specific assets that I want to invest: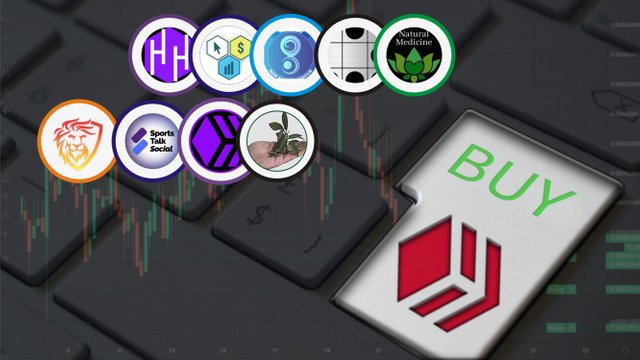 Source
Like I mentioned above, Steemleo and CTP are the main ones I am planning to invest more and more along with BTC and ETH and this means, most of my earnings from blogs and dividends from staking coins and returns from Splinterlands(NFT's we get from daily and Season end rewards) will be my main source of income for this.
Besides the ones mentioned, I have been an active Splinterlands player and look that as another source of income in terms of earning Crypto and NFT's and re-invest those investment options I mentioned above.

Preferred Investment: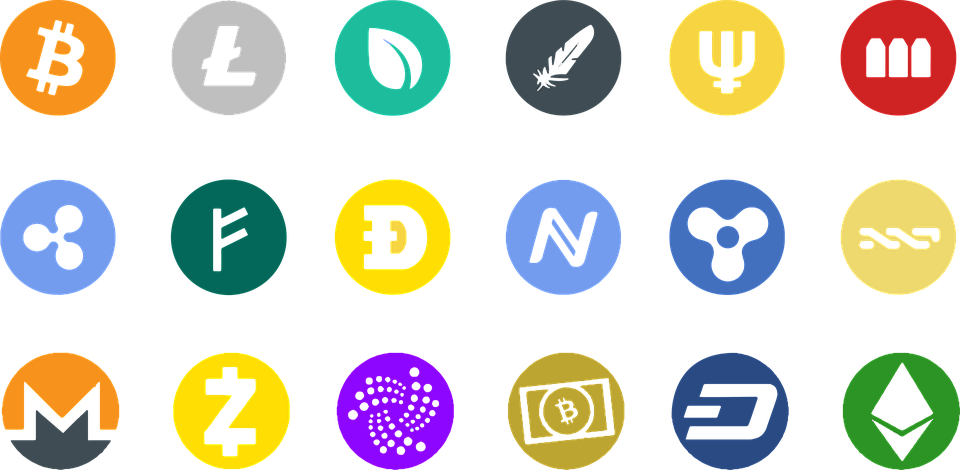 Source
That's right, I am more focused on investing my time and money into Cryptocurrencies as I want to look into that as my alternative source of income in the future and hope for the best from Government in getting the same legalized and accepted world-wide if not immediately, in the near future.
I am not a big fan of real estate, commodities investments although I have invested reasonably in stocks, but Cryptos remains my number One focus.

Planning and setting goals to grow my stake: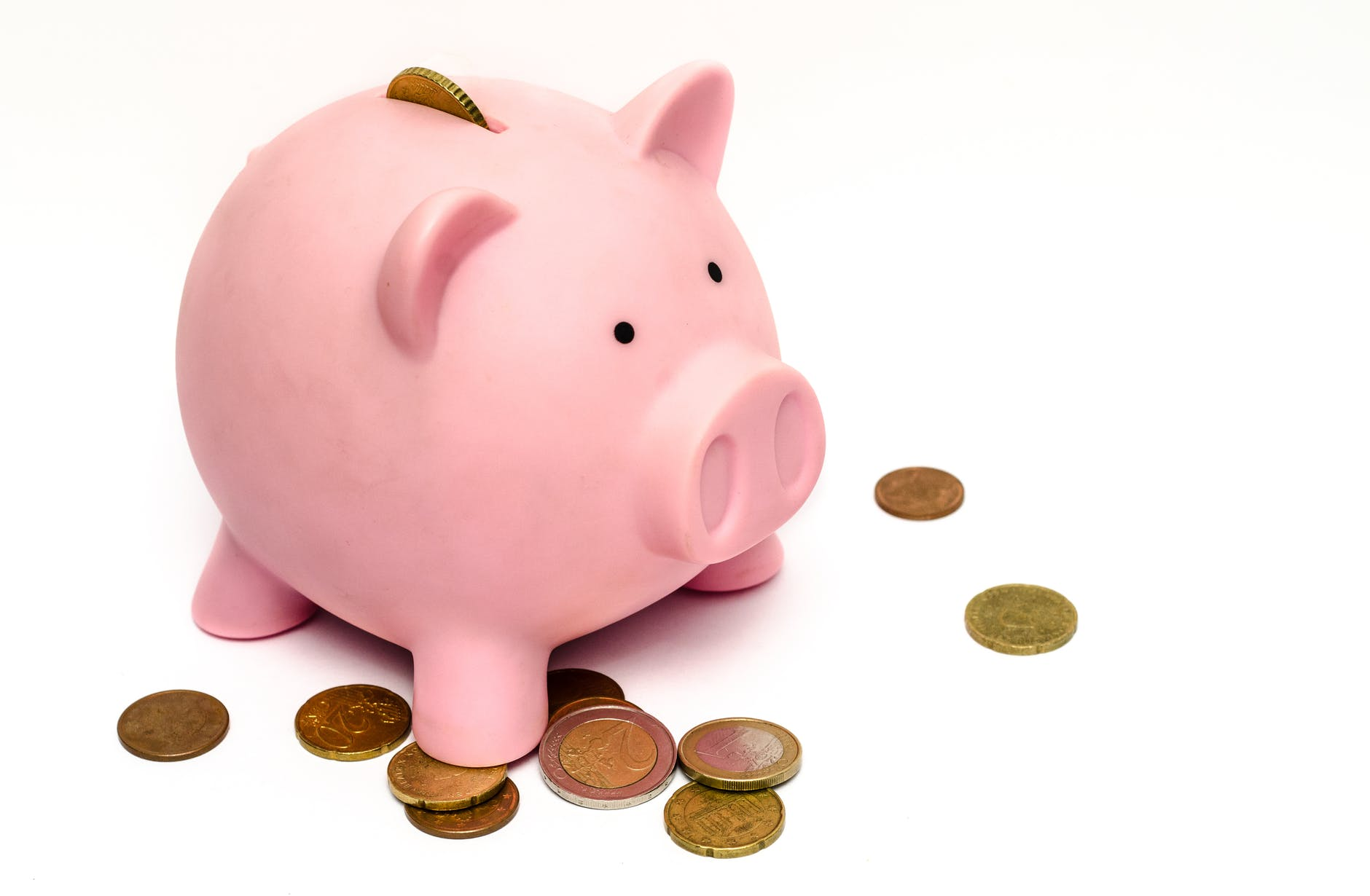 Source
As I provided the details in above questions, invest --> earn --> stake --> earn more --> stake more has been my strategy so far and I am happy to increase my delegations into Steemleo and CTP in order toearn more tokens and stake the same to set myself goals of 1000 Leo and 5000 CTP for this year.
I have been investing the earnings from my blogs into BTC at regular intervals as and when I see a dip in price and happy to have returns more than 100% the amount I have invested since last 3 years.
Although the BTC price is on rise, I want to set myself a target goal and withdraw partial amount to buy and stake Hive to grow my stake.
---
Price predictions for Hive and Leo:
Hive: $0.3
Leo: $1
Hive has been going down constantly and is a worrying factor, but hopefully it re-bounds.
On the other hand, Leo has been moving up constantly and it's a wise decision to invest into that with whatever we can afford.

That's all about my financial planning for this year besides looking after my family and taking care of my 2 little ones' education needs and I am more focused now than before to set myself the monthly goals towards achieving the year end goal.
I would like to thank @theycallmedan, @steemleo and all others who are involved for this initiative and these are the source of inspiration to keep blogging and growing on Hive.
Thanks for reading, once again wishing you all Happy New Year and wishing the best for the goals and plans for the investments.
Have a Good Day :)

Join the new Official Telegram for Splinterlands via link given below to participate in contests and have fun.
---
Not yet signed up for Splinterlands?
You can join using my referral link: splinterlands.io and get some monsters from me :)
Also, try monstermarket.io if you haven't already for your steemmonsters cards and packs purchase and get instant cashback with every card purchase.

Thanks for the votes, comments and resteems.
I am a proud member and supporter of below communities: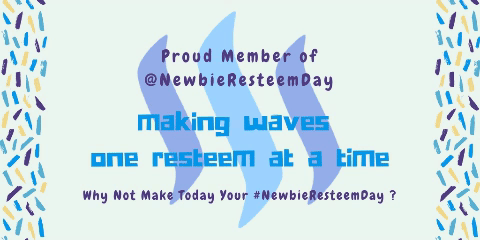 Posted Using LeoFinance Beta
---
---