India Crypto News - A Big Boost As Indian Prime Minister Wants Cryptos To Boost Democracy
Hello Crypto Lovers,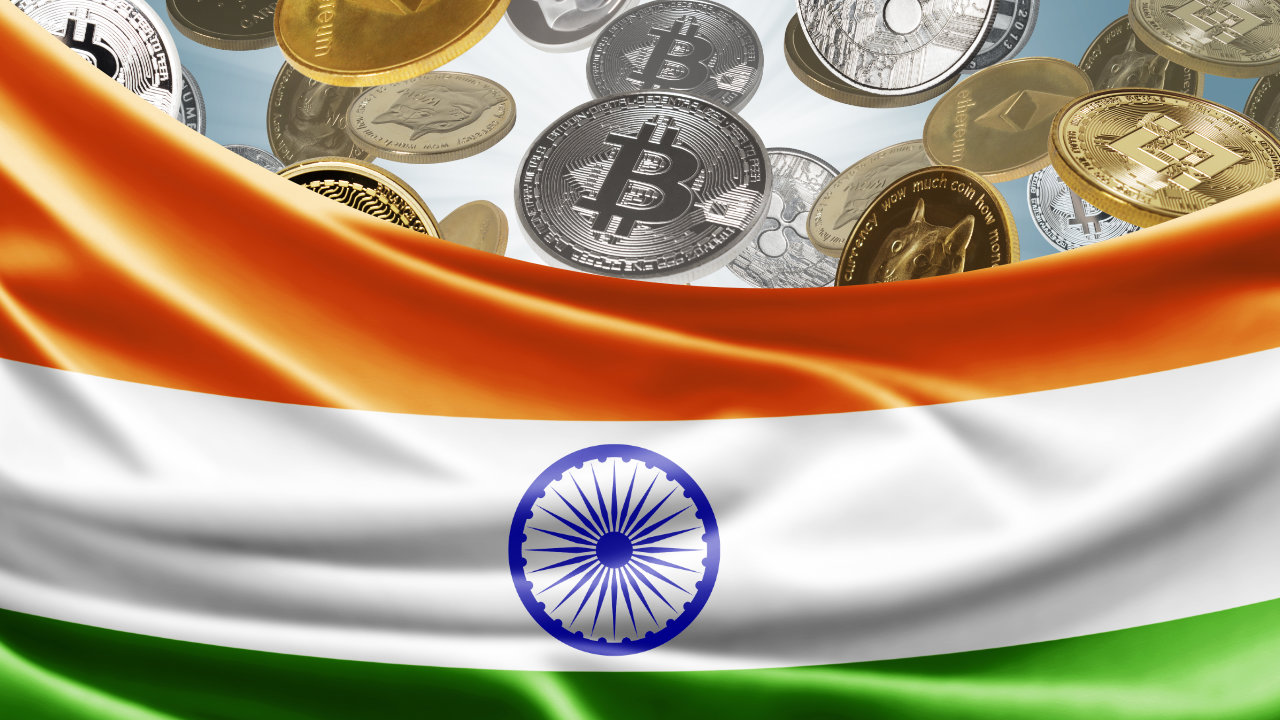 Source
Opinions from Indian media on proposed Crypto Bill are keeps coming in in the way they imagine and there is no confirmed news from either Government of India or Finance Minister as the bill draft isn't made public.
But the media, will interpret in their own way and provide daily updates as they want to.
BUT, we now have an update on what our Prime Minister feels about the Cryptos!!!!
Yes, Prime Minister Narendra Modi spoke recently in a virtual meeting with US President Joe Biden in the Summit of Democracy.
Indian PM was happy to offer the expertise they have with regards to holding free and fair elections and he also spoke about the emergence of Blockchain and Cryptocurrencies and their importance and impact on the the economy.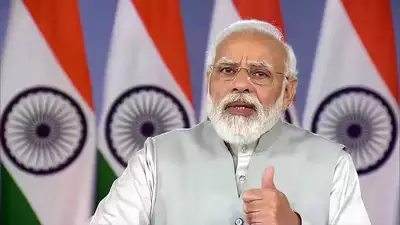 Source
We know that, Indian Prime Minister is tech savvy and loves to innovate and support innovations and wants to implement the newer technologies.
In the earlier discussions on Crypto Bill with stakeholders from Crypto and Blockchain industry, PM was positive on regulating Cryptos and his latest statement given yesterday in the Summit of Democracy meeting comes in as a water source in the desert for all Crypto lovers in the country.
This is because the media is definitely misguiding the people by creating news as they feel right without proper sources and people keeps following those news and react based on those.
Recent Crypto sellout after media said that India wants to ban Crypto outright was a proof of that, but I think, now the time has come to ignore all those news our media is bringing in on Cryptos until the Crypto Bill is officially discussed and our Finance Minister gives an update.
Some of the points PM Modi proposed are:
He re-iterates that, there should be a global norm on emerging technologies like Social Media and Cryptocurrencies to use them to empower democracy than undermining the same as those will help the people, the democracy and bring in innovations to be fulfilled.

He even proposed the same point earlier as well in Sydney Dialogue on November 18 that, a regulatory framework needs to be brought up by different countries by working together.

It's now very much clear that, there is a strong voice to bring in a regulatory framework on Cryptos than banning them outright as the Crypto Bill has to go thru Prime Minister's approval, no matter what the Reserve Bank of India has been telling to ban Cryptos since many days.
So, it's in the best interest of all parties including investors, exchanges, banks and RBI that, there needs to be a talk on what Narendra Modi has proposed and his vision on using technologies shouldn't be a dream and needs to be realized by bringing in necessary regulatory framework, so that, the misuse of Cryptos as many fears can be curbed and also allow the youth to innovate and empower with Cryptos and Blockchain.
If you are from India, let's be positive and keep waiting for the proposed bill to be officially discussed before believing in our so called media news as those are always misleading on Cryptos.
My vote of thanks to all supporters continues with every blog as I have been supported by you all and I owe a Thank You note for that :)
Thanks and Have a great Saturday :)

Join the new Official Telegram for Splinterlands via link given below to participate in contests and have fun.
---
Not yet signed up for Splinterlands?
You can join using my referral link: splinterlands.io and get some monsters from me :)
Posted Using LeoFinance Beta
---
---